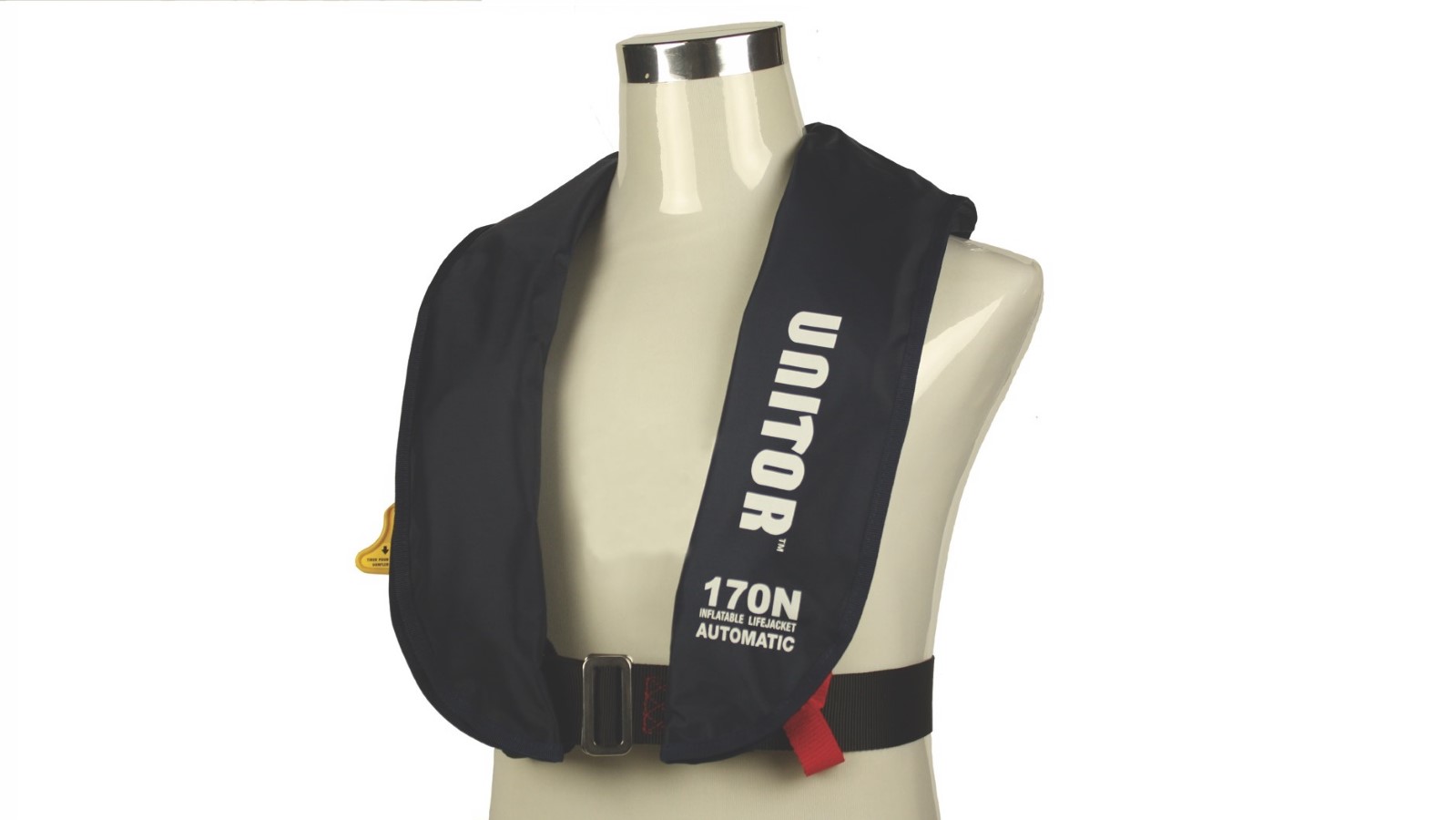 WSS focuses on saving costs, time and lives at AOG
Wilhelmsen Ships Services (WSS) is attending the 35th Australasian Oil and Gas Exhibition and Conference (AOG) with an agenda of helping the offshore industry reduce costs, increase efficiencies and safeguard its people.
Press release
|
(Updated )
The latter will be the focus for the launch of a brand new product, the Unitor Life Jacket, tailor-made for the demands of the harsh offshore environment.
WSS, the leading global provider of products and services to the shipping industry, has a track record of involvement with key regional projects, providing complex agency services and advanced products to a broad range of offshore and subsea contractors.
This established expertise, Philip Gatland, WSS Western Australia Manager, explains, can help sector players tackle the difficult conditions currently enveloping the industry:
"Our strong relationships with offshore customers has given us an intimate understanding of both their requirements and concerns," Gatland comments. "Maximising efficiency and controlling cost are currently top of their agenda, while safety is always a priority for such demanding operational environments. This is their focus, so it's ours too."
He imparts that WSS proprietary brands such as Unitor and Nalfleet provide long-term cost and user benefits – ranging from efficient galley and accommodation cleaning through to unbeatable protection of assets (e.g. from corrosion) – while also offering standardised high quality. All worldwide WSS chemical brands are produced in a single location in Tonsberg, Norway.
Market-leading services such as the Life Raft Exchange Programme (LRE) provide both cost and safety advantages, with WSS replacing out of date units with advanced, operational rafts on a rental basis. This alternative to traditional ownership means costs are reduced, maintenance concerns are eliminated and any weak links in the supply chain are avoided.
"It's a way of alleviating a serious burden of responsibility," Gatland says, "while also delivering the peace of mind that comes with knowing you have the best safety equipment onboard."
On that subject, WSS, which will man its AOG stand with a team of both agency and product specialists, is also using the occasion to launch its Unitor Life Jacket.
"WSS Oceania is extremely proud to unveil the Unitor Life Jacket, specified to meet the exacting requirements of the offshore industry," he comments. "It blends a comfortable design with class leading buoyancy rating and a hydrostatic release system designed for the ever changing humidity levels found offshore.
"Safety is paramount in this industry and our solutions are first class, available and, given the current market conditions, very cost effective."
AOG runs from 24 to 26 February in Perth, Australia - a region that is world famous for its recent oil and gas mega projects.
"It's an exciting time here," Gatland concludes, "and we're proud to provide services and products for many key projects. The industry has high hopes for their future, and so does WSS, as we aim to cement our position as a trusted, reliable and high quality provider of cost effective solutions."
The WSS AOG stand will be situated at i8. In addition to the firm's regional agency and products specialists, global refrigeration expert Svenn Jacobsen, WSS Technical Product Manager Refrigerants and Refrigeration, will also be on stand to assist visitors with their enquiries.