Offshore Solutions
We have extensive experience to cater to the special needs of offshore assets.
WSM provides comprehensive solution to meet specialised upstream offshore needs.
Offshore assets managed by WSM are maintained to the highest standards by our in-house team, driven by the aim for greater operating efficiency and commercial success without compromising on safety and quality.
We operate in full compliance with ISM requirements as well as adopted ISO Standards to ensure safe and effective management of offshore assets. As a progressive ship manager, we adopt the mindset to continuously improve in our processes and systems to create a safe and efficient environment that supports our crew.
We understand the importance of uninterrupted availability as our managed fleet performs highly complex operations at remote areas around the globe.
Some of our key expertise in highly specialized and sophisticated vessels include: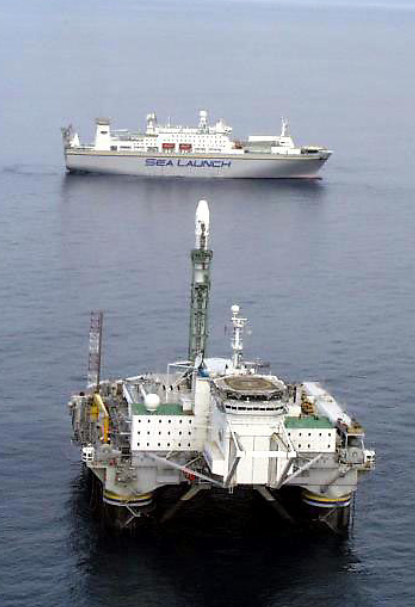 Cable layers vessels
Seismic survey / research vessels
Multipurpose / Well intervention vessels
Space craft launch platform (for the world's only ocean-based space launch company)