Offshore Solutions
We have the network, competence and experience to cater to your special needs from ship management of your offshore assets to provision of crew management in offshore manpower supply.
With our vast experience in shipping and offshore sector, we can provide you a comprehensive solution to meet your upstream offshore needs. Our objective is to become your quality and efficient partner that focuses on your asset management through:
Safe and efficient operations
Fatality & injury prevention
HSEQ excellence
Risk Management
Regulations compliance
Continuous development
Contingency preparedness
Our ship management experience ranges from offshore support vessels to highly complex and specialized offshore vessels. We have established best practices, human resources and processes based on our years of accumulated experience in technical and crew management. Some of our key expertise in highly specialized and sophisticated vessels includes :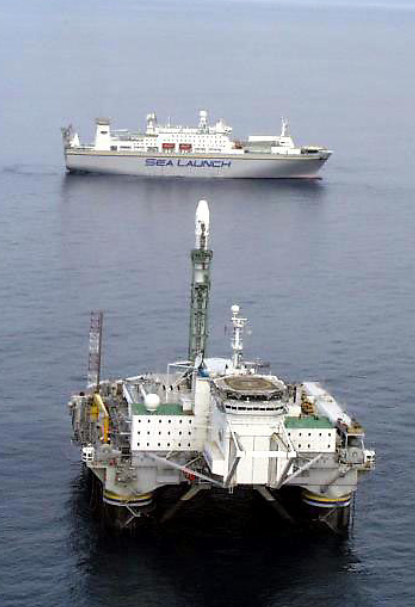 Cable layers vessels
Seismic survey / research vessels
Multipurpose / Well intervention vessels
Space craft launch platform (for the world's only ocean-based space launch company)
We understand the importance of uninterrupted availability as our managed fleet performs highly complex operations at remote areas around the globe. We are vetted and approved by major oil companies.
Competence and experience in our hands
We are a competence driven organization that strives to develop a versatile framework to ensure sustainable supply of competent seafarers. We have established a strong pool of experienced officers and ratings from a range of nationalities, providing flexible and reliable crewing options to our customers. Our overall crew retention rate is more than 93%.
In addition to basic operations training, seafarers also participate in courses at numerous facilities worldwide, providing renewed competence and value-adding knowledge. Our senior officers are guided, coached and mentored by highly trained and experienced Ship Managers who together with a robust onshore support infrastructure secures optimal vessel operations.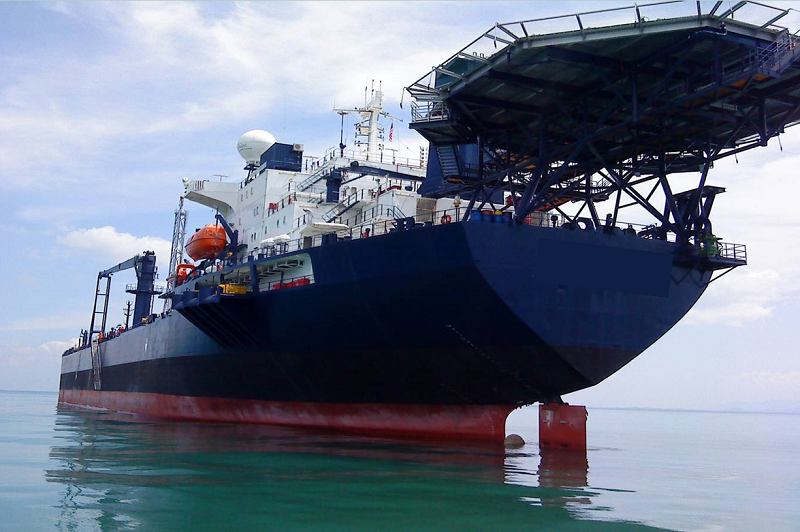 Our established Centralized Crew Coordination centers (CCC) in relevant regions ensures seamless crew management rotation and taxation. All planning and coordination are conducted within the centers to ensure consistency of service delivery.
NEWBUILDING SUPERVISION FOR OFFSHORE VESSELS
We have an experienced newbuilding team to supervise and keep to strict timelines to achieve your newbuilding objectives.
A dedicated newbuilding supervision on-site team will closely monitor the progress, safety and quality during construction from specification review to delivery. Through our established track record with shipyards in Asia, and also the local know-how, we can provide owners a seamless ship construction journey. Read more about our partnership in China.
SHIP MANAGEMENT SOLUTIONS
Our vessel operations are supported by established and proven systems using integrated digital solutions. Transparency between ship and shore is achieved through our Internet of Things (IoT) platform and onboard sensors. Our Risk Management & Systems safeguards ship owners, crew and the public from any risks.
We source and retain capable crew from our global manning offices. With our extensive services for crew management, owners are not only getting capable seafarers, but also access to trainings and certification requirements to update their skills.
We provide transparent Vessel Accounting service for timely and accurate reports of financial statements anytime, anywhere. Owners can benefit from real cost savings through our network of suppliers via Global Procurement Services.
For professional planning, preparation and execution of Dry Docking, our in-house experts ensure a predictable experience to minimise unplanned expenses.