Platform 13
We empower you to influence your choice of local suppliers by providing valuable insights into emissions, safety, and costs, enabling you to get control of your port emissions.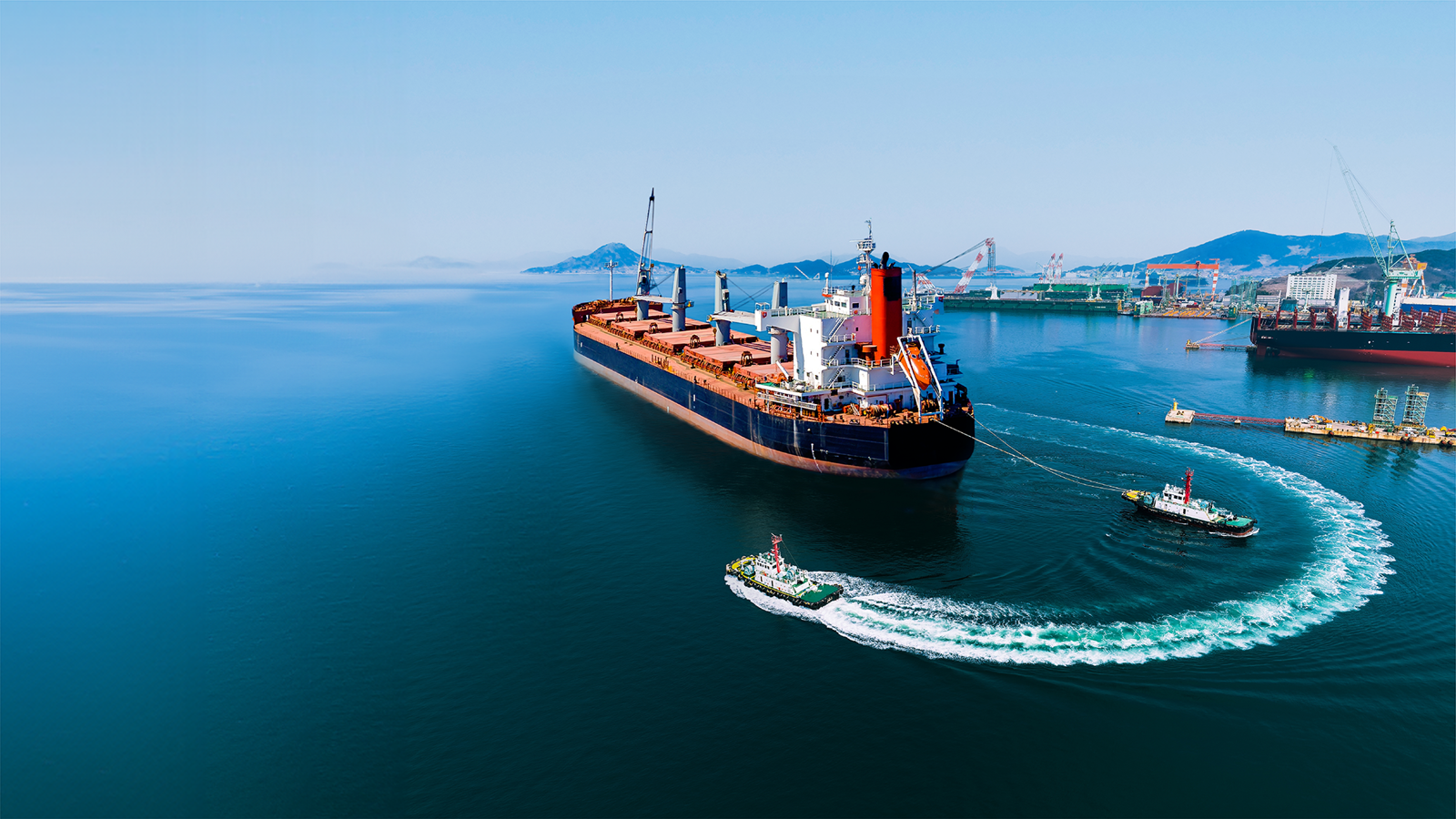 Platform 13, a web application, is your key to gaining control over port emissions. Currently in its pilot phase, this project is designed to empower your choices.
Power of Platform 13
With a simple click, we are putting the power of choice in your hands, allowing you to make decisions that matter. Beyond cost considerations, Platform 13 provides valuable insights into greenhouse gas emissions and safety when choosing your local supplier. Bid farewell to the era of guesswork and usher in a new age of well-informed decisions. Platform 13 is here to support you, offering invaluable insights and increased transparency right at the Proforma Disbursement Account stage. Moreover, it enables you to visualize your supply chain footprint and easily assess estimated Scope 3 emissions tied to your agency services during port calls.
Platform 13 at Work
Prior to your vessel's arrival, you can easily select your preferred supplier on Platform 13 and submit your choice to your agent. Your agent then checks supplier availability and updates the PDA for approval. Once the FDA is submitted, Platform 13 gets updated with the final cost and emission data, providing you with the capability to visualize the information for all your port calls.
KEY BENEFITS
Experience Platform 13 in Action
During the pilot phase, Platform 13 is set to make waves in four locations: Singapore, Fujairah, Gibraltar, and Santos. We are focusing on three supplier categories related to crew change services: land transportation, launch hire, and hotel accommodations. The live application testing with our operations will commence in November 2023 and is planned to be rolled out to further locations and services in Q1 2024.
Our Full Suite of Services