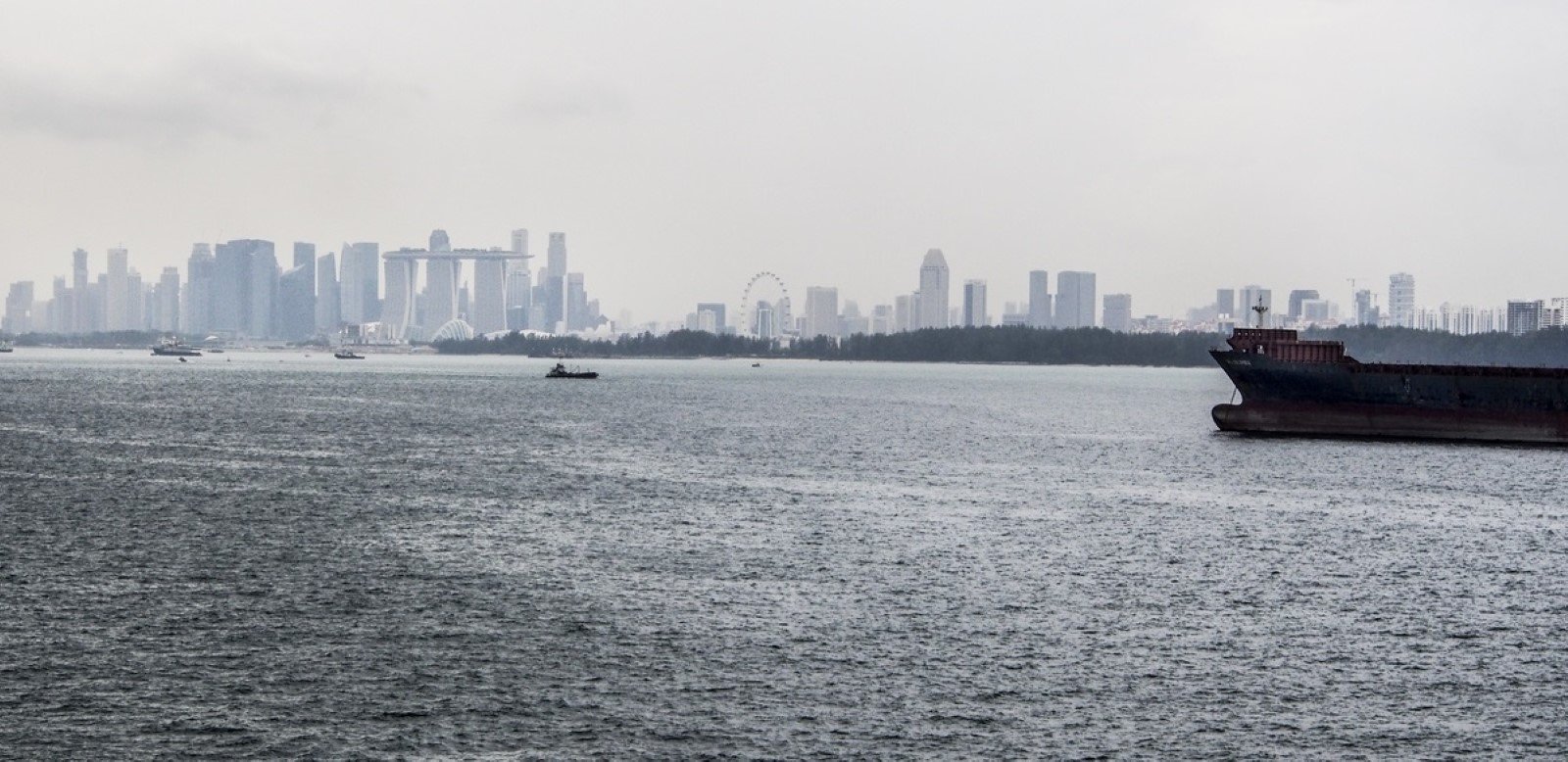 Ship management
At Wilhelmsen Ship Management, we have an extensive range of solutions for all vessel segments to offer you the management services you want – when and where you need them.
Our third party ship management services include technical management, crew management, risk management & systems, vessel accounting and procurement services. We also offer dry docking and new building supervision. Our experiences and strengths in ship management are enhanced by this long tradition of operating a global fleet of commercial vessels. We strive to maintain and extend our tradition and reputation for high-quality, professional services to the worldwide maritime industry.
Sustainability Report 2020
The results are out! Read the web version
Take me there
Sustainability Report 2020 [PDF]
Prefer the print version? Here's your copy
View in PDF
Ship Management Services and Solutions
Global Ship Management Offices
Keeping you ship-shape with our solutions through six ship management offices around the world.
Find us