Ships Service's Digital Portfolio
As industry leaders, we believe in transforming the maritime industry by bringing maritime essentials into the digital age.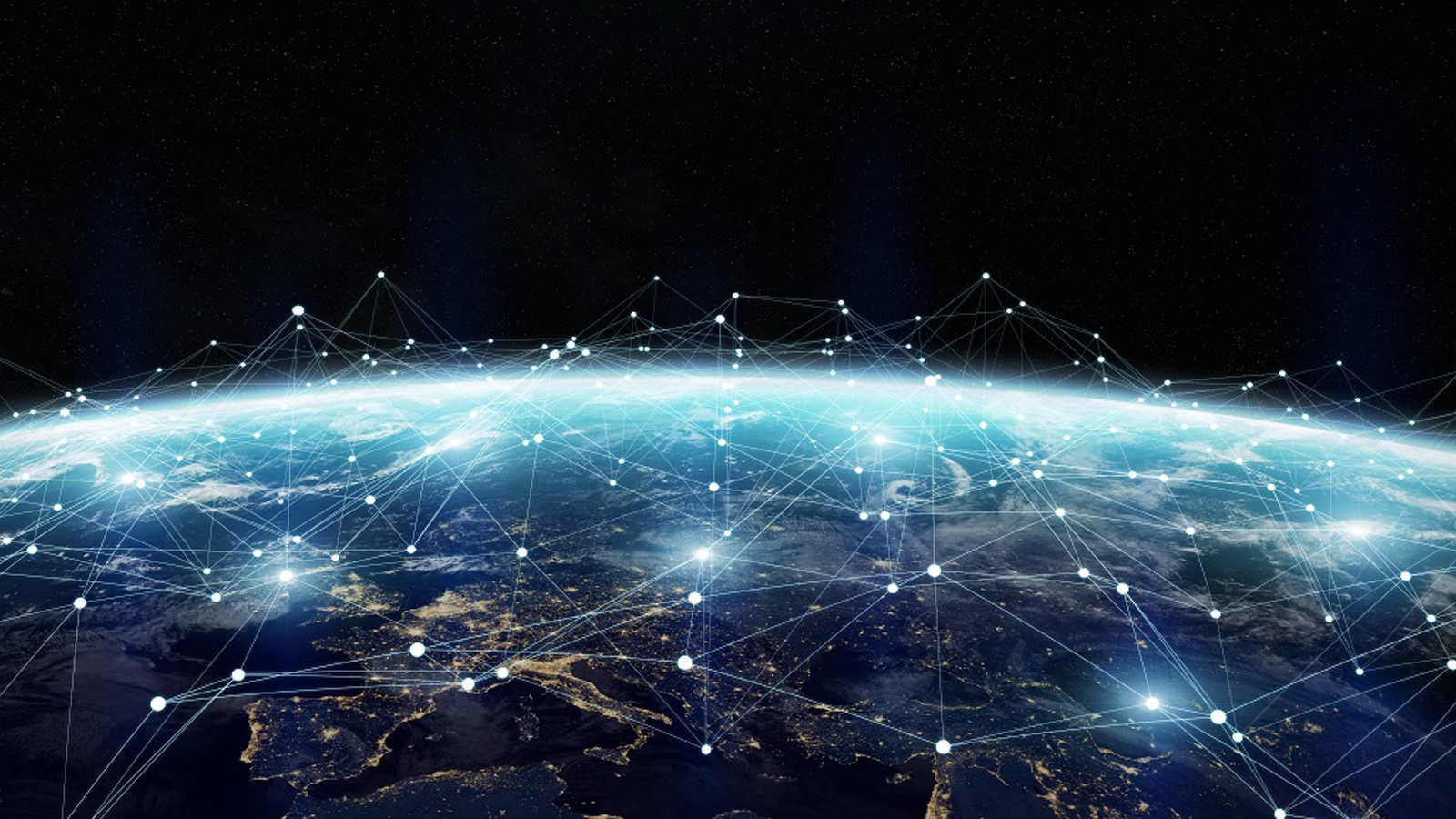 Technology is changing the maritime industry and with that change comes opportunity. Our belief in co-creation with start-ups and close collaboration with our customers encourages constant innovation to develop tested, reliable and purposeful solutions. This in turn delivers safer, simpler and cost-effective operations for the shipping and maritime industry. Read on to learn about our full range of digital ventures.