Insurance Services
We can handle all your marine insurance requirements. From purchasing to marine claims handling, we will ensure you have the right protection to meet your day-to-day operational needs
Insurance Services
We provide insurance solutions within marine, energy, and special risks. With extensive experience across all fields, including risk assessment, policy maintenance and claims handling. Through in-depth insurance market experience and hands-on shipping competence our team is committed to assure excellent service level. Our solutions includes marine and off-shore insurance covers, as well as various non-marine insurances, including specialized insurance solutions within the new energy segment.
Wilhelmsen Insurance Services when needed most, ensuring optimal protection while minimizing costs in the day-to-day business handling.
Marthe Romskoug, Managing Director
;
We offer
Tailormade insurance solutions

Access to an extensive network of first-class underwriters

Industry expertise

One point of contact for all your insurance needs
The insurance products available includes

Marine covers
Hull & Machinery

This insurance covers physical loss or damage to the vessel and its equipment on board, collision liabilities, general average, salvage, and sue and labour with seperate sums insured and no deductible for GA.

Protection & Indemnity

The Protection and Indemnity insurance (P&I) covers the assureds' legal liabilities towards third parties, both in contract and in tort. This includes liabilities arising from pollution, wreck removal, the carriage of cargo, liability for loss of life and injury to crew members, passengers and other.

Loss of Hire

Loss of Hire insurance covers the assured's loss of income due to physical damage to the vessel, to the extent such loss is recoverable under a hull insurance.

War Risk

The War Risk insurance covers total loss, damage, collision liability, hull/freight interest, loss of hire, owner's liability (P&I) including occupational injuries caused by war perils.

Drug Seizure

Drug Seizure insurance covers loss of income or vessel if drugs are discovered onboard or as a consequence of vessels being detained during investigations.

Freight, Defense & Demurrage

The FD&D insurance covers the assured's legal assistance in relation to the operation of their vessels. FD&D cases typically relate to the building, repair, conversion, sale, purchase or chartering of vessels, or claims against or by brokers, agents and other parties providing goods or services to vessels.

Charterer's Liabilities

Covers charterer's liabilities for loss of or damage to the vessel and cargo, including damage caused by stevedores. Other marine liabilities typically covered are delay in port, unsafe berth, replacement of bad bunkers, general average contributions and pollution.

Non-Marine covers
General Liability & Professional Liability

General Liability and Product Liability insurance indemnifies the assured for its legal liabilities towards third parties in respect of bodily injury or property damage, caused by the assured in the performance of the insured services.

Ports & Terminals

The terminal operator legal liability insurance protects port and terminal operators against third party liabilities arising out of their operations. Cover can be extended to include logistics activities and the operator's own equipment.

Directors & Officers

Directors & Officers insurance in general offers protection for the legal liabilities of the named Insured's directors and officers in connection with the performance of their duties. Cover is also extended to employees in managerial positions and to employees who become named in a claim or investigation, or is named co-defendant.

Cargo

Cargo insurance covers goods in transit/during storage. The cover will respond to any incident where the goods are damaged or become a total loss.

Cyber Risk

Cyber Risk covers first party losses arising from breach of data protection and cyber liability, network interruption and cyber extortion.

Crime

Crime covers criminal act committed by employee and third party with the intent to obtain improper financial gain for the employee or such other person, or with the direct intent to cause the insured a loss.

Special Risk
Kidnap & Ransom

Kidnap & Ransom insurance provides Crisis Prevention and Crisis & Risk Management services, which include specialists handling crisis, kidnap or extortion events. The insurance will also cover the cost of such crisis handling, including negotiators, trauma teams and payment of a ransom.

Extended Contractual Liability

Extended Contractual Liability insurance is a specialist insurance for cargo carrying vessels. It allows the extension of liabilities in connection of carriage of cargo, which otherwise is limited to terms not less favourable than the Hague-Visby Rules under a standard P&I insurance. The cover can be arranged for both owners and charterers.

Builder's Risk

Builder's Risk insurance covers the interest of owners in vessels under construction and expires when the vessel is delivered. The insurance covers loss due to marine perils, strikes and lock-outs, but excludes error in design, faulty workmanship and faulty material.

Yacht Cover

Yacht cover is a highly specialized cover built up to suit each individual yacht owners' requirements.

Extended Crew

Covers the shipowner/manager liabilities for crew according to their contract, when they are not covered by a vessel's P&I insurance.

Strike

Strike/ Delay insurance is a tailor-made solution, giving ship operators the ability to insure against the loss of revenue as a consequence of delays. This is a stand-alone insurance policy, based on name perils and is not linked to H&M or P&I.

Mortgagees Interest Insurance

The Mortgagees Interest insurance covers the bank/lenders' interest in the mortgaged vessel. The cover provides a valuable level of additional comfort to the Lender that an insured loss will be indemnified in the event of the original insurance proving unenforceable.

Cash in Safe/Cash in Transit

Covers cash and valuables in safe onboard or in transit to/from the assured's vessels, including the crew's cash and valuables in safe. The cover includes burglary, robbery and piracy.
Claims
When an accident occurs the immediate focus is saving lives, the environment and securing the assets .
Our claims department works closely with each client to ensure the best possible claims handling. Combined with the group's global presence and in-house technical competence, our claims services are beyond compare. We will always provide a swift claims collection and settlement.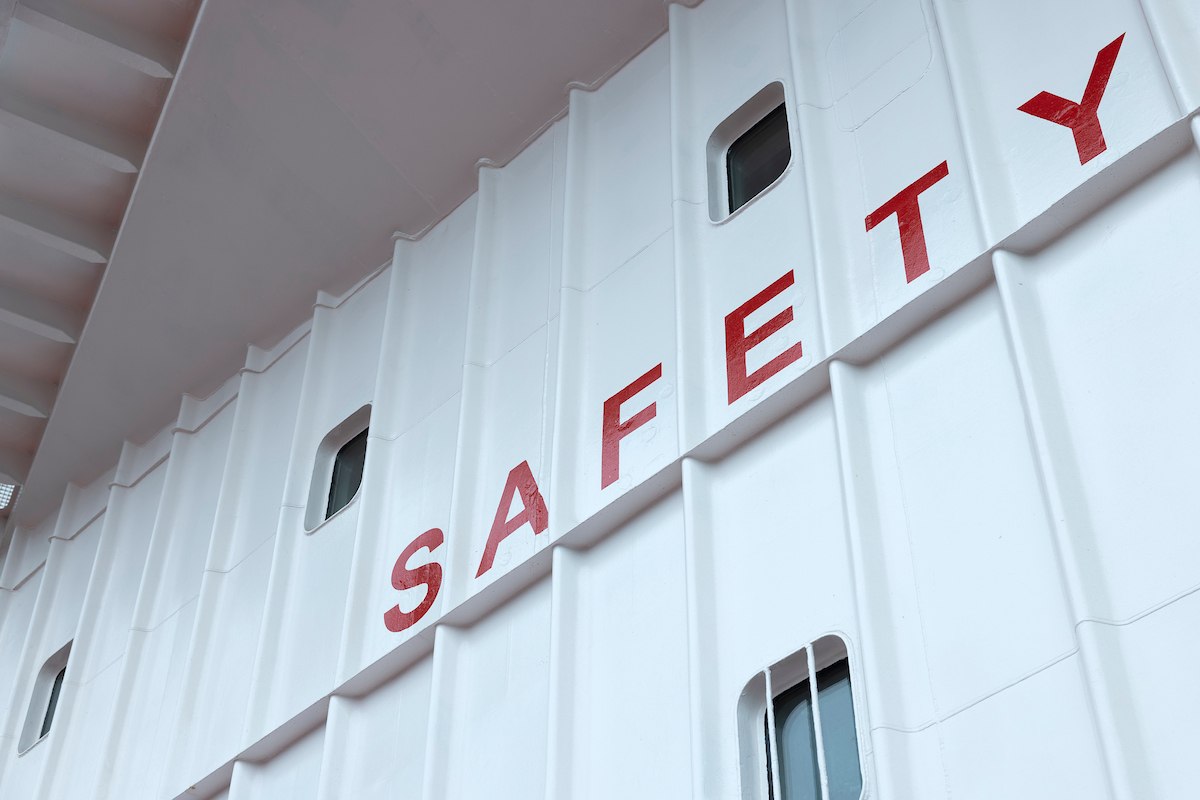 Legal Advisory
Our dedicated legal team provides professional legal services.
Services range from contract reviews to dispute resolutions, aiming at finding a pragmatic, commercial solution. Don't miss the small print!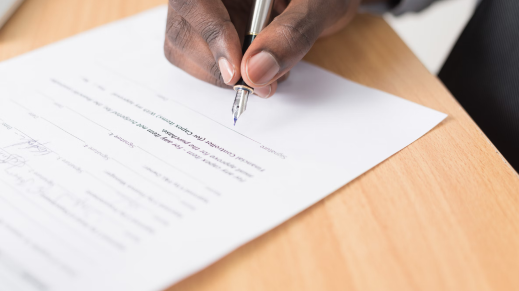 Claims Handling and Legal Advisory