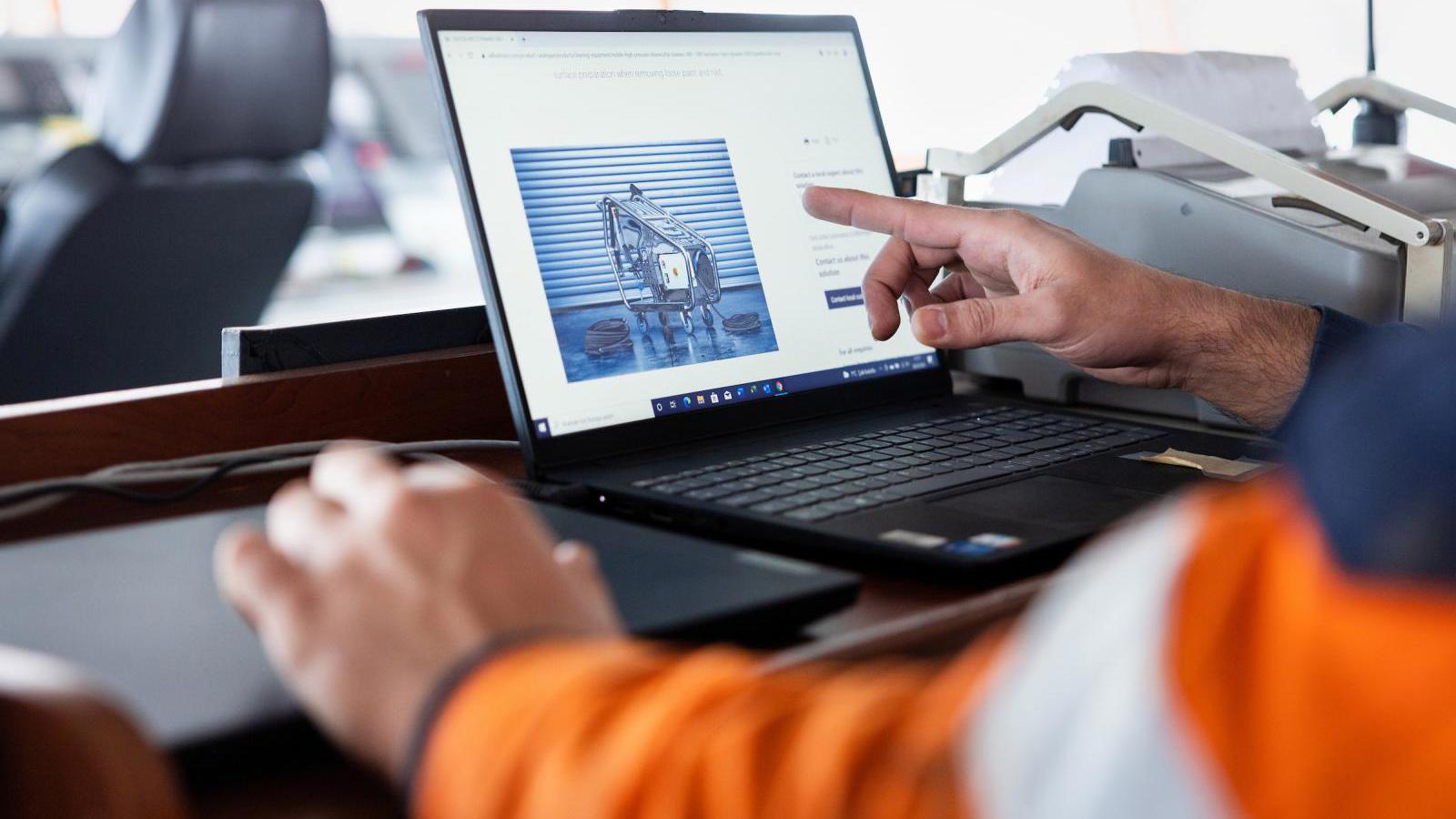 Marine Supply System
Through Marine Supply System, Wilhelmsen offers access to its leading distribution network with processes and applications built solely for the purpose of serving a global maritime market. We are present in more than 70 countries, reaching more than 2,200 ports, and our expertise spans across areas from local regulatory requirements to global supply chain optimization. Anchored in our customer-centric mindset, Marine Supply System works closely with you every step of the way to secure a timely and efficient delivery to your end customer, reducing complexity and offering transparency along the way.
Marine Supply System offers a unique opportunity for suppliers to take advantage of Wilhelmsen's extensive experience and supply chain capability built to deliver with quality to a global maritime industry.
Annika Hoffner, CEO
We offer
Global reach

Simplicity

Maritime supply chain expertise

Transparency
Service Offering
Your customer success is our success
Marine Supply System offers access to a distribution network tailored to serve the maritime industry on a global scale allowing our customers to benefit from economies of scale as well as retaining and extending their global footprint.
Operating through one global partner, Marine Supply System, reduces complexity and decreases the internal management effort required from suppliers, and enables suppliers connected to our service to focus on their core business and secure a consistent customer experience globally.
Our built-for-purpose distribution network is supported by a globally integrated system offering visibility and control over the entire maritime supply chain whilst streamlining ESG reporting.
Your customer success is our success. Anchored in our customer-centric mindset, we work closely with our customers, the suppliers to the maritime industry, every step of the way to streamline their global distribution with the ultimate goal of delivering highest service levels towards their end customers at any time.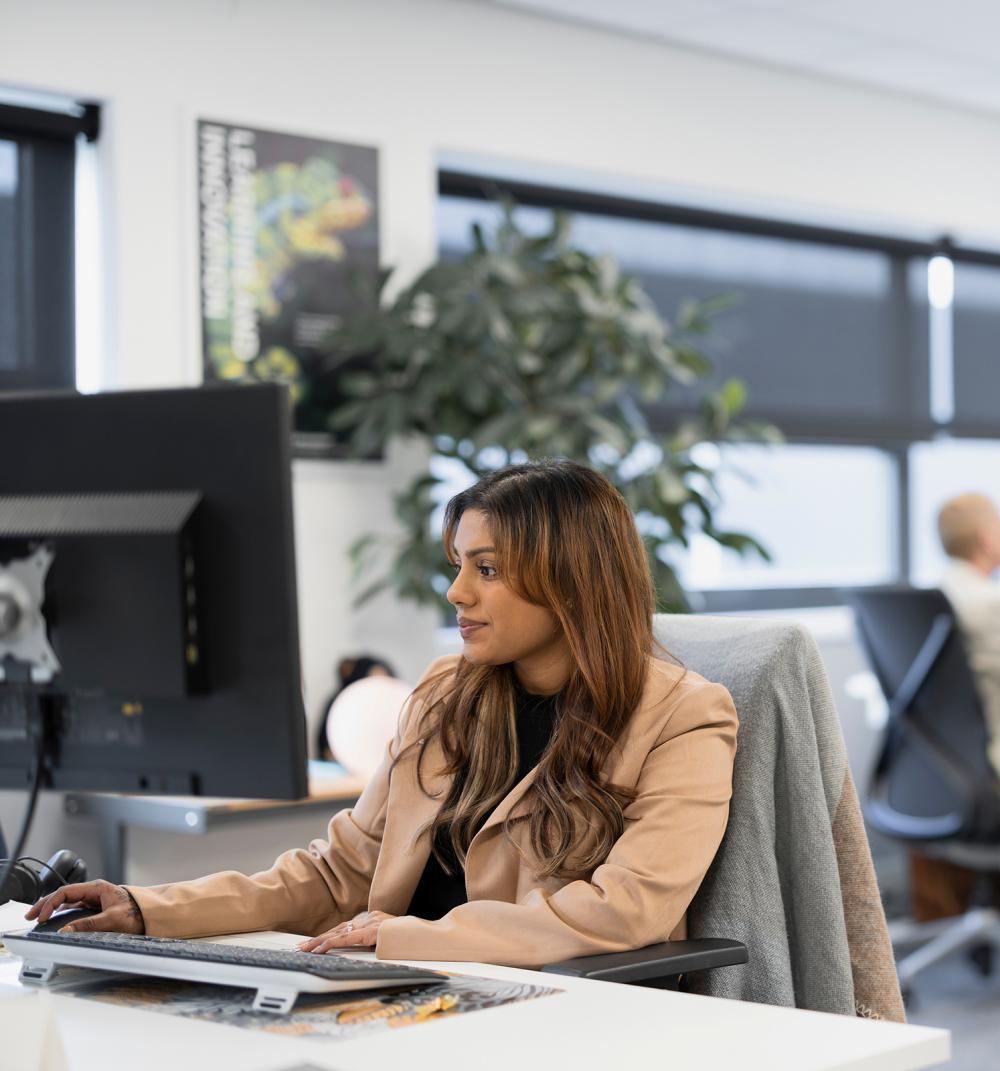 Global Supply Chain Management

Operating through one global partner to reduce the complexity and decrease the effort in supply chain management whilst providing increased visibility and control over operations.

Warehousing & Last Mile Delivery

Access to a built for purpose maritime supply chain supporting activities in 2,200 ports, across more than 70 countries, allowing for global reach and optimizing inventory levels.

Quote, Order & Invoice Management

Leveraging our global customer success centres operating 24/7 to expedite quotation response times, streamline order fulfilment, and deliver a consistent level of high-quality customer service around the world.

ESG

Harnessing our leading supply chain governance to support screening, drive initiatives, and provide global, consolidated reporting, e.g., on Scope 3 emissions by streamlining the collection, consolidation, and reporting of emissions from operations.
Market entry

Leveraging our global knowledge to streamline the incorporation process and ensure compliance with local company law allowing quicker access to markets.

Local compliance

Assistance in navigating the regulatory framework of registering, calculating, and reporting local requirements, such as VAT and Excise Reporting, to ensure continued compliance within an ever-developing regulatory environment.

Finance & Reporting

Global and transparent insight into operations to allow timely reporting and follow-up.

Workforce Enablement

Assistance in human capital management such as the calculation, payment, and accounting of payroll as well as processing expenses for your local entity to ensure compliance with local employment laws.