Container Ship Management
WSM provides technical management solutions for vessels of all sizes in the container sector.
Container vessels managed by WSM are maintained to the highest standards by our in-house team, driven by the aim for greater operating efficiency and commercial success without compromising on safety and quality.
WSM maintains excellent third party safety, PSC and Flag State inspection results. We operate in full compliance with ISM requirements as well as adopted ISO Standards to ensure safe and effective ship management.
We are focused on the safety, stowage and weights of your containers. We actively participate in container workgroups to champion safe and efficient operations while safeguarding the environment.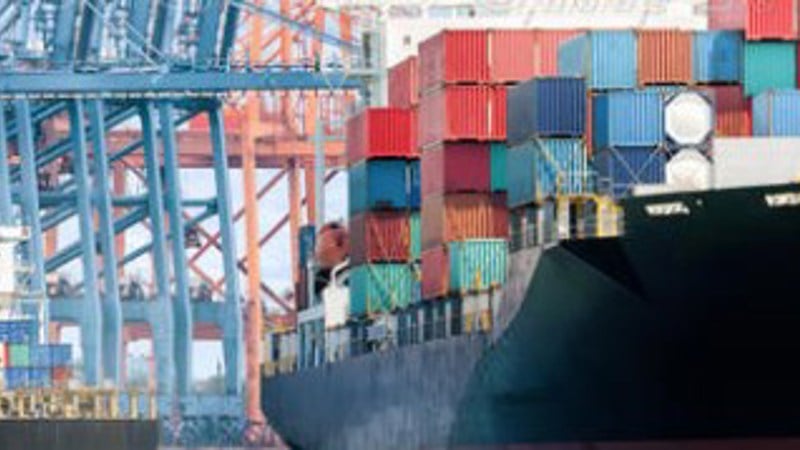 Our container centre of excellence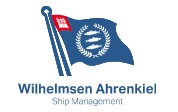 Wilhelmsen Ahrenkiel Ship Management, is a joint venture between Wilhelmsen Ship Management and MPC Maritime Holding, an MPC Capital subsidiary.