Arrivals / Departures
An efficient and reliable online platform for real-time vessel information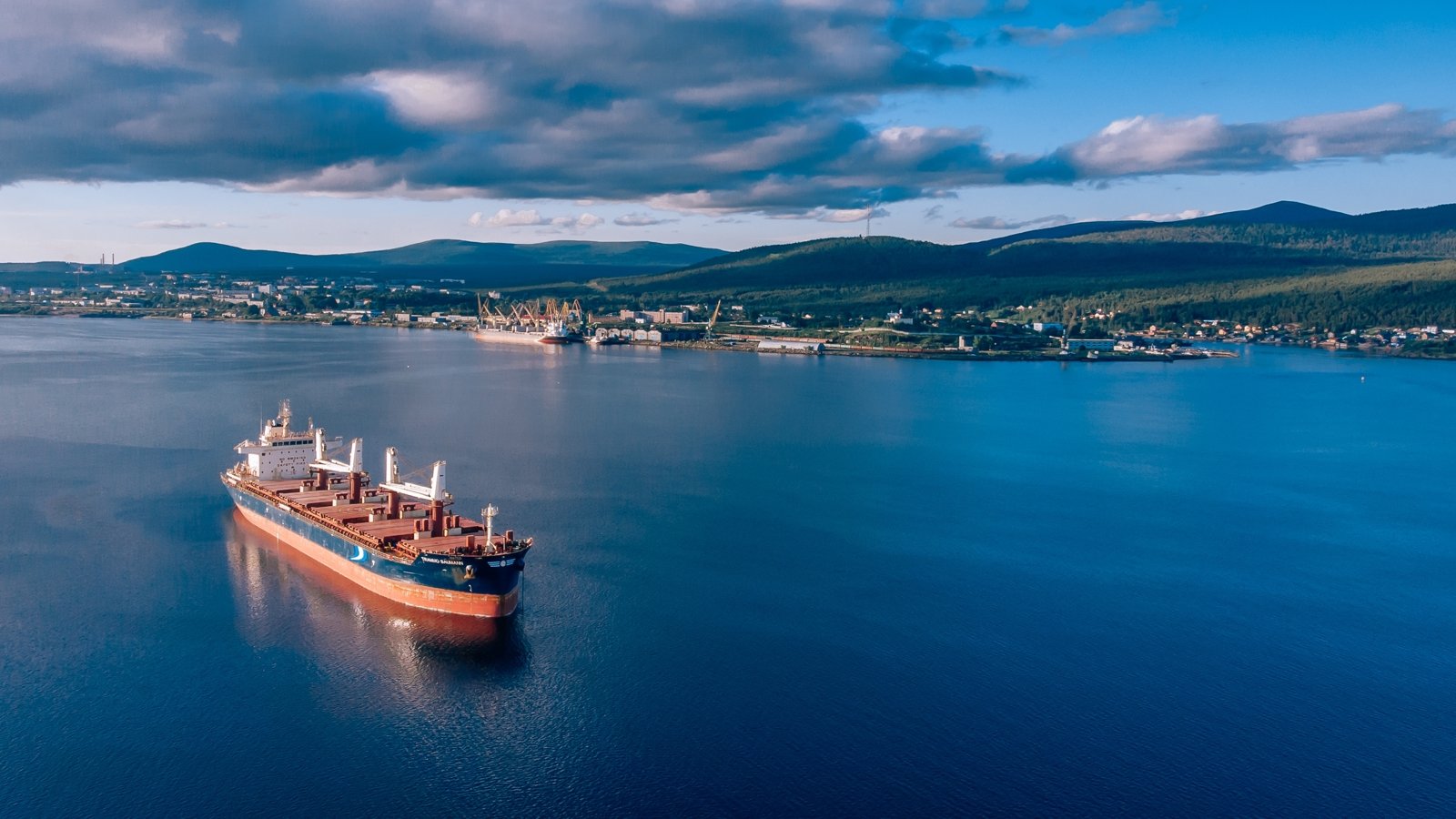 Traditional communication methods such as email and phone are still key in port operations to acquire timely updates on vessel scheduling, which can lead to negative impacts such as missed updates.
Wilhelmsen Port Services offers a platform that allows port players to request real time data for vessel arrival and departure from cooperating terminals.
This service is available for the ports of Amsterdam, Rotterdam, Terneuzen, Antwerp, and Hamburg.