Oil Solutions
It's vital that fuel oil on ships are kept in prime condition, to keep engines running smoothly and efficiently, and to ensure full compliance with environmental and operational regulations.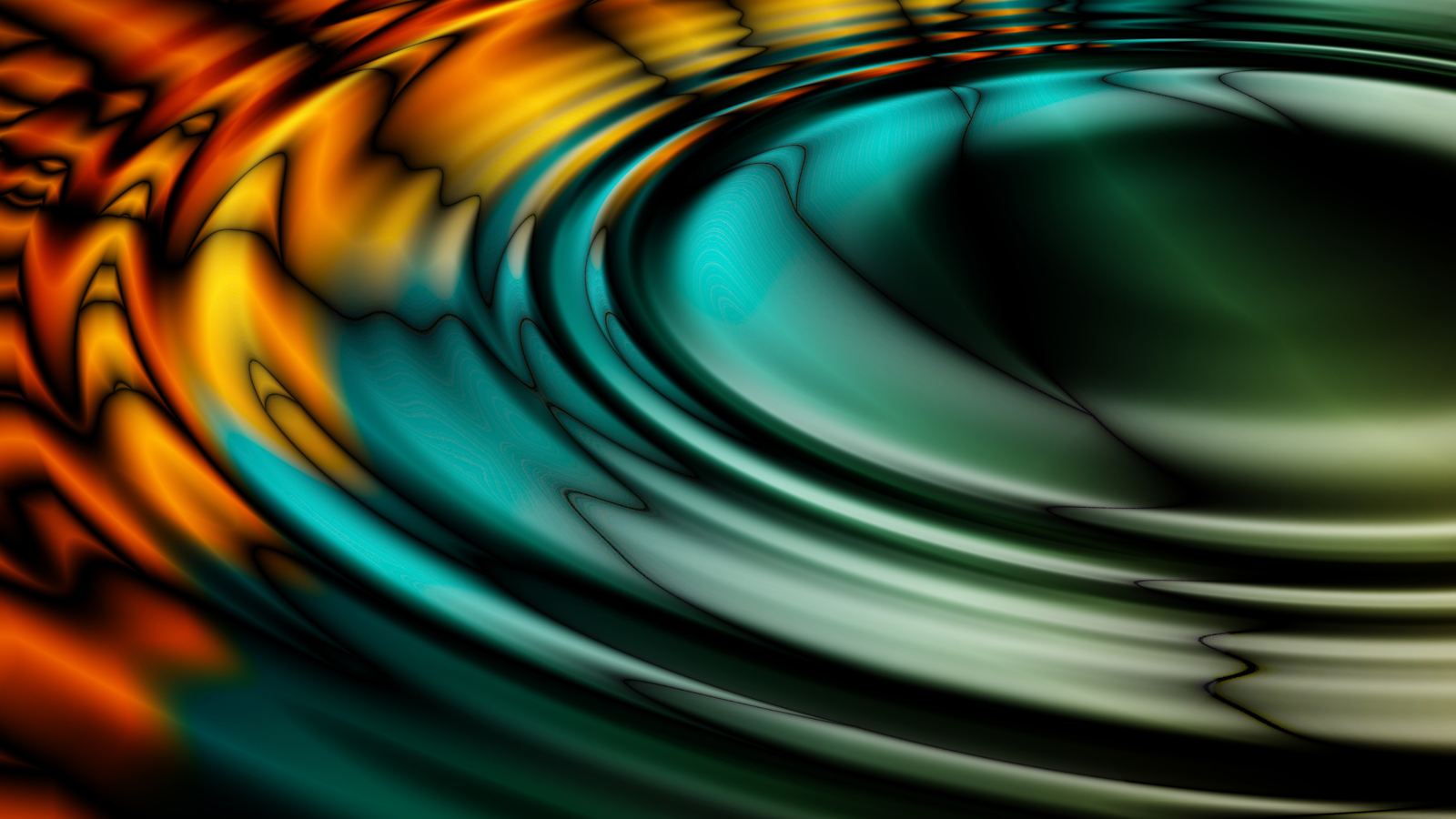 Many of the problems encountered on board are not related to operation of the engines, but to the fuels used - this clearly underlines the need for fuel treatment to be integrated into the vessel's maintenance schedules.
The quality of the residual fuels used by the world's international trading fleets has been deteriorating over many years. This has largely come about because of secondary refining, a process that concentrates the heavier constituents in the fuel, causing problems with handling and use, and adding costs through the extra maintenance required.
Our Unitor™ FuelPower and Unitor™ DieselPower chemicals tackle these challenges and can be used for distillate fuel treatment and heavy fuel oil treatment. In addition, our fuel test kits enable you to check for bacterial growth, sea/salt water contamination and water contamination in fuel and lubricating oil.
Your Unitor™ FuelPower 'magic potion' is still working wonders and except for some light dust on top, it all looks practically clean even though we lately have been using only 40% on the pump.
Stein Gravdal, Chief Engineer, M/V Tønsberg