LNG Vessel Management
WSM provides comprehensive LNG technical management solutions.
WSM has a strong track record in management of various types of LNG vessels including FSU, FSRU and LNG Bunkering Vessel.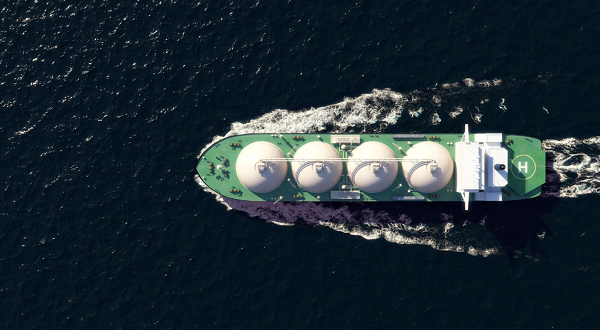 LNG Carriers
We provide efficient and comprehensive technical management solutions to all types of LNG carriers.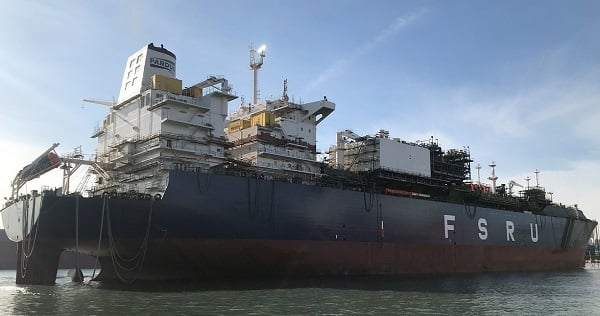 FSRU
We have excellent safety track record in managing complex and modern FSRUs.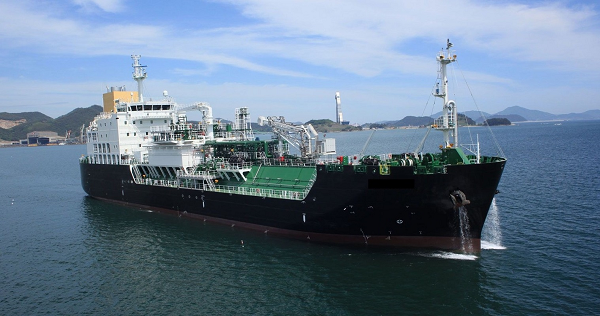 LNG Bunker Vessel
We have the competency to manage highly complex LNGBVs to perform ship-to-ship fuel transfers.
LNG vessels managed by WSM are maintained to the highest standards by our in-house team of LNG experts, driven by the aim for greater operating efficiency and commercial success without compromising on safety and quality.
Our updated Tanker Management & Self-Assessment (TMSA) is reviewed by various oil majors. We strive to maintain excellence in our vessel performance SIRE inspections. As a progressive ship manager, we adopt the mindset to continuously improve in our processes and systems to create a safe and efficient environment onboard that supports our crew.
In addition to technical operations, we are specialists in the following related LNG processes:
Safe and efficient loading of LNG coolant in different scenarios
Life Extension studies and implementation thereof
Preparation of vetting inspections by continuous engagement with ship staff and also by conducting pre-vetting sailing visits
FSU & FSRU conversion, new build and management


WSM is a full member of the Society of International Gas Tanker and Terminal Operators Ltd. (SIGTTO), working together with the largest industry players to implement best practices across the gas shipping and terminal industries.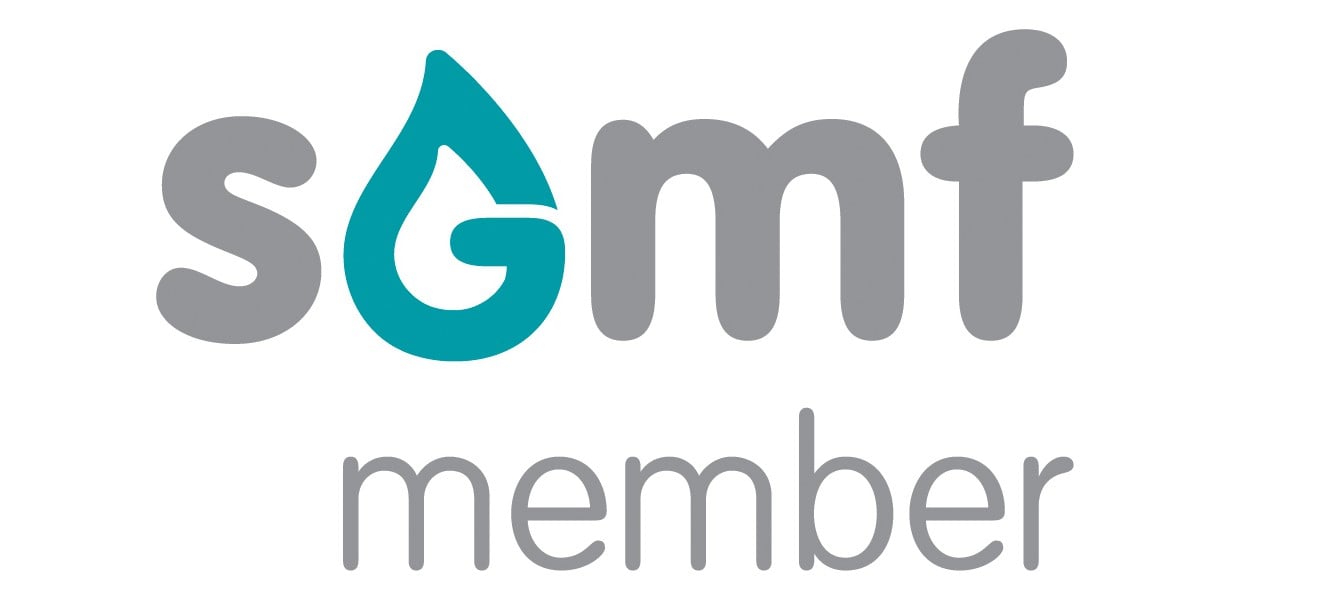 As part of The Society For Gas as a Marine Fuel (SGMF), we join forces with other members to encourage the safe and responsible operations of vessels using LNG as fuel and promoting marine activities relating to the supply of LNG used for fuel.