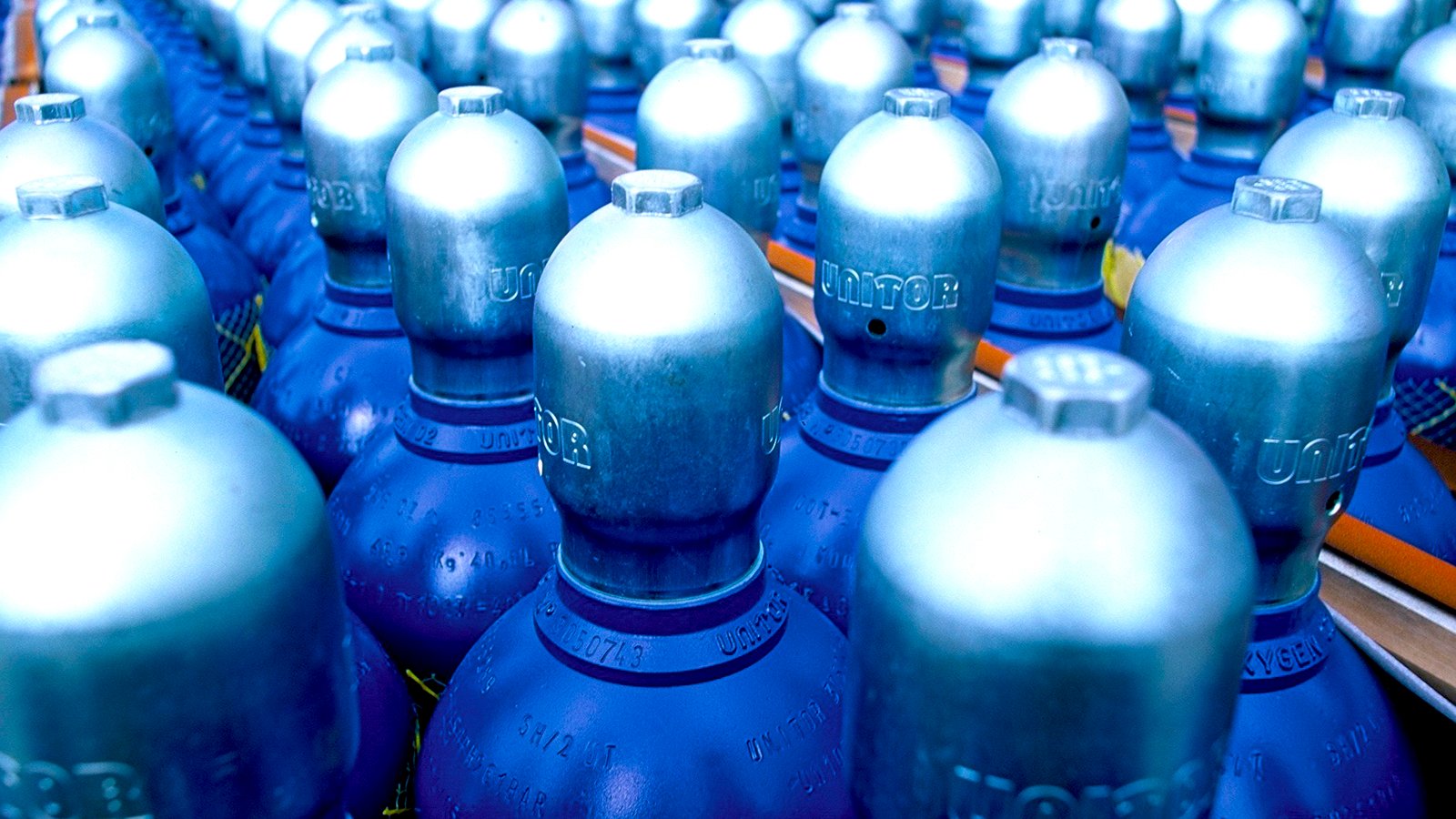 Ships Service
Behind our extensive portfolio of Unitor™, Timm™ and Nalfleet™ branded solutions, you will find more than 100 years of marine history and expertise.
Manufactured to the very highest standards and designed to work within the toughest marine conditions, our standardised product range offers consistent, dependable documented performance, time and time again.
Sector Focus
Improving operational efficiency and HSE on more than 1/3 of the world's offshore rig fleet through services and product supply of quality brands such as Unitor™ and Nalfleet™.
Vessel Packages
Capability, Competence & Compliance - Lifetime Solutions

Predictable and hassle-free solution for dry docking - we deliver agency and products as one dry docking solution. Our aim? To ensure your dry docking requirements and schedules are met, avoiding delays and minimising unexpected cost.
Need advice?
With offices in 75 countries supporting our non-stop operations in 2 200 port locations across the globe, you can be assured that we have the local knowledge and industry expertise to find the best solution to cater for your needs.
Contact us