Global Procurement Services
We play a key role in supporting our customers' vessels by focusing on the timely delivery of supplies and services that are value for money and compliant with regulatory and international requirements.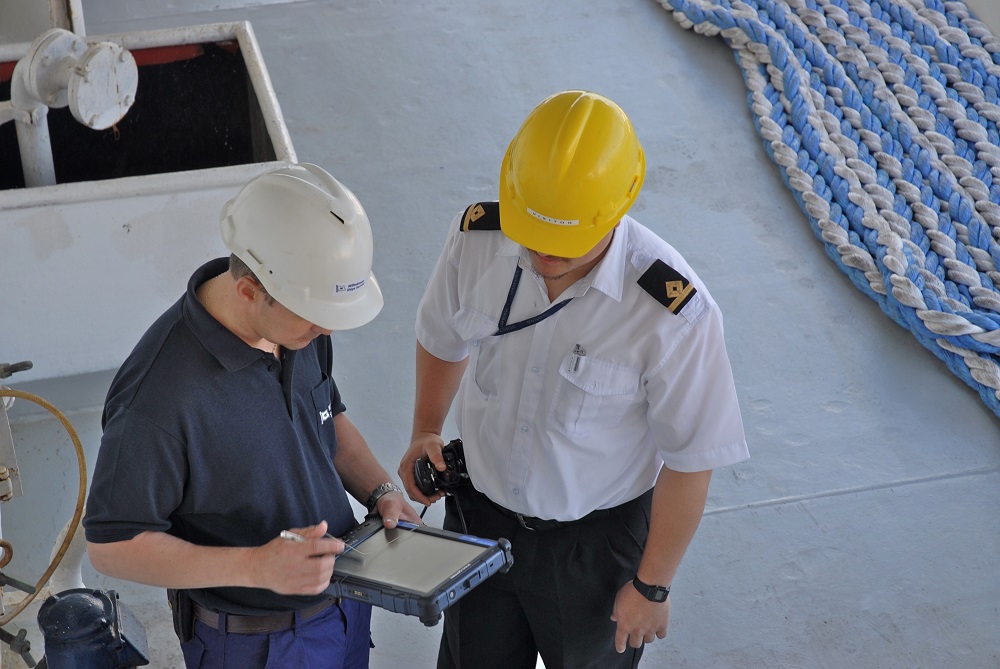 Our Resourceful Network
As our customer, you can benefit from real cost savings through our network of national and global suppliers.
We work closely with preferred suppliers and the technical management team to establish requirements, verify specifications, understand the required lead times and comply with the vessel class notation.
Our logistics partners ensure that orders are consolidated at suitable locations prior to despatch to the vessel at its next port call.
Sustainable and Responsible Procurement
We are committed to protecting the environment and doing business with ethically and socially responsible vendors. To this end we expect our suppliers to support The International Programme on the Elimination of Child Labour (IPEC) and to take action to combat child labour.
We are a member of IMPA ACT community. The IMPA ACT is an initiative of the International Maritime Purchasing Association (IMPA) that encourages ship owners, ship operators, and ship suppliers to demonstrate a tangible commitment to responsible supply chain management (RSCM) and corporate social responsibility (CSR). We are committed to sustainable & responsible procurement practices through our membership of the IMPA ACT.
Supplier Registration and Pre-qualification Process
Step 1: Register at ShipServ
We encourage all suppliers to trade with us using the ShipServ portal. This allows business between us to be conducted electronically and results in significant operational efficiencies for both parties.
Step 2: Complete Vendor Master Form
New suppliers are required to complete a Vendor Master Form and to undergo screening which includes:
OFAC Compliance
Company registration details
Bank account details
GST / VAT no
Copy of authorised company letterhead with company stamp / seal and signed by a director or CFO
IMPORTANT!
Read our Contract Terms & Conditions
More on our value added services
Excellence in finance and accounting services.

Risk Management & Systems is the cornerstone of our operations. Our quality assurance is set at a high standard to safeguard ship owners, crew and the public from any risk.

Total supervision of your new building from specification review to delivery.