Water Solutions
Providing effective and sustainable marine water treatment, wherever you are and whatever your business.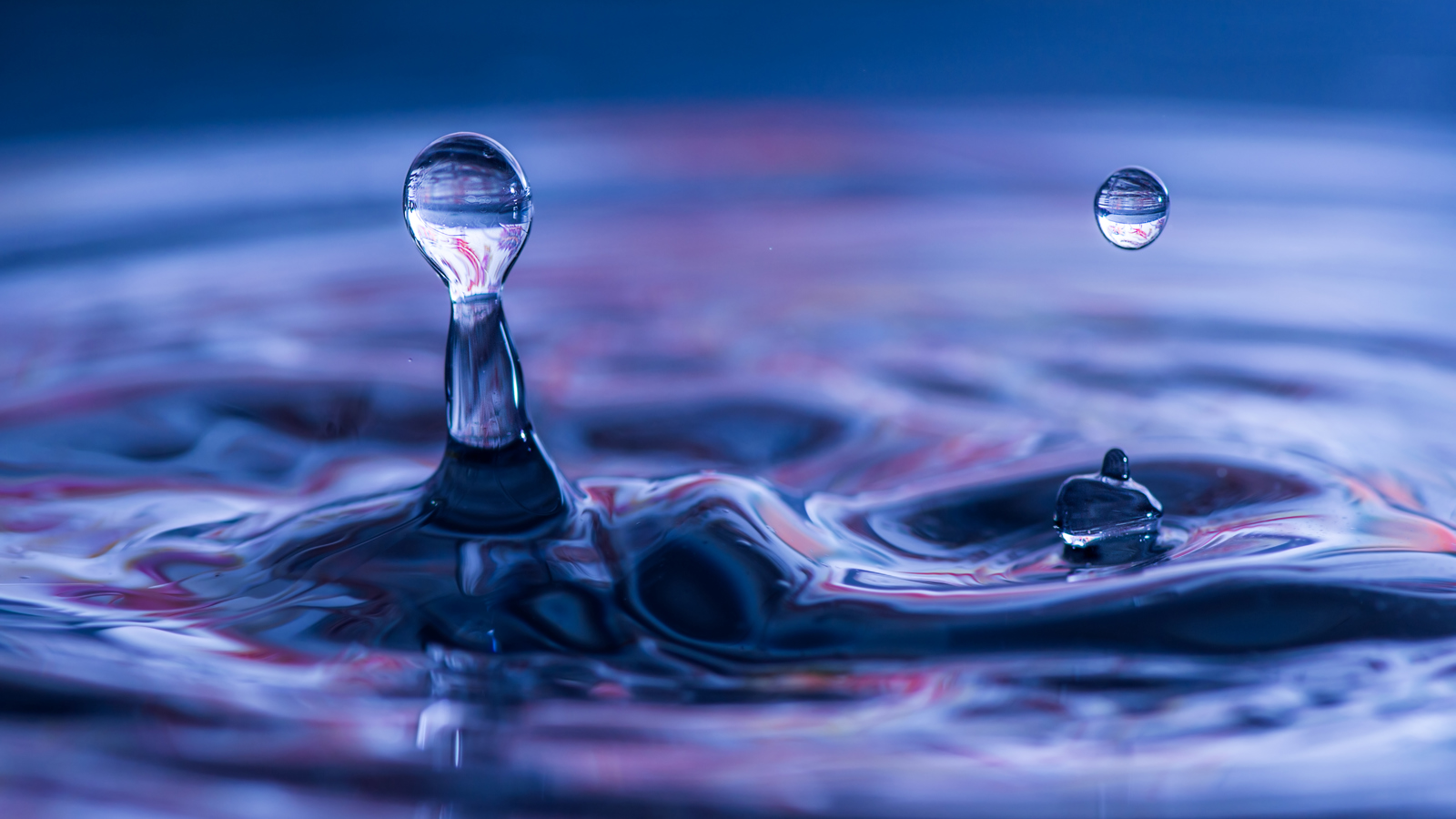 Water is a vital element in the effective operation of every ship. Whether it's potable water for drinking, showering and cleaning, technical water for boilers and cooling systems, or water for use in pools and spas - both the water itself and the equipment that relies upon it require the use of water treatment to ensure safe, efficient and continuous operation. These treatments must be in line with original equipment manufacturers (OEM) specifications, rules and regulations, and at the same time limit impact upon the environment.
Our water treatment product range is designed to protect your systems cost-effectively, while meeting regulatory demands. With safety as our top priority, we supply dosing and measuring equipment for safe handling of products, together with test kits for asset protection and cost control.
Our extensive network of Chemical Service Engineers are available for onboard calls. Supported by our Chemical Portal, we ensure proper monitoring and control of your water systems and prompt feedback on your test results.
Quality products at a reasonable price. Very professional team in Saint-Petersburg. Our account manager has been of great support to us helping our company to get the right supplies in time. His efforts are very much appreciated.
Marine Geological Survey (MGS) Ltd, Egor Ryabchenko, General director
Visit our Ballast Water microsite here:
https://www.wilhelmsen.com/ships-service/water-treatment-solutions/ballast-water-treatment/