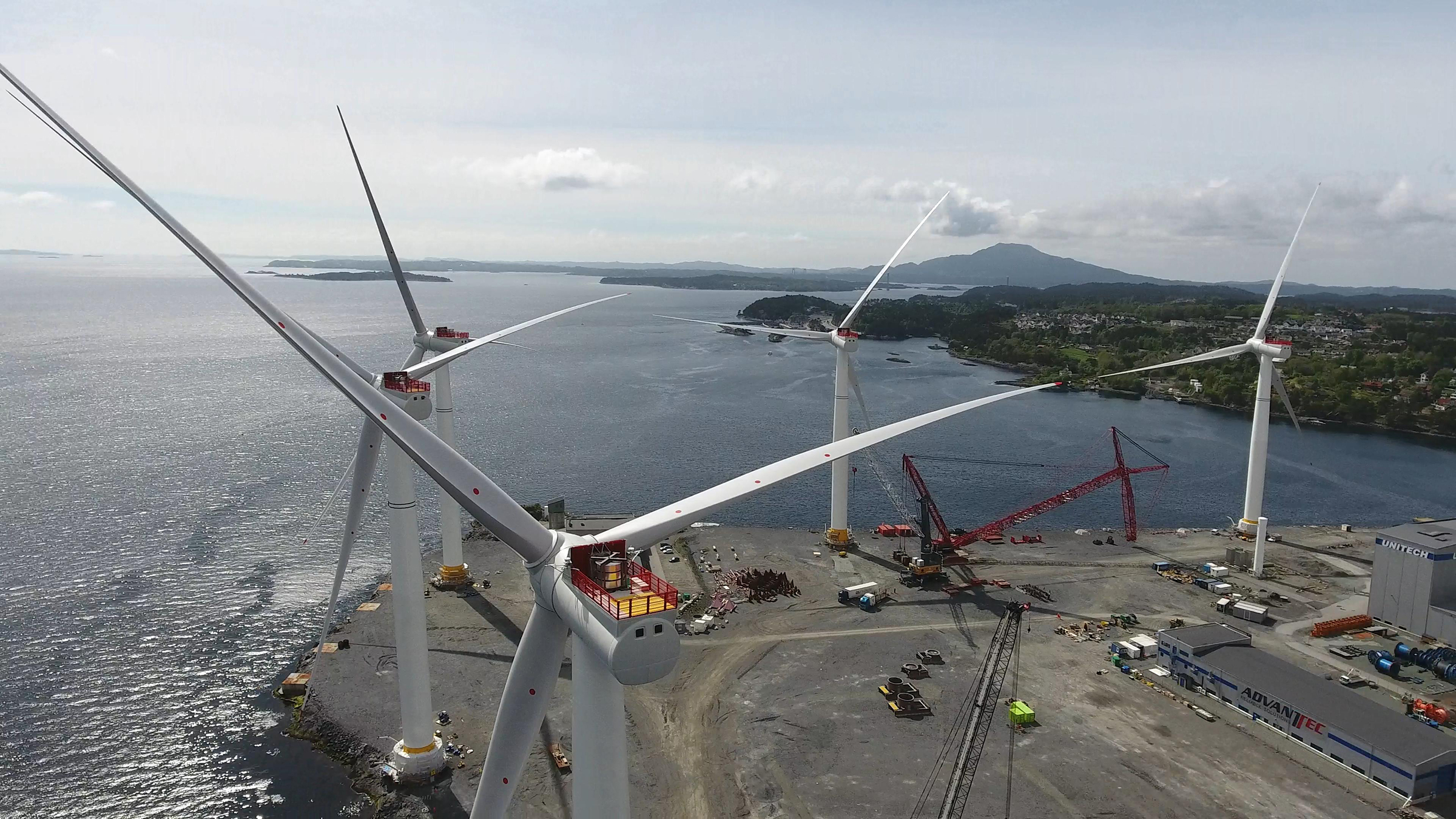 New Energy
"The formation of our New Energy segment brings together a number of Wilhelmsen companies, joint ventures and partnerships with unique competencies which complement each other. Our focus will be on creating new opportunities and collaborations in renewables, zero-emission shipping, and marine digitalisation" - Jan Eyvin Wang, Executive Vice President New Energy
NorSea provides supply bases and integrated logistics solutions to the offshore and renewables industries. Wilhelmsen owns 75%.
NorSea Wind is a provider of integrated services to the offshore wind industry. NorSea Wind is a joint venture between Wilhelmsen Ship Management and NorSea with 50% each.
Massterly is the world's first dedicated company operating autonomous vessels. A joint venture between Wilhelmsen and Kongsberg Maritime with 50% each.
Raa Labs is a digital services provider using data to optimise vessel operations. Wilhelmsen owns 100%.