Vessel Accounting
Excellence in finance and accounting services.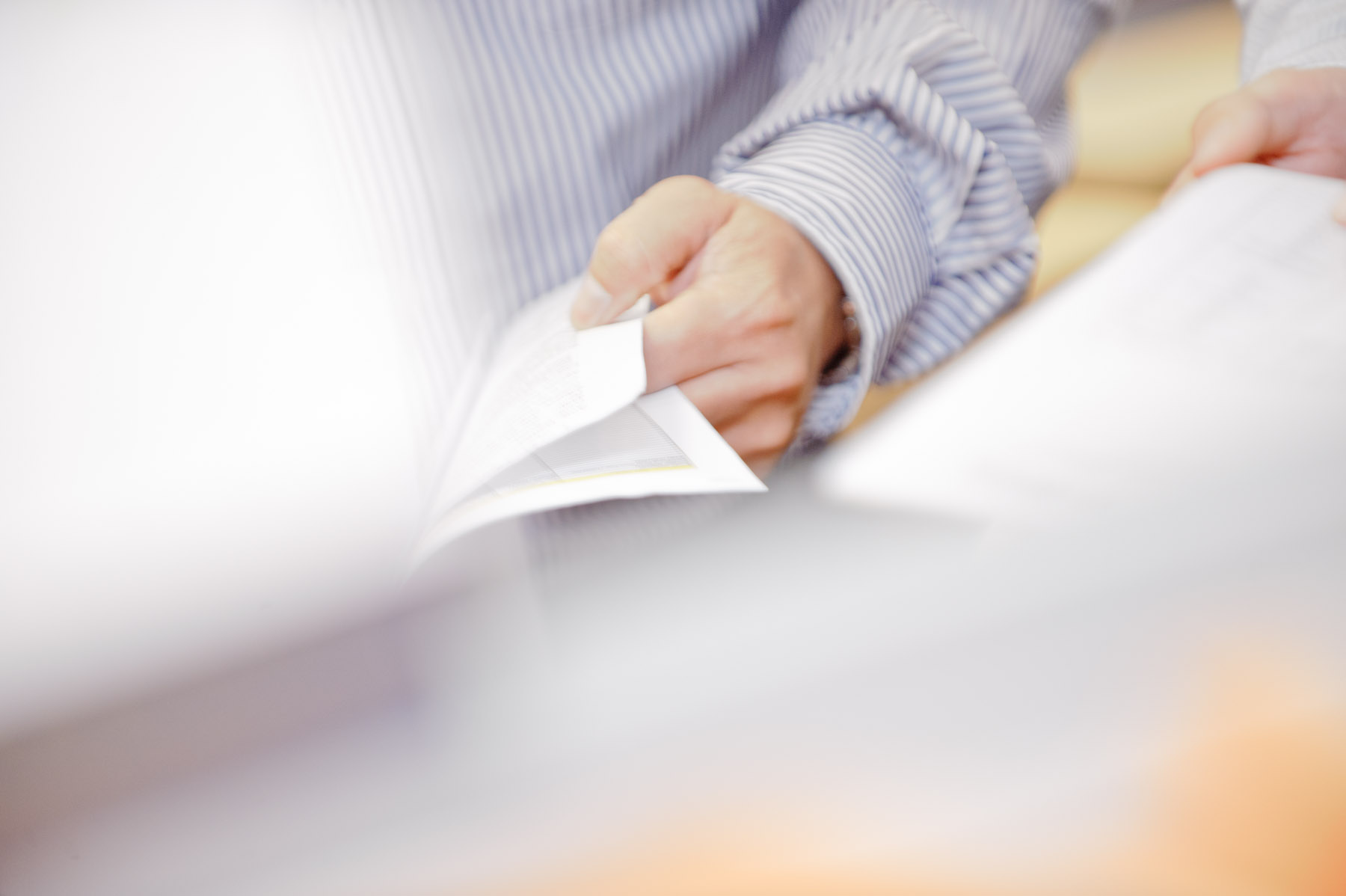 Our Vessel Accounting service aims to provide you timely and accurate reports of your financial statements. We embrace best practices and fully comply to the International Standard on Assurance Engagements (ISAE) 3402.
We follow established processes and are fully automated to provide seamless payments.
Using a web tool, customers can monitor vessel accounts anytime, anywhere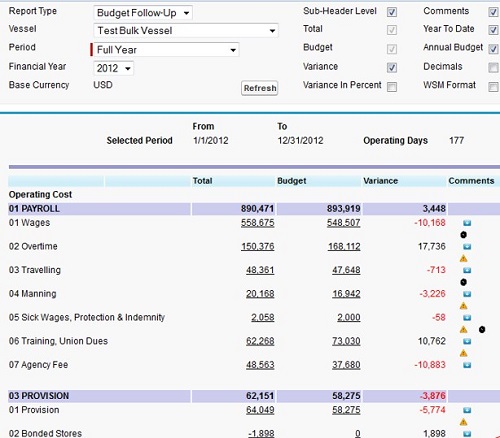 Hourly updates
Drill down functionality to view every invoice
Displays deviation between actual and budget costs
Owner and vessel manager can make comments or clarifications to each item of expense
Accountable and transparent
Faster payments
We use a single, secure communications channel to streamline cash management and payment processes. By following the standards imposed by the Society for Worldwide Interbank Financial Telecommunication, we are able to:
Increase scalability of business operations
Increase compliance and control - clear and clean cut audit trail
Flexibly connect to new banks anywhere in the world
Move planned for Q1 2018
Wilhelmsen Ship Management (WSM) aims to deliver unparalleled customer experience by continuously developing our digital solutions.