Next Digital
Experience greater transparency, sustainability and efficiency in your Maritime operations with digitally enabled solutions.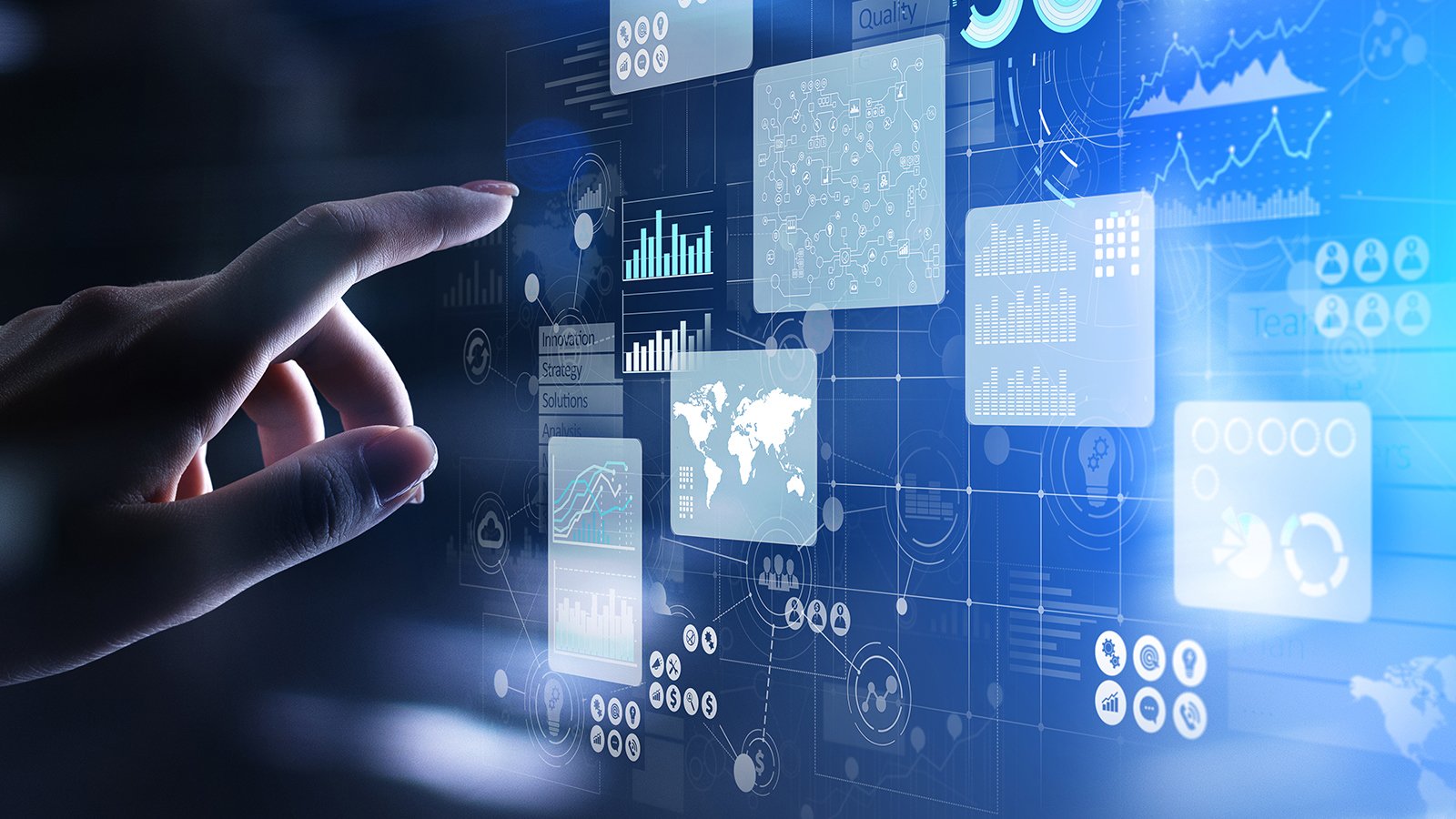 Through deep partner collaborations & investing in advanced platforms, Next Digital stays at the forefront of Maritime technology to increase efficiencies, and enhance sustainability efforts in business operations where it matters.
Some highlights of our continuous development in proven innovations, amongst other services on the way, include agency by air – the use of drones for shore to ship delivery which dramatically enhances time and cost efficiencies.
Our Full Suite of Services
Need advice?
With offices in 75 countries supporting our non-stop operations in 2,100 port locations across the globe, you can be assured that we have the local knowledge and industry expertise to find the best solution to cater for your needs.
Get advice from our local agents