Cruise & Passenger Vessel Management
Lifetime care and support for your vessels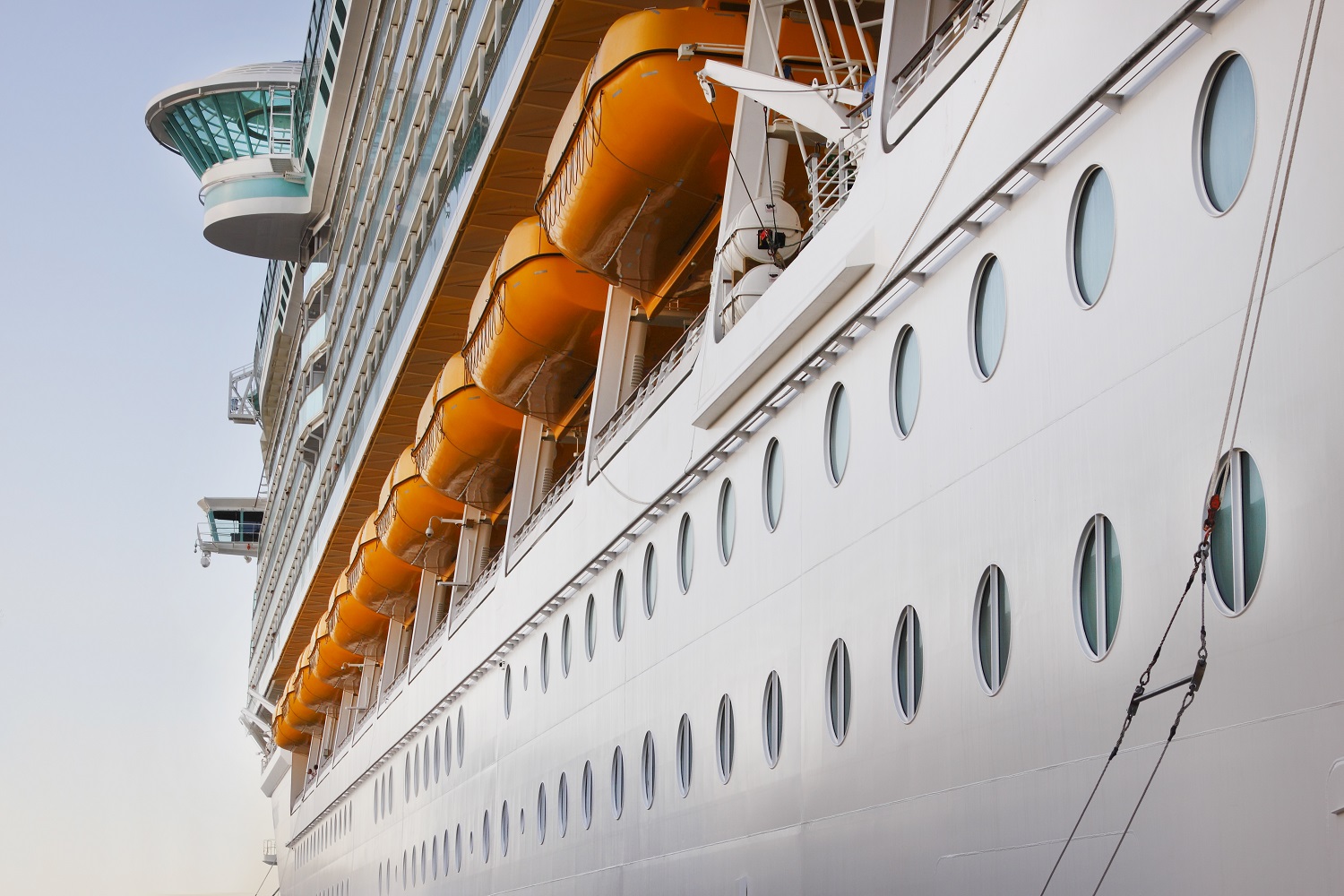 WSM offers comprehensive coverage of services from new building to crew management and hospitality for all types of cruise and passenger vessels.
New building supervision and delivery to destination
You will have a dedicated project management team to ensure your vessel is built according to contract, specification and rules.
Our on-site team conducts scheduled inspections for quality control during the entire duration of the vessel construction at the shipyard.
Every progress detail is reported including sea trial and delivery to owners. During handover, final ship documents and certificates are reviewed and provided to owner.
WSM also provides delivery of newbuilding cruise and passenger vessels from shipyard to destination port for owners.
Our working teams will plan your new building delivery to your needs:
Onshore

Plan and execute all aspects of the delivery process
Ensure all materials are available for use on board

Seafarers

Qualified and certified officers and ratings
Work in collaboration with owner's crew
The team takes care of all safety aspects and confirm that all systems and critical equipment are working properly before starting the journey from port to final destination.
Full technical and crew management
We offer you competent crew and professional technical services, maintenance and safety management systems to manage any cruise ship. Our services include:
Operation of vessel

External audits & follow-up
Emergency response handling
Maintenance & repair
Certificate & Class follow-up

Management of vessel operating expenses

Create vessel budget
Vessel budget follow-up

Handling of exceptions and defaults

Management of change
Management of insurance cases

Crewing services

Recruitment
Coordinate manning offices and crewing of the vessel
Proactive communication with client
Training of crew
Cost control and follow-up
Follow-up of P & I
Payroll service
Ensure compliance according to industry standards (medical, visa, misc. certificates)
Travel coordination
Also in our complete range of solutions are Risk Management & Systems, Vessel Accounting, Procurement and Dry Docking.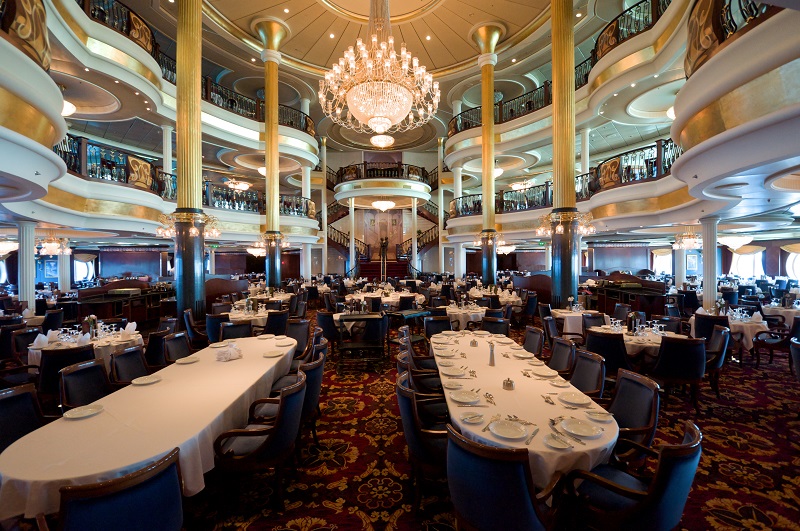 Cruise operations
We can provide complete hotelier services for fully operating cruise ships.
Combining resources from our global manning offices and strategic alliances, we offer seamless cruise operations in every area of onboard hospitality including hotel management, employment of officers, staff, catering, food & beverage department, crew, entertainers and other concessionaires.
Wilhelmsen insights
Wilhelmsen Ship Management (WSM) shares the core essence of a fair and just working culture that contributes to excellent cruise ship management.

Wilhelmsen insights |
Paal Berg Lande , Fleet Manager - Cruise Segment

Reducing fuel consumption and carbon emission is high on the agenda of most owners and charterers today. Through on-board sensors and technology, Wilhelmsen Ship Management (WSM) shows how it is done.

Wilhelmsen insights |
Paal Berg Lande , Fleet Manager - Cruise Segment, Wilhelmsen Ship Management