Lay-Up Management
We strongly believe in vessel preservation and maintenance during lay-up. This is essential to ensure vessel performance is optimal when reactivated.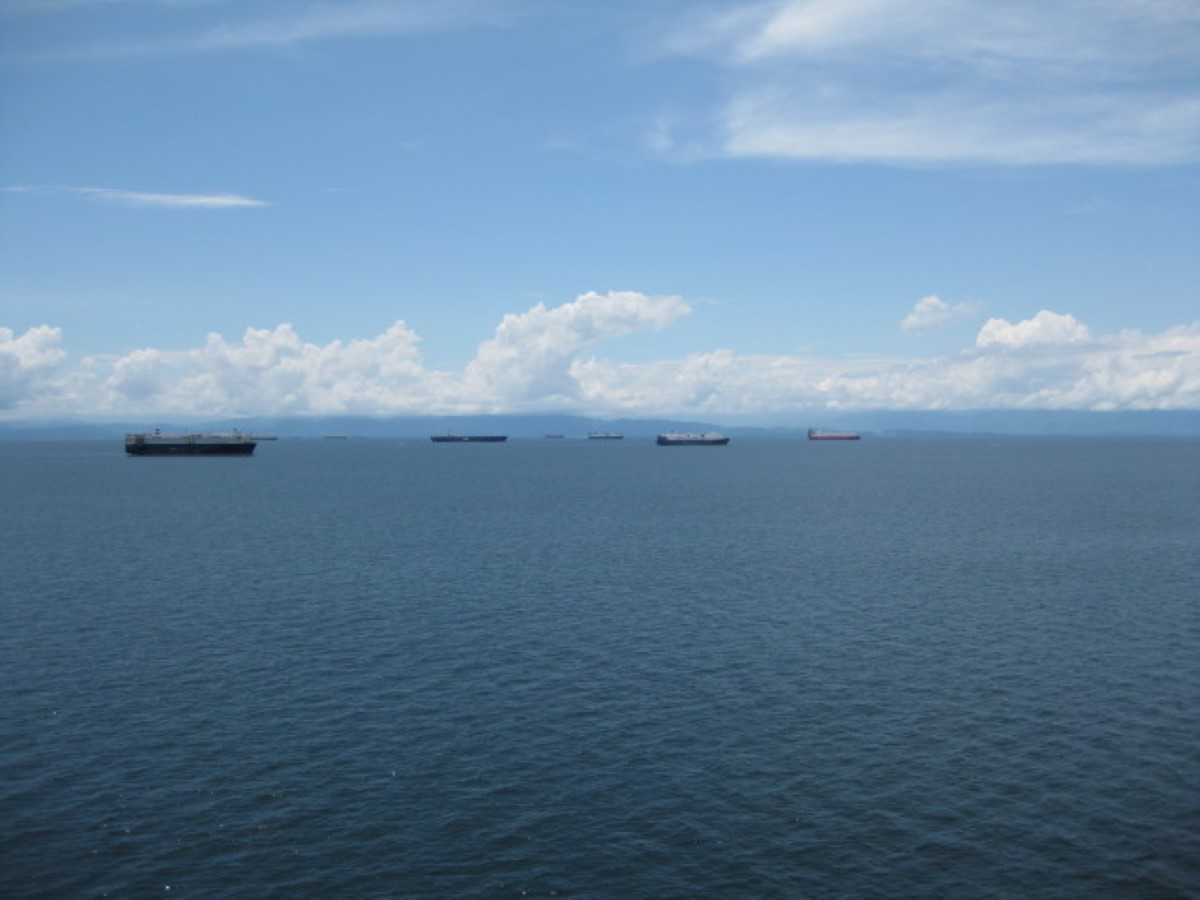 As the fi­rst lay-up provider certifi­ed by Class, we are well known in the industry for our substantial experience covering both traditional and advanced vessels. We also extend this service to offshore installations. We provide hot and cold lay-up solutions to industry standards by trained professionals.
Lay-up is a proven cost saving alternative in situations where charter rates are below vessel operating cost. Owners can seek short or long-term refuge by laying up their idling vessels. Other reasons why owners choose to lay up their vessels include waiting for the right timing to convert, recycle or sell their assets.
Rick Power, Head of Lay-up and IHM Services
Lay-up process
Deactivation

Instalment of proper deactivation equipment and systems
Relevant spaces are sealed off and dehumidifying machines installed
Watertight blanking of underwater openings
Demonstration of various emergency equipment
Our team is available to assist in deactivation of machinery

Lay-up

Periodic inspections (regular testing, inspection, turning, and periodic operation)
Continuous preservation
Recording all actions in log / monthly report
Service and necessary repairs
Continuous monitoring by our staff on board
24x7 manned base office

Reactivation

Ship staff to join in phases and reactivate vessel
Demobilization of equipment
Generator demobilization
Unblanking of watertight blanks
For cold lay-up reactivation is 7-14 days
Our team can also assist with the reactivation
What to expect from Hot and Cold lay-ups?
Cold Lay-up
Total shutdown of vessel with no crew
Two watchmen on 24/7 watch

Vessel maintained by dehumidifiers, cathodic

protection and preservation of sea water lines/sea chest
Longer re-commissioning time
Hot Lay-up
Crew members at minimum safety manning limits can remain on board at all times to maintain and care for the vessel
Vessel is held within Classification and Flag State requirements
Machinery kept operational at minimal cost
Fast re-commissioning time
LOCATION, LOCATION, LOCATION!
Our anchorage locations are secure and sheltered from typhoon and monsoon zones
Excellent holding ground for your ships to anchor safely
Certified by DNV-GL and Class NK