Crew Management
We are in the business of attracting, developing and retaining the best set of crew for you. Our management centres are supported by global manning offices to recruit skilled seafarers and coordinate all your crewing needs.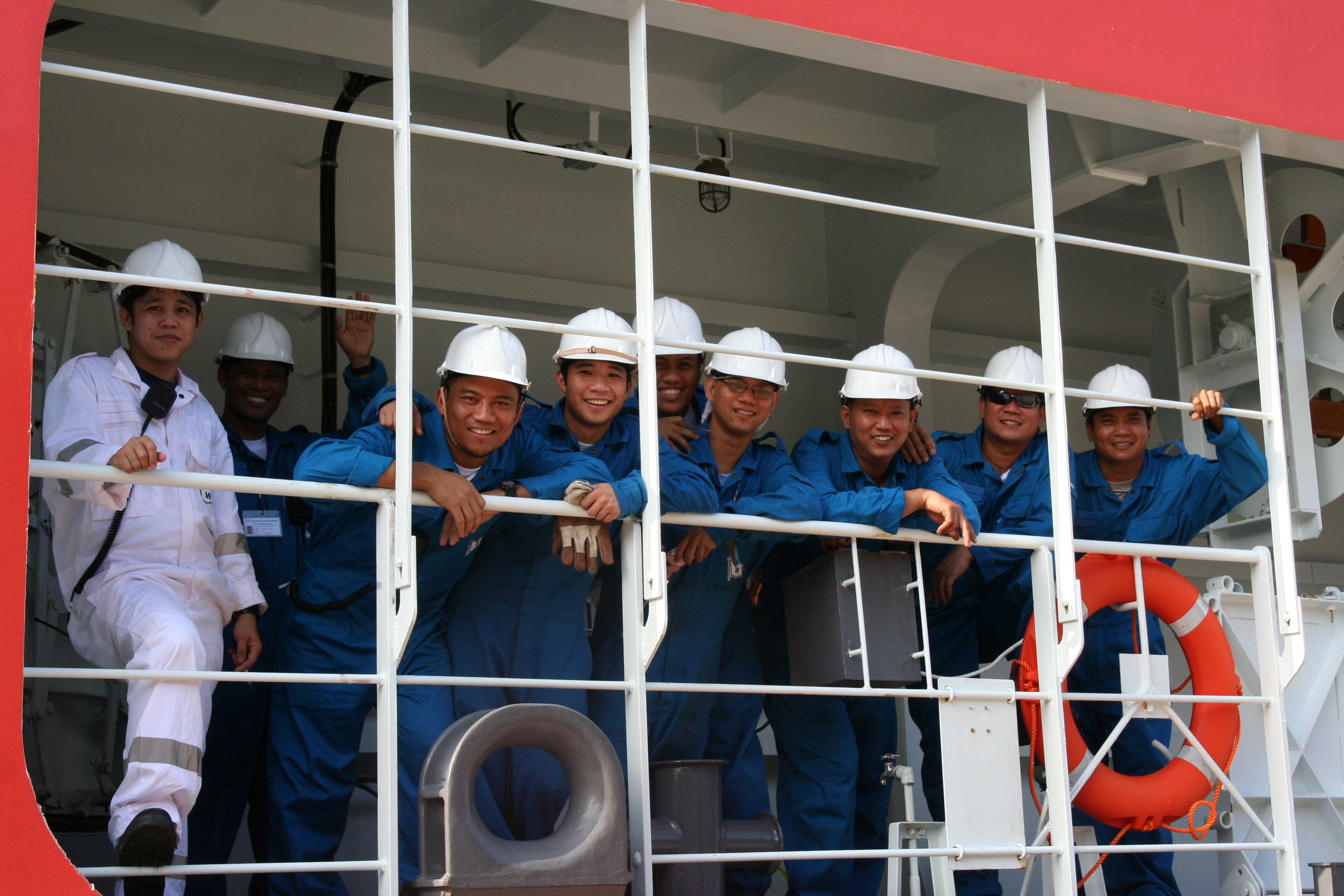 Extensive crewing network and skilled seafarers
With a pool of over 9,300 seafarers and ownership of more than 12 manning offices around the world, we can supply you competent crew for your vessels.
Our crewing services include:
Recruiting
Coordination of manning offices and crewing needs for the vessel
Proactive communication with client
Training of crew
Accounting
Cost control
Follow up of Protection and Indemnity Insurance
Payroll service
Ensuring compliance according to industry standards (medical, visa, certificates)
Travel coordination
Certification:
Certified to operate ships as per the ISM Code
ISO 9001:2014 Standards
ISO 14001:2014 Standards
Established System in Place
Crew Management System
A centralized system which stores all data related to seafarers for efficient monitoring of compliance with mandatory requirements (Flag State, Training, Certificates, Medical, Visa etc.)
All data and documents are filed electronically for compliance check of seafarer's competence
We fully appreciate the importance of well-educated and trained officers and crew. Our International Maritime Training Centre in Mumbai, India, provides class-certified courses by trained professionals.