Technical Management
The best experience in technical management with tailor-made solutions.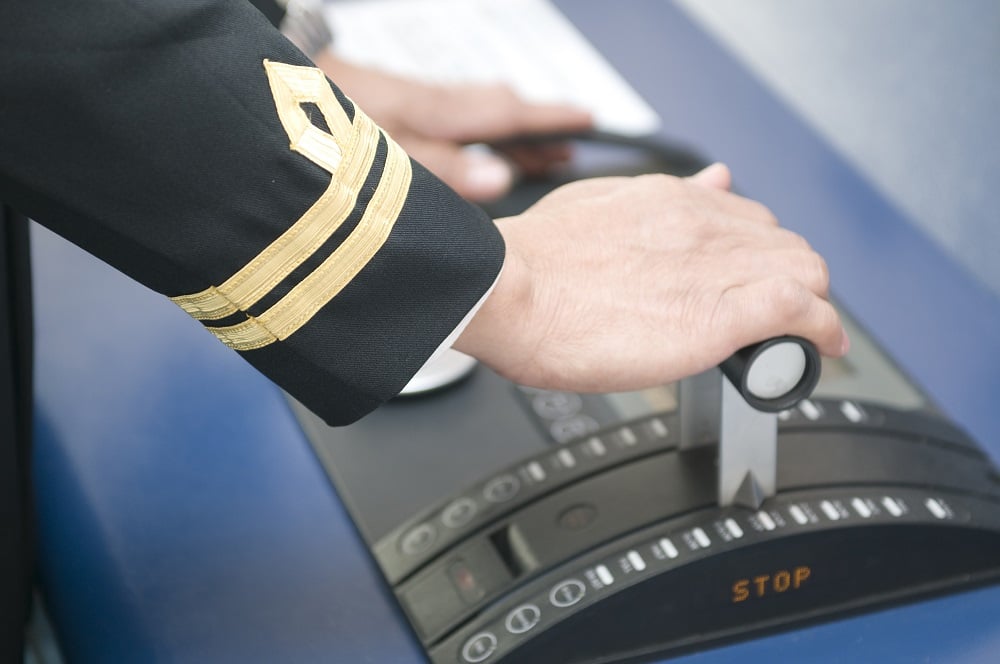 The right competence to manage a wide range of marine assets.
Ro-Ro & PCC/PCTC
With decades of experience with technical management of the Ro-Ro and PCC / PCTC segment, we are today's third party management market leader in this segment.
Bulk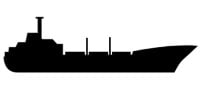 Our technical team's specialized skills includes technical management for: Tween deckers, Open hatch, Self-unloaders and Combination carriers. From technical management to dedicated crane maintenance, we have the right expertise.
LNG
WSM provides technical management for all your LNG needs.
LPG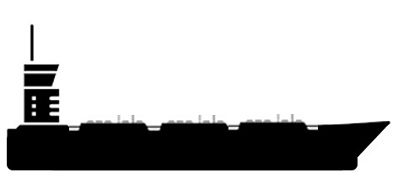 We have LPG experts with sailing & shore-based experience to manage small to very large LPG vessels.
Cruise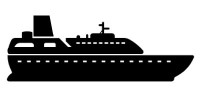 We provide a comprehensive solution from technical management to hospitality for niche cruise operators seeking a reliable solution provider.
-- Cruise & Passenger Vessel Management
-- Teamwork and accountability on board transform cruise critics to advocates
Container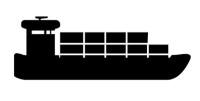 Our established processes and technical team focuses on timely routine maintenance to ensure minimum downtime. This is especially crucial for container vessels with quick turnaround requirements.
Chemical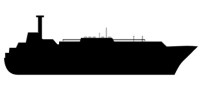 Our team of superintendents comprise qualifed masters and chief engineers, with extensive experience in rank, sailing and on shore, to meet stringent operation requirement and oil major approvals.
Offshore / Seismic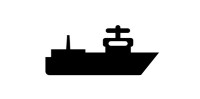 Our team of offshore professionals is committed to provide integrated, turn-key management and crewing solutions for the offshore industry. We offer full technical management of both conventional and new generation offshore assets.
-- Wilhelmsen Ship Management adds the world's most advanced heavy lift vessel to their managed fleet
Offshore Wind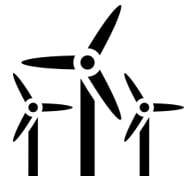 We provide technical maintenance solution for the offshore wind market.
-- NorSea Group and Wilhelmsen wins maintenance contract in offshore wind
Special Projects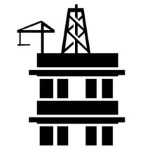 We offer custom-made solutions that cater to every need.
Established Systems in Place
Planned Maintenance System
Running on BASSNET platform
All crew are trained in-house on BASSNET Maintenance
Safety Management System
A standardized system across all fleet, with office and vessel-type specific procedures
Web-based functionality for real-time updates and transfer of information