Employment conditions
To create a working environment that attracts and retains talents.
We are Maritime Labour Convention (MLC)-compliant. All seafarers' contracts are in accordance to local Collective Bargaining Agreement (CBA)s and International Transport Workers' Federation (ITF) standards. We strive to create a culture where our employees around the world deliver the right results in the right way. The governing elements are the foundation for our culture. We are committed to supporting employees in developing their competence and experience to perform in their role and develop their career.
| | | |
| --- | --- | --- |
| UNSDG | Our Position | Our Efforts and Programmes |
| | We are committed to develop a conducive environment for employees to thrive and assisting them to reach their highest potential. | Employees are our biggest asset and we proactively look into ways to create a working environment that promotes equal opportunity and diversity. |
Key numbers for Wilhelmsen Ship Management
Demographics - Employees

2019
2018
2017
Onshore
530
492
528
Crew
10,230
9,334
9,460
Turnover rate onshore
1.57%
3.46%
n/a
Demographics - Diversity

2019
2018
2017
Number of nationalities - onshore
27
27
24
Females - % senior management
25%
14.29%
8.33%
Engagement survey and performance appraisal

Response rate
2019
2018
2017
Engagement survey completion rate
95%
95%
94%
Engagement survey score
76
76
72
Performance appraisal completion rate
91%
93%
97%
A safe working place; a conducive learning environment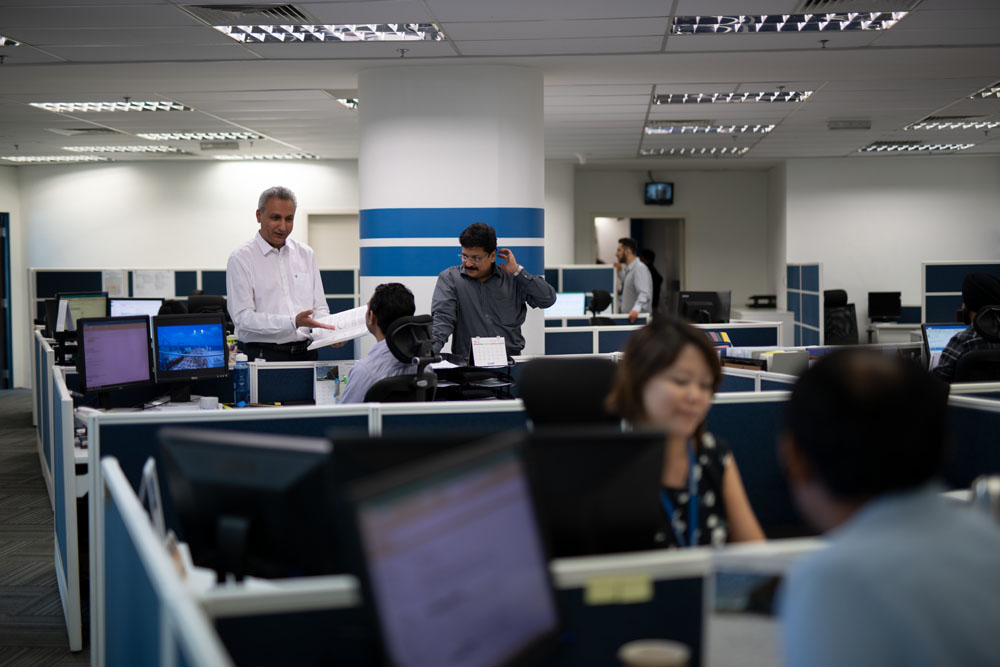 Our biggest benefactor for success is our people that have dedicated their time and energy in building what we have today. Wilhelmsen Ship Management takes pride in building diverse and inclusive teams, with respect for each other's culture and ideas.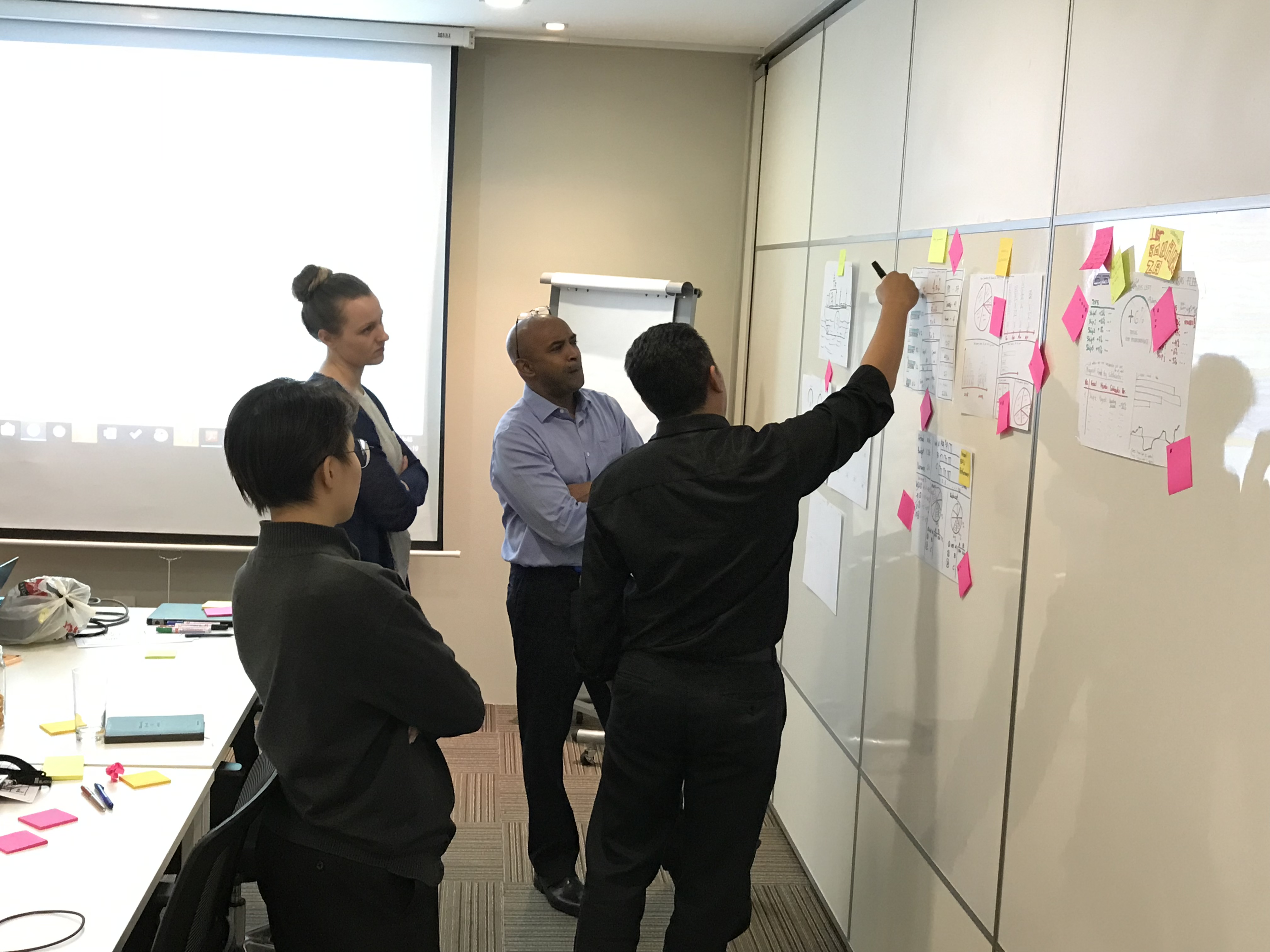 As a part of Wilhelmsen's talent management framework, the Leadership Potential programme was established to ensure we have a pool of leadership potentials ready to drive the development of Wilhelmsen forward.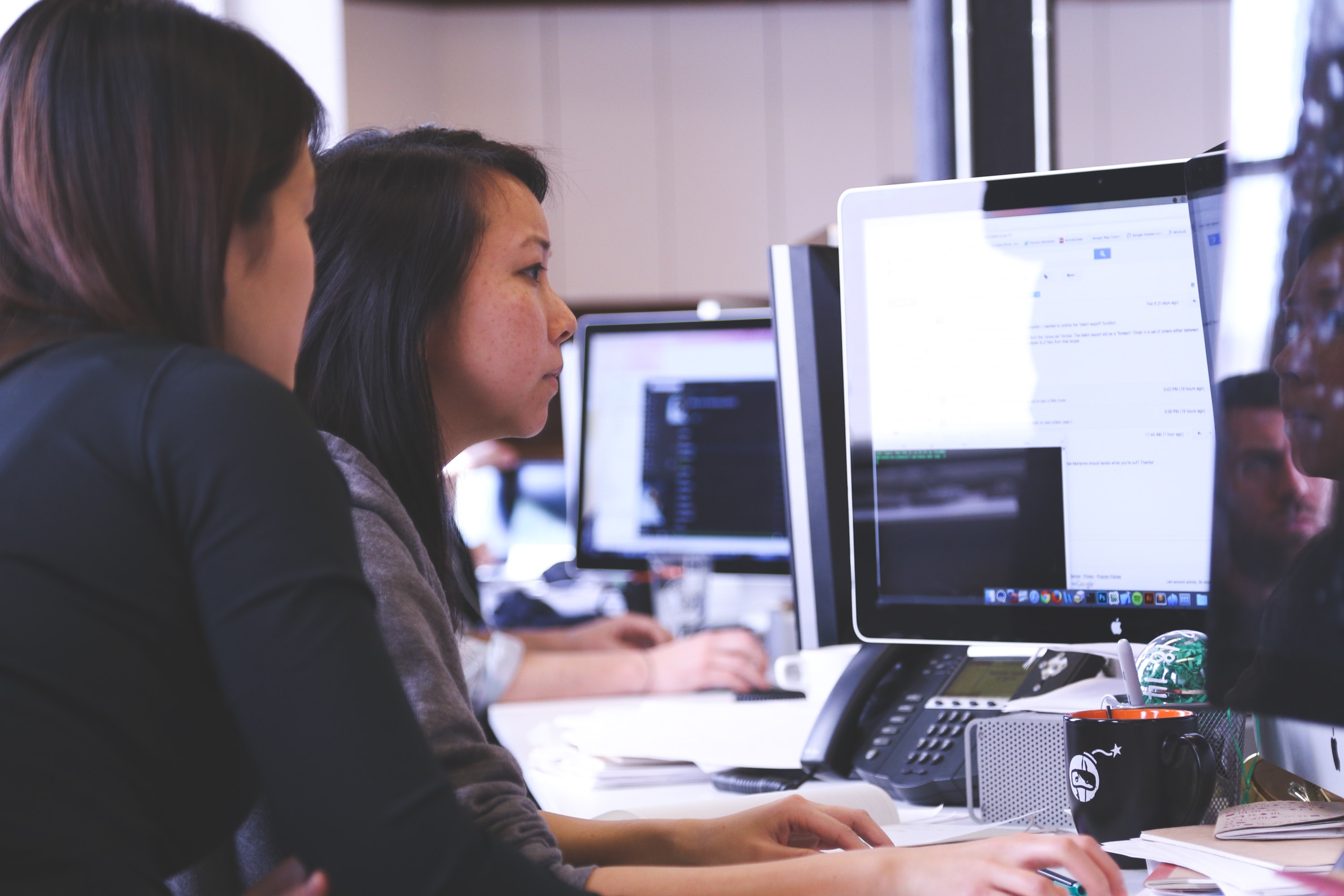 In the changing competitive landscape, it is important that we all stay relevant through continuous learning and development. We have invested in a large library of courses from LinkedIn Learning for employees to proactively take charge of their own development.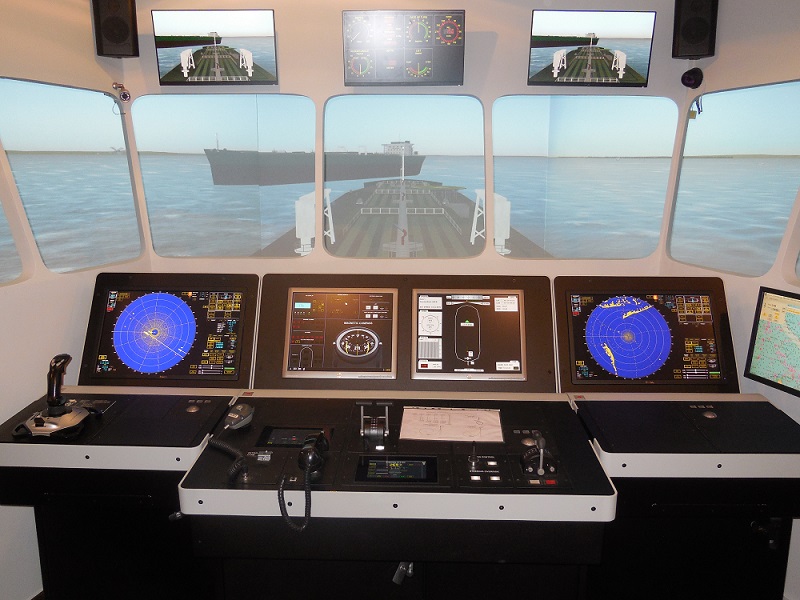 Our International Maritime Training Centre is equipped with the latest simulators with scalable infrastructure that can be enhanced with additional software and hardware (new components) to develop our crew's skills.
Related readings
Wilhelmsen Ship Management shares proactive measures done to ensure uninterrupted operability of our fleet during the COVID-19 pandemic.

Wilhelmsen insights |
WIlhelmsen Ship Management (updated 27 July 2020)

Wilhelmsen Ship Management (WSM) pays attention to our seafarers' mental health and wellbeing as part of the ongoing hazard watch campaign on board.

Wilhelmsen insights |
Christina Cheh , Vice President - Risk Management & Systems

Wilhelmsen Ship Management (WSM) shares the core essence of a fair and just working culture that contributes to excellent cruise ship management.

Wilhelmsen insights |
Paal Berg Lande , Fleet Manager - Cruise Segment
Career opportunities and maritime training
With land-based employees in 125 countries, the Wilhelmsen group offers diverse opportunities around the world.

Onshore careers