Emissions
To undertake efforts in emission reduction and move to cleaner energy solutions.
The International Maritime Organization (IMO) has set out an ambitious strategy to reduce greenhouse gas (GHG) emissions in the international shipping sector to meet the Paris Agreement goals. It our ongoing goal to reduce the environmental impact of the vessels we manage and also our business operations. We aim to solidify our role in helping customers transition to greener goals and optimizing maritime trade operations.
| | | |
| --- | --- | --- |
| UNSDG | Our Position | Our Efforts and Programmes |
| | We are committed to understanding, managing and minimising our environmental footprint across our value chain, including our business operations, suppliers and customers. | We aim to reduce our direct and indirect emission from our own and customer operations. We are collaborating with our clients on development of alternative fuels. |
MISSION TO REDUCE EMISSIONS FOR A CLEANER ENVIRONMENT
Hydrogen as fuel of the future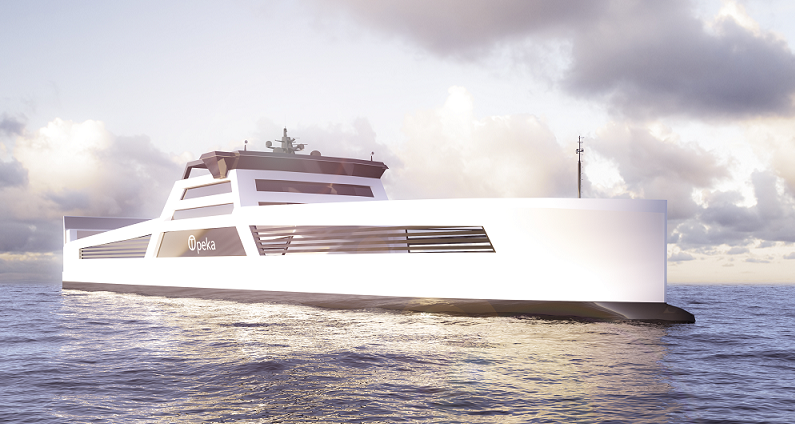 In partnership with Moss Maritime, Equinor and DNVGL, we have developed a blueprint for a Liquefied Hydrogen (LH2) bunker vessel with cargo capacity of 9000 m³ designed to maximize insulation performance and meet the most stringent safety requirements. Hydrogen may represent an attractive energy solution for the sectors that are hard to decarbonize. The design of the vessel is a forward thinking solution to transport liquefied hydrogen by the sea when the market is ready for big scale liquefied hydrogen.
Next generation vessels powered by hydrogen is also the answer for reducing the environmental footprint from global shipping. By feeding air and hydrogen into a catalytic reactor called fuel cell, it transforms the energy from hydrogen into electricity that will be used for propulsion, manoeuvring and onboard systems. The only discharge from the process is pure water (H2O). There is no carbon involved in the process, hence no CO2.
Protecting our Polar Waters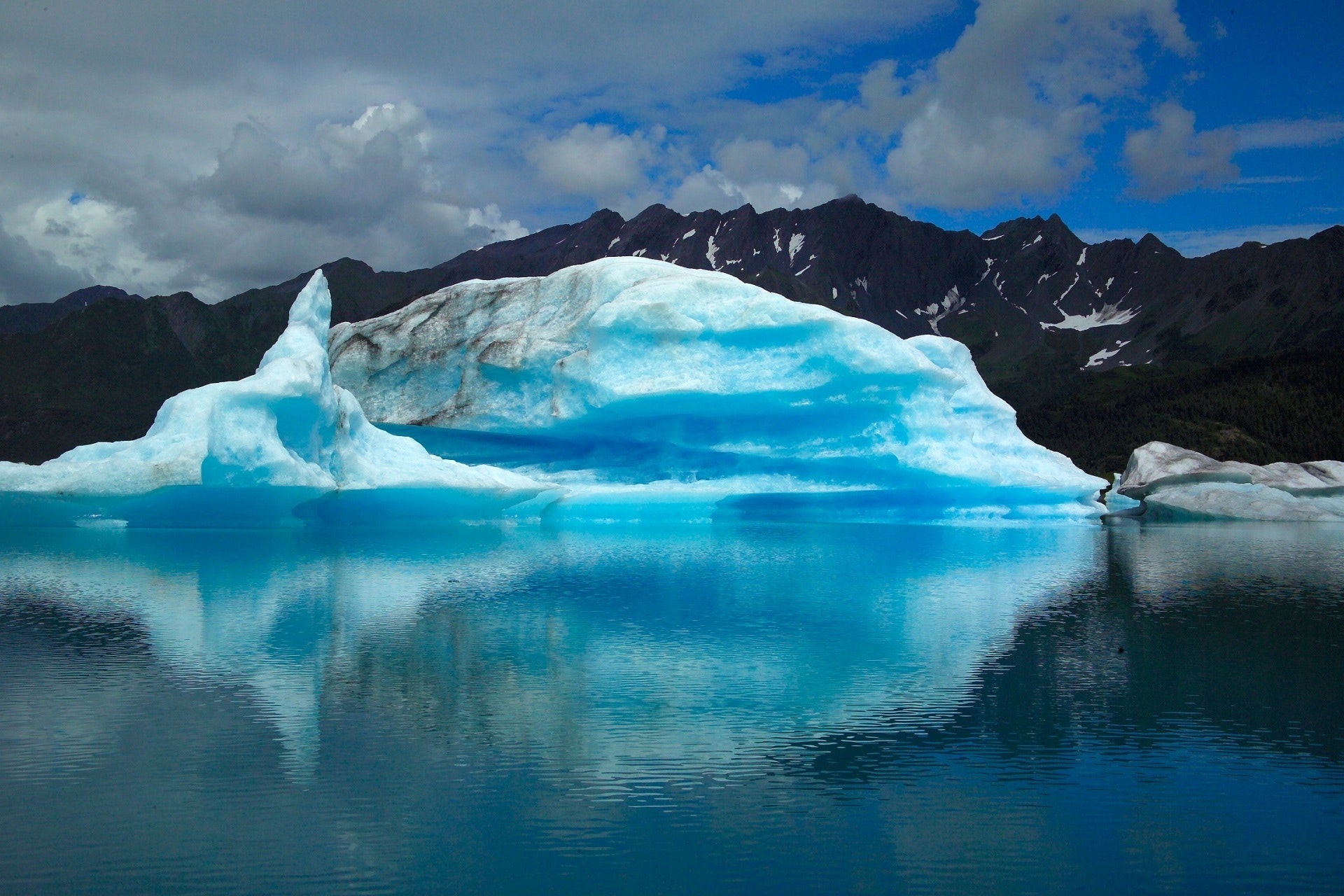 When the Polar Code came into force, we were the forerunners in the shipping industry to have an approved Polar Water Operation Manual (PWOM). The code covers the full range of design, construction, equipment, operational, training, search and rescue and environmental protection matters.
The complexity of complying with the Polar Code is itinerary driven and would be more comprehensive for a vessel expecting more adverse environmental conditions. Getting crew qualifications was a big challenge due to the short time between announcing the requirements to entry into force. As a team, we worked very closely with owners to deliver up to the Code's expectations and protect the Polar Waters in which we operate in.
Spark by Wilhelmsen Ship Management
We have created an application for owners that is seeking for immediate reduction in their emission.
Spark by Wilhelmsen Ship Management is an intuitive application that provides key information to all layers in the organization, including the captain, while providing drill-down opportunities to identify root cause.
Spark increases transparency related to fuel consumption by giving owners, operators and captains the total fuel consumption overview in the fleet, but also insights into root causes on individual vessels through a highly user-friendly interface.
Since fuel consumption is a primary driver of operational cost, its relation to emissions impacts the environment. Lower fuel consumption comes with lower emissions.