Health and Safety
To minimize harm to people and environment and to secure employees' active contribution to a health & safety culture.
We aim to cultivate a "just" culture where employees and seafarers are empowered to monitor the workplace and participate in safety efforts. Our health and safety standards are above minimum industry standards. The welfare of our employees and seafarers is our highest priority.
| | | |
| --- | --- | --- |
| UNSDG | Our Position | Our Efforts and Programmes |
| | We are committed to safeguard the health and safety of our employees and seafarers. We proactively look into initiatives to strengthen the HSEQ culture onshore and onboard. | We provide a safe working environment for our employees and seafarers. We actively launch campaigns to increase competence in health and safety behaviour. |
COVID-19 Health & Safety Response
Onshore

Onboard

Social distancing of shore-based employees

Employees are mostly operating from home or at half-office-workforce as required by local government recommendations. The affected offices will be operating under their business continuity plan to ensure continuity of services. This arrangement continues until further notice.

Stepping up cyber security

Working from home as securely as possible during the pandemic is high on our agenda. We have stepped up our cyber security initiatives and communicated the guidelines to all employees. Employees are reminded to stay vigiliant as we expect an increase in fraud attempts.

Disinfection of offices

To prepare the return of employees into their workplaces, offices are disinfected and with social distancing arrangements in place according to local government guidelines.

Communication

Employees have accessbile information from intranet announcements on the latest progress of the outbreak situation and business continuity plan. E-mails from local HR keep employees updated on current social distancing orders from respective govenments.

Physical and Mental Health

Employees are encouraged to self check on their physical and mental health. Online resources are available with communication channels open for them to seek help if needed.

Crew change and shore leave

During the height of COVID-19, most countries/cities have implemented lockdowns. As restriction eased and economies open, crew changes can be made where possible and when risk mitigation conditions are met. All crew changes are according to international and local guidelines.

Crew involved are subject to quarantine as mandated and health and safety procedures including medical checks and PPE attire are practiced. We are proactively evaluating the situation to ensure that our crew can be relieved as soon as possible.

Port call

When calling at port, crew must take precautionary measures to protect themselves. Crew are familiarized with the safety guidelines focusing on safety measures to be taken prior to calling, during stay and after departure.

Communication

We have heightened our communication frequency with our vessels through port updates and safety bulletins. It is essential to keep the crew updated on the latest progress of the outbreak situation and measures for protection.

Physical and Mental Health

On board health and safety culture are top priority for all crew. This includes mental health - especially important for crew who are serving past their contracts due to the pandemic. Crew are encouraged to seek for help if needed.
Key numbers for Wilhelmsen Ship Management
Onshore (exposure 8 hours a day, 5 days a week)

Shore-based employees
2019
2018
2017

Exposure hours

1015278
941979
966425
Lost time injury frequency rate (target 0.50)
0.98
1.06
0
Total recordable case frequency rate (target 1.50)
0.98
1.06
2.07
Safety observations
1
0
3
Sickness absense
1.66%
1.10%
1.50%
Onboard (exposure 24 hours a day, 7 days a week)

Crew

2019

2018

2017

Exposure hours

29,683,152
30,437,640
30,368,184
Lost time injury frequency rate (target 0.50)
0.32
0.28
0.49
Total recordable case frequency rate (target 2.60)
1.46
1.4
2.27
Safety observations
9,782
9,126
8,064
Ongoing health awareness activities onshore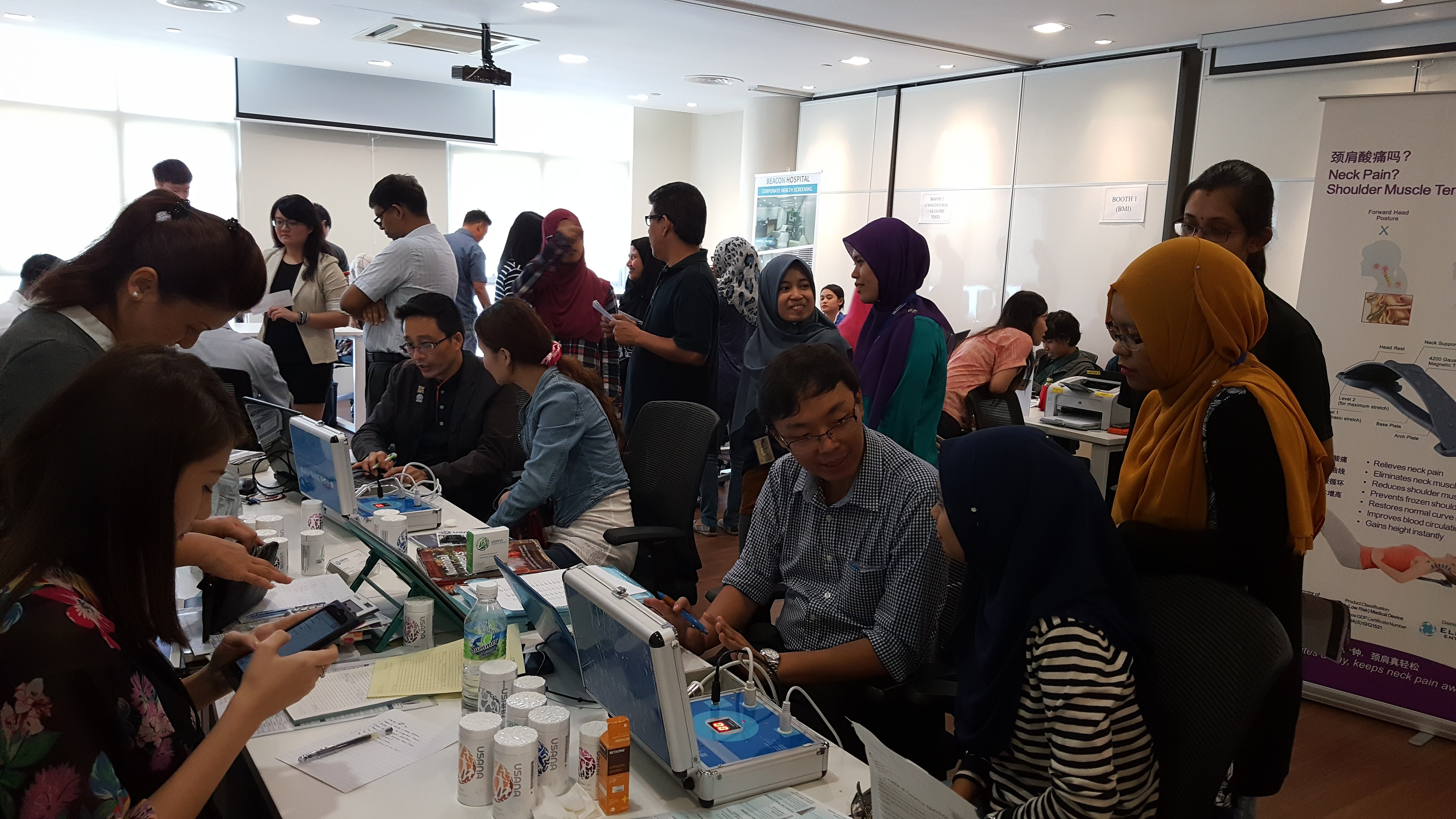 Health awareness roadshows and talks are frequently held in our offices employees to learn more on how they can do better for their general well-being.
Vessel visits by CEO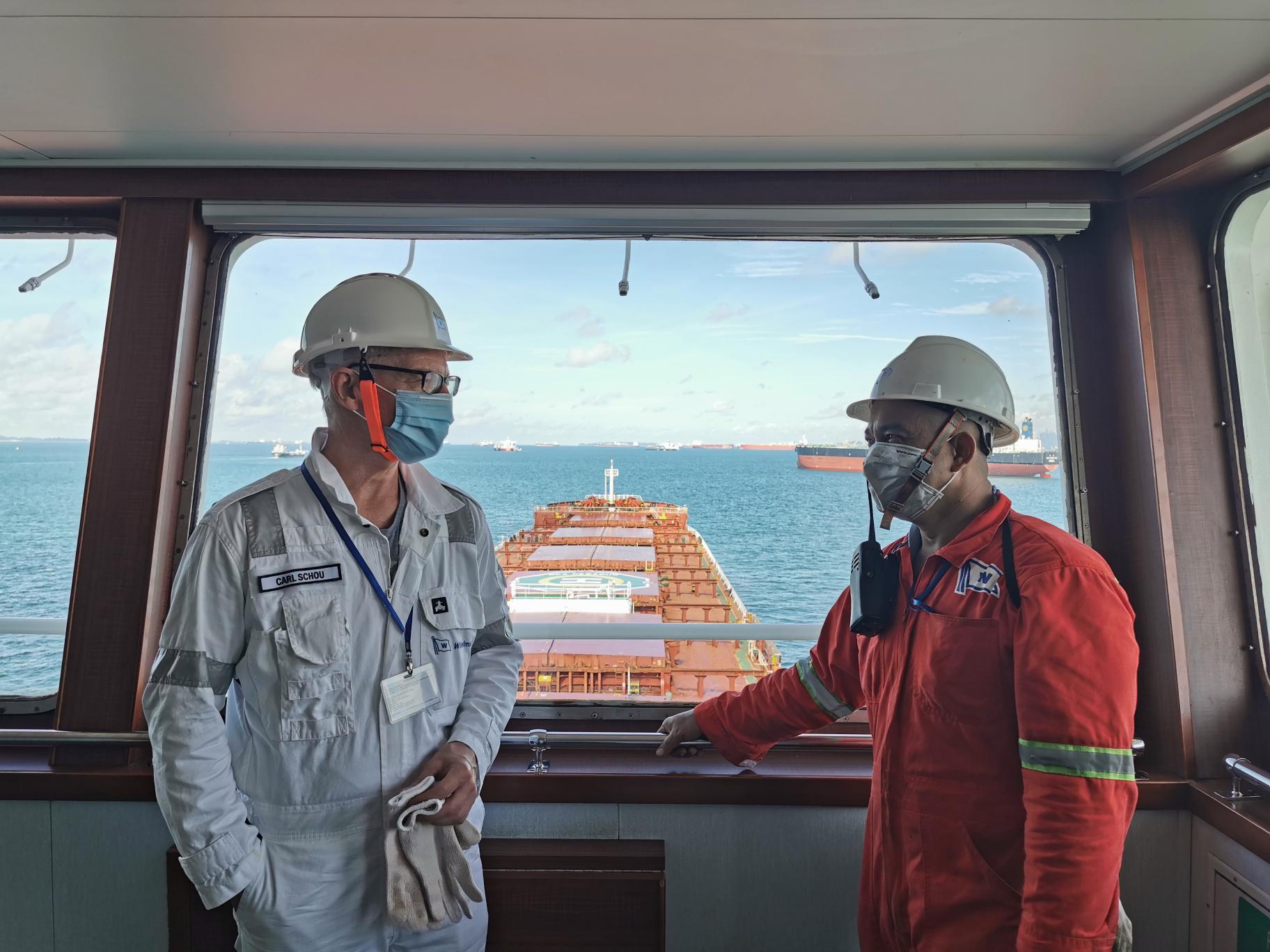 Our CEO goes on board to meet the crew and address their well-being. Open dialogues with crew help us identify improvement opportunities and receive their feedback in accomplishing our safety commitments.
Scheduled vessel calls or virtual visits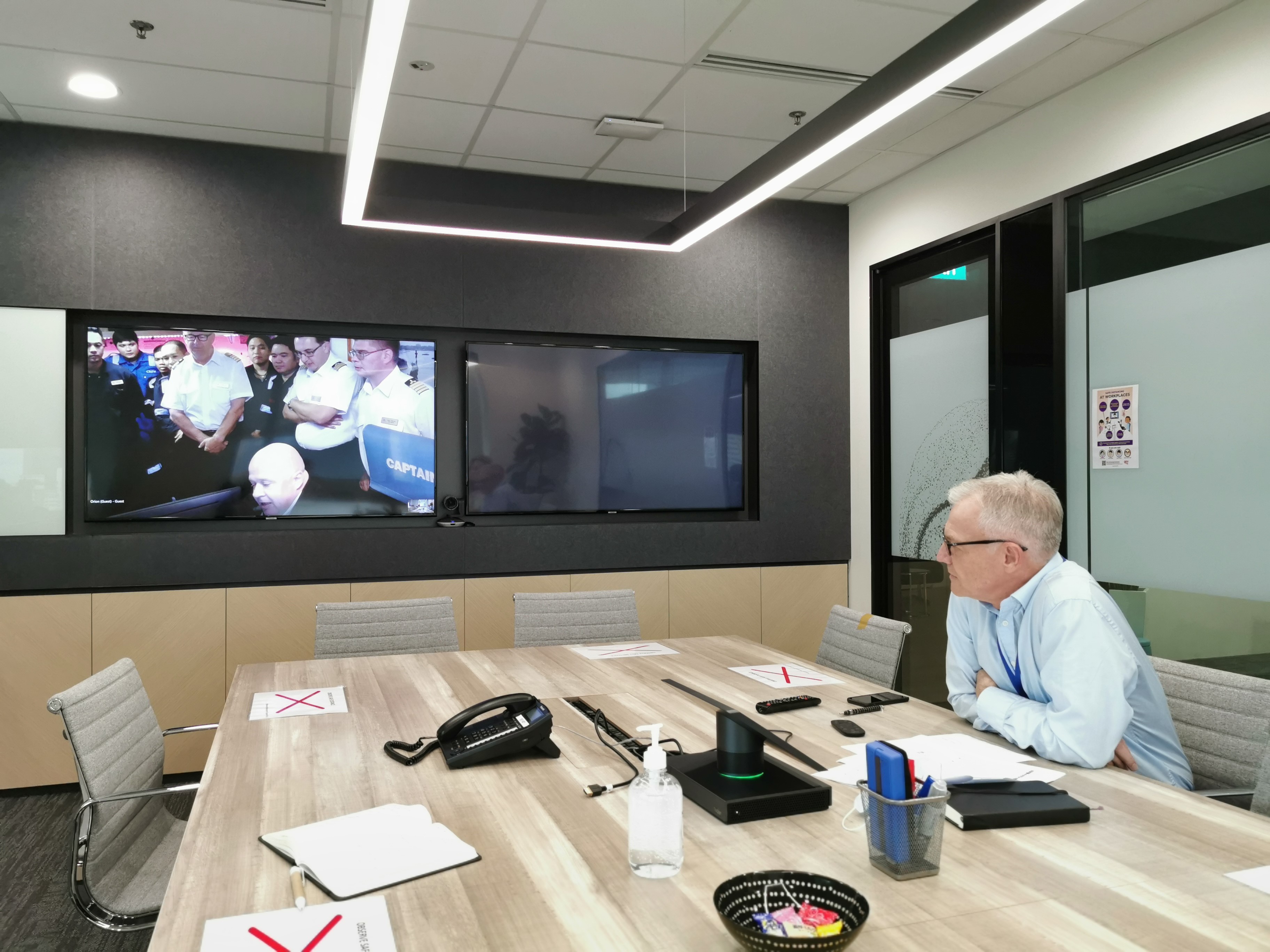 Our CEO does frequent scheduled vessel calls to have casual conversation with the crew. This creates an open environment for our crew to raise any questions or concerns they have and is crucial for us to improve our support to the vessel. Every feedback and question are received as follow up items for improvement.
Frequent vessel visits by senior management
The senior management team conducts on board visits to drive the safety message and observe the overall well-being of the crew.