Turkish Straits Canal Transit
Leverage our extensive operational experience in our 11 fully-staffed offices in Istanbul and in every main port along the Black Sea coast.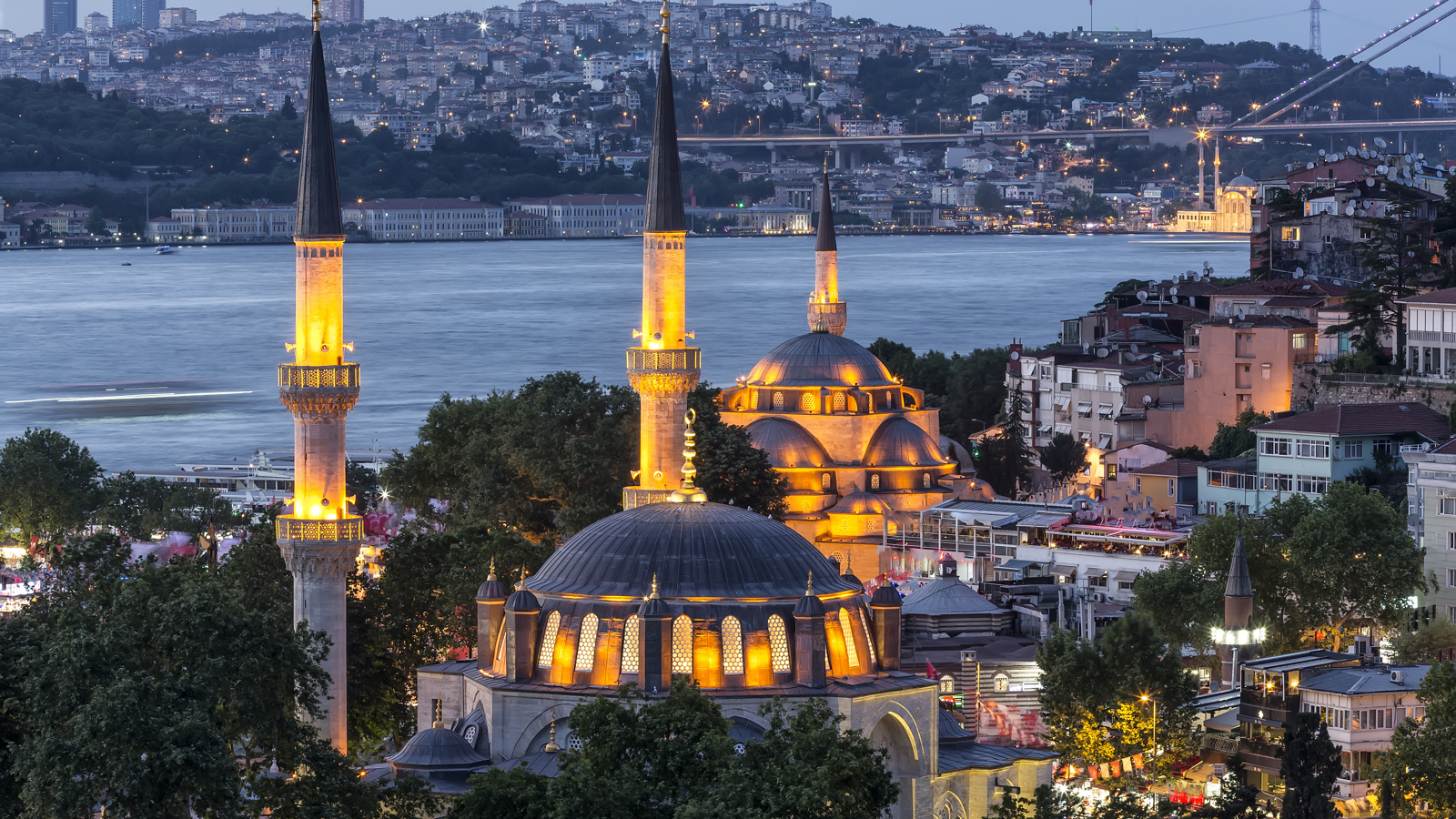 You will experience a seamless coordination of the whole voyage from entering the Turkish Straits, calling at ports in the Black sea, and until the return tranist has been completed. We offer the following services for the Turkish Straits:
Using our key stock locations, we guarantee you excellent product and service availablitiy in Istandbul and thorughout the Black Sea

We meet & greet and arrange all crew changes during transit
You will have live access to the status of all your port calls, saving you time and administraion costs
We offer you the best possible service 24/7, all year round
We keep you updated with all relevant information regarding your transit, including the Daily Tanker Report as well as the Official Passage Report
Choosing the right partner for your canal transits globally can save you thousands of dollars in time and administration costs. Wilhelmsen Port Services operates the world's largest maritime services network, with 4,500 marine professionals servicing 2,200 ports in 125 countries, guaranteeing an exclusive service experience for your port calls anywhere, anytime.

Our Full Suite of Services
Need advice?
With offices in 75 countries supporting our non-stop operations in 2,100 port locations across the globe, you can be assured that we have the local knowledge and industry expertise to find the best solution to cater for your needs.
Get advice from our local agents