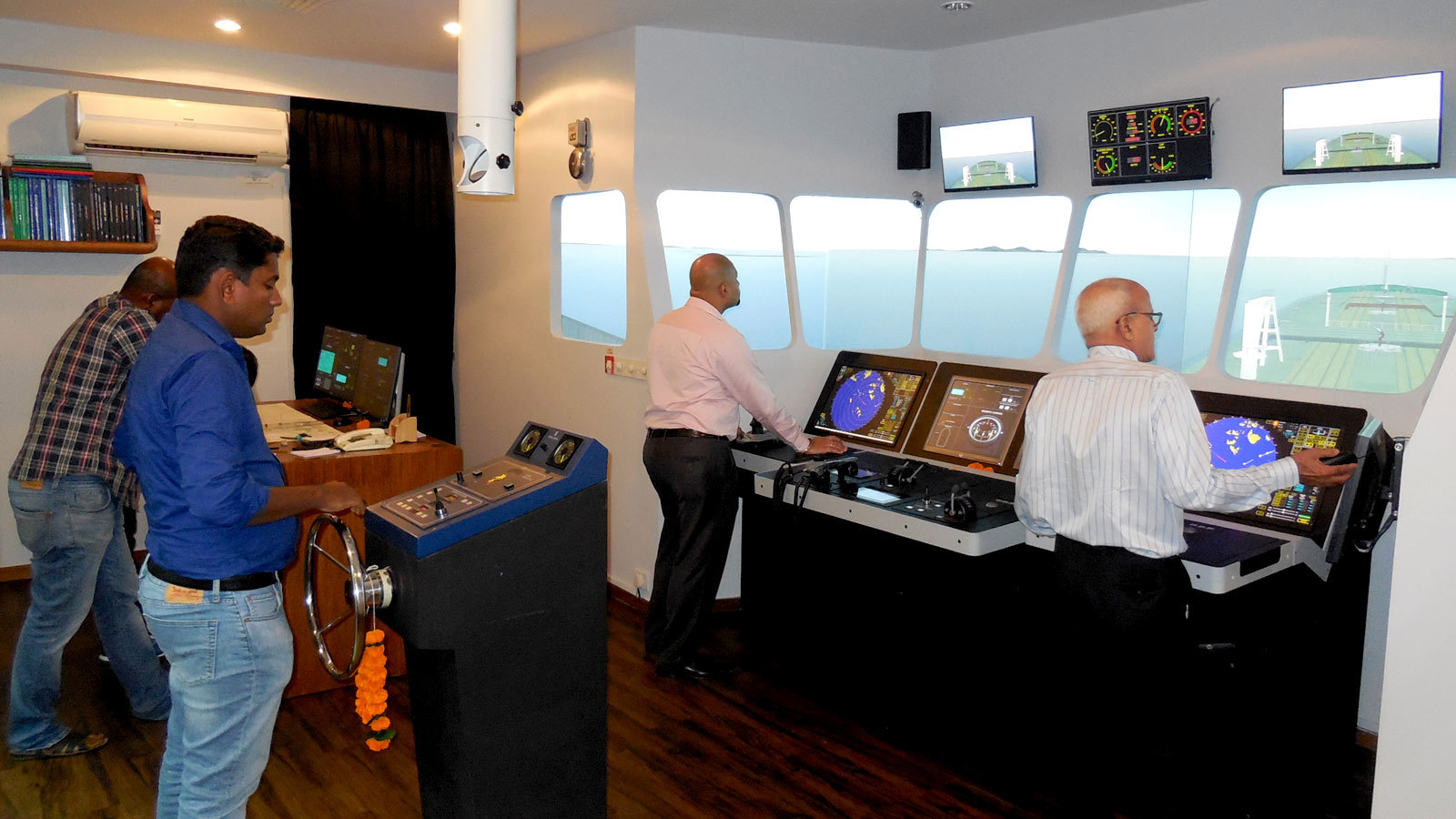 SIRE 2.0
The importance of the energy sector on the world economy is evident from the impact of variations in oil prices.
This course is scheduled on demand
Coupled with this is the growing concern for the environment, especially regarding pollution of the seas due to oil spillage or discharge. Given these factors, it is well known that oil companies exercise due diligence by 'vetting' the Vessels and Vessel Operators to ensure the safe carriage of their cargoes.
Thus, it becomes a commercial necessity for Tanker operators that vetting inspections on their Vessels result in acceptance by the oil companies for trading. VIQ program has been in use for a number of years now and there is a fair amount of awareness amongst sailing staff and office staff about the requirements. With OCIMF set to launch a new inspection regime titled "SIRE 2.0" there is a recognized necessity to sensitize officers and engineers onboard regarding the new regime.
Our Course – SIRE 2.0 has been designed keeping these requirements in mind. The Course begins with an overview of the SIRE 2.0 programme, goes through the inspection process in detail, and ends with practical advice on dealing with Vetting Inspectors. The Course has been developed with the assistance of active Vetting Inspectors and experienced staff sailing on oil majors' vessels.
Objective:
To be aware of the SIRE 2.0 programme and TMSA standards for Tanker operators
To understand the difference in methodology of Vetting inspections under SIRE 2.0
To understand the Vetting process and the key success factors for undergoing Vetting inspections successfully
To be able to interact appropriately with Vetting Inspectors and follow up satisfactorily on observations made.
Duration: 1 day
Target Group: All Management and Operational level staff serving on board Oil Tankers and Gas Carriers
Course Content:
OCIMF's SIRE 2.0 programme
The Vetting process; The VPQ, CVIQ AND PIQ
Preparing for and undergoing Vetting Inspections
The differences between VIQ7 and SIRE 2.0
The Human element response tool in SIRE 2.0
Responding to Vetting Inspection observations – initiating proper follow-up corrective action
Interacting with Vetting Inspectors in a professional manner
Experience exchange