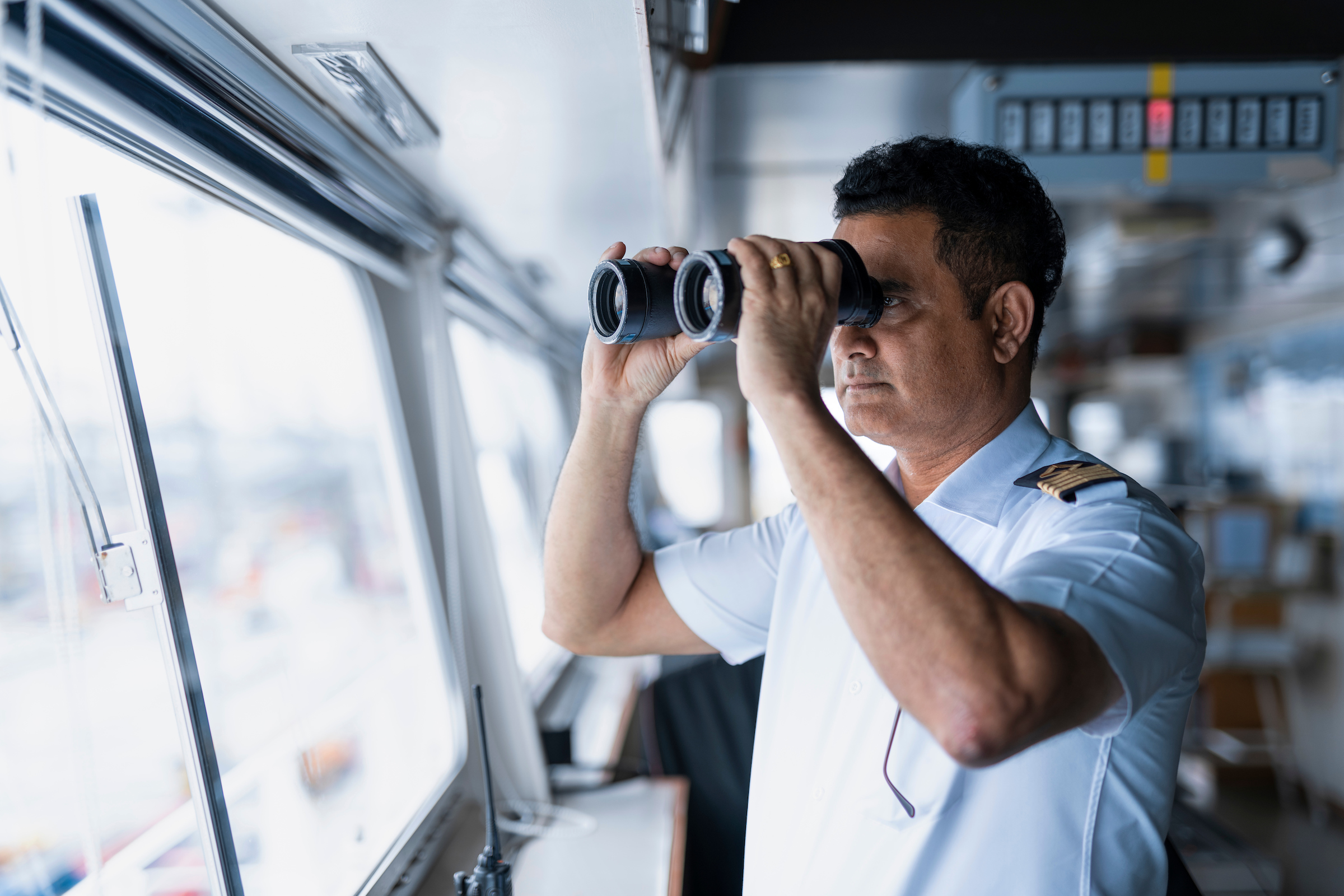 About our report
The content of this report is defined by a materiality assessment conducted in 2018 and covers activities in the calendar year 2020. Companies in which Wilh. Wilhelmsen Holding ASA (Wilhelmsen) owns more than 50% are included in the scope of this report. In 2020, we conducted a materiality assessment review to account for changes to the internal and external context since 2018. The new 2020 materiality assessment will be used to focus our 2021 activities and reporting.
General information about our management approach is available on our sustainability home page. We also include sustainability information in our Annual report 2020.
This is the eighth year that we report in accordance with the GRI Standard: Core option. No external assurance has been undertaken. The GRI disclosure table is available here.
This report serves as our third communication of progress (COP) and our continued commitment to the ten principles of the UN Global Compact.