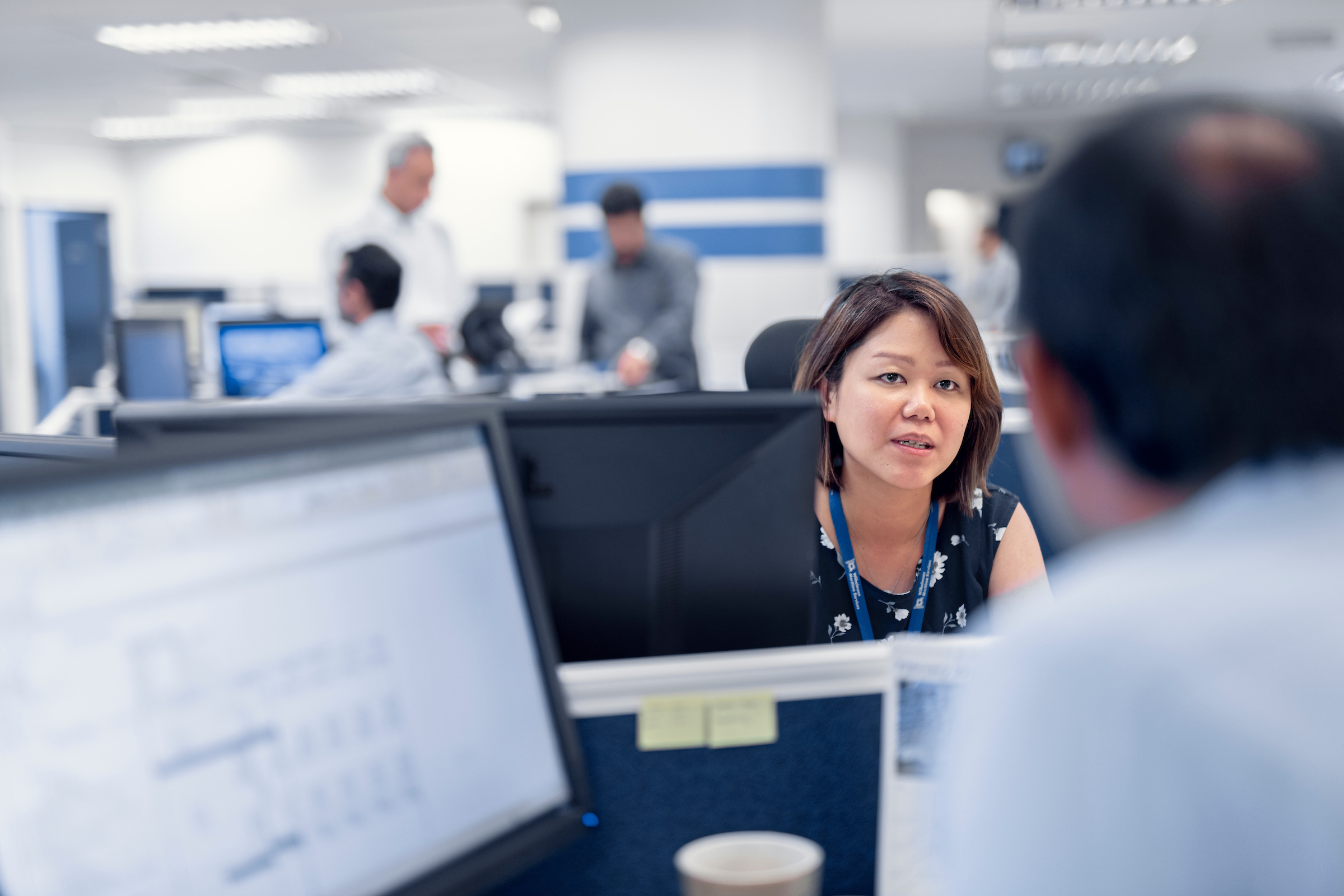 Responsible Procurement
Our focus is to improve supplier selection and assessment process and to improve supplier engagement in responsible practices, through risk-based audits.
Ship Management continued to require suppliers it works with to comply with the International Marine Purchasing Association (IMPA) ACT Supplier Code of Conduct (SCoC). The SCoC seeks to improve the economic, social and environmental sustainability of international shipping and marine industries and is aligned with the United Nations Guiding Principles on business and human rights.
With restrictions applied and travel bans, onsite vendor audits were put on hold in Ship Management and Ships Service. Virtual and remote assessment and audit processes were then put in place and a lesser than planned number of audits were conducted in the last two quarters of 2020. The audits address quality, environmental, social and governance aspects, and for Ship Management in particular, there is a detailed focus on plastic waste.
In 2021, we will continue to engage with suppliers and apply sustainability criteria in screening of new suppliers and auditing of current suppliers where practicable.
| | | |
| --- | --- | --- |
| Target 2020 | Result 2020 | Target 2021 |
| Apply sustainability criteria in screening of new suppliers and auditing of current suppliers. | 902 screenings and 22 audits conducted (less than planned as a result of COVID-19 restrictions). | Continued screening of new suppliers. Audits as per schedule as far as practicable. |