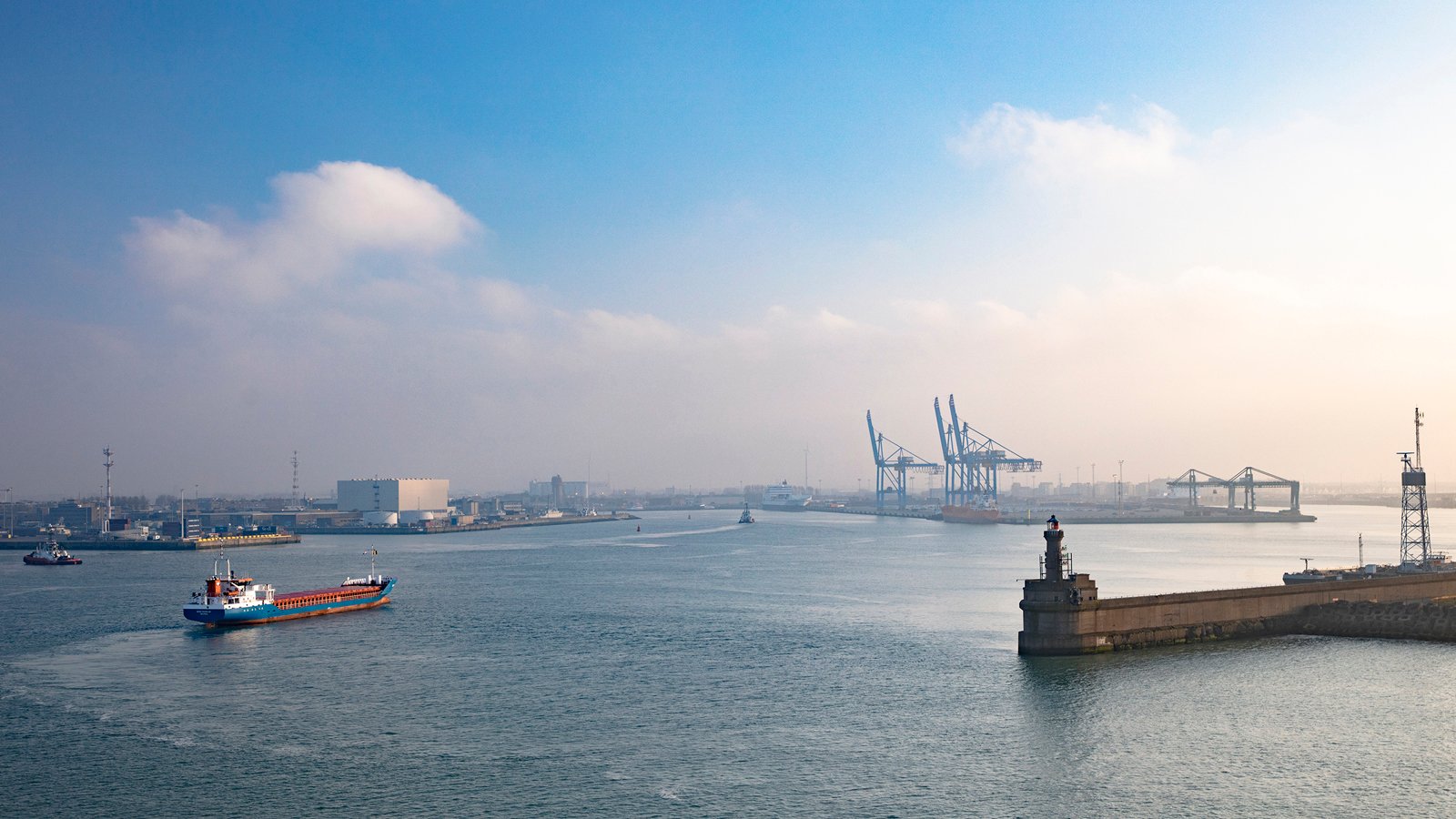 Sustainability report 2020
"We are in a unique position to shape our industry. Unique because we have the ambitions, the will, the reputation, combined with in-depth experience and knowledge of our industry. Although our big headlines are about renewable energy and the future, we are committed to continue to grow and expand our top tier positions within our industry fleet through the development of sustainable products and solutions. Reaching more than 50% of the world's merchant fleet, combined with our global infrastructure gives us a unique opportunity to truly contribute to shaping the maritime industry and enable sustainable global trade through our offerings. This is a responsibility and opportunity we take seriously.  We remain committed to the ten principles of the UN Global compact and to actively contributing towards the UN Sustainable Development Goals." - Thomas Wilhelmsen, group CEO
Our focus is to improve supplier selection and assessment process and to improve supplier engagement in responsible practices, through risk-based audits.

Our focus is on reducing the environmental impact of our own and our customers operations; as well as addressing industry and societal issues in particular, climate action and marine litter and pollution.

Our approach to innovation is to invest and develop new business models, technologies, processes and capabilities that result in sustainable product and service offerings and the enabling infrastructure.