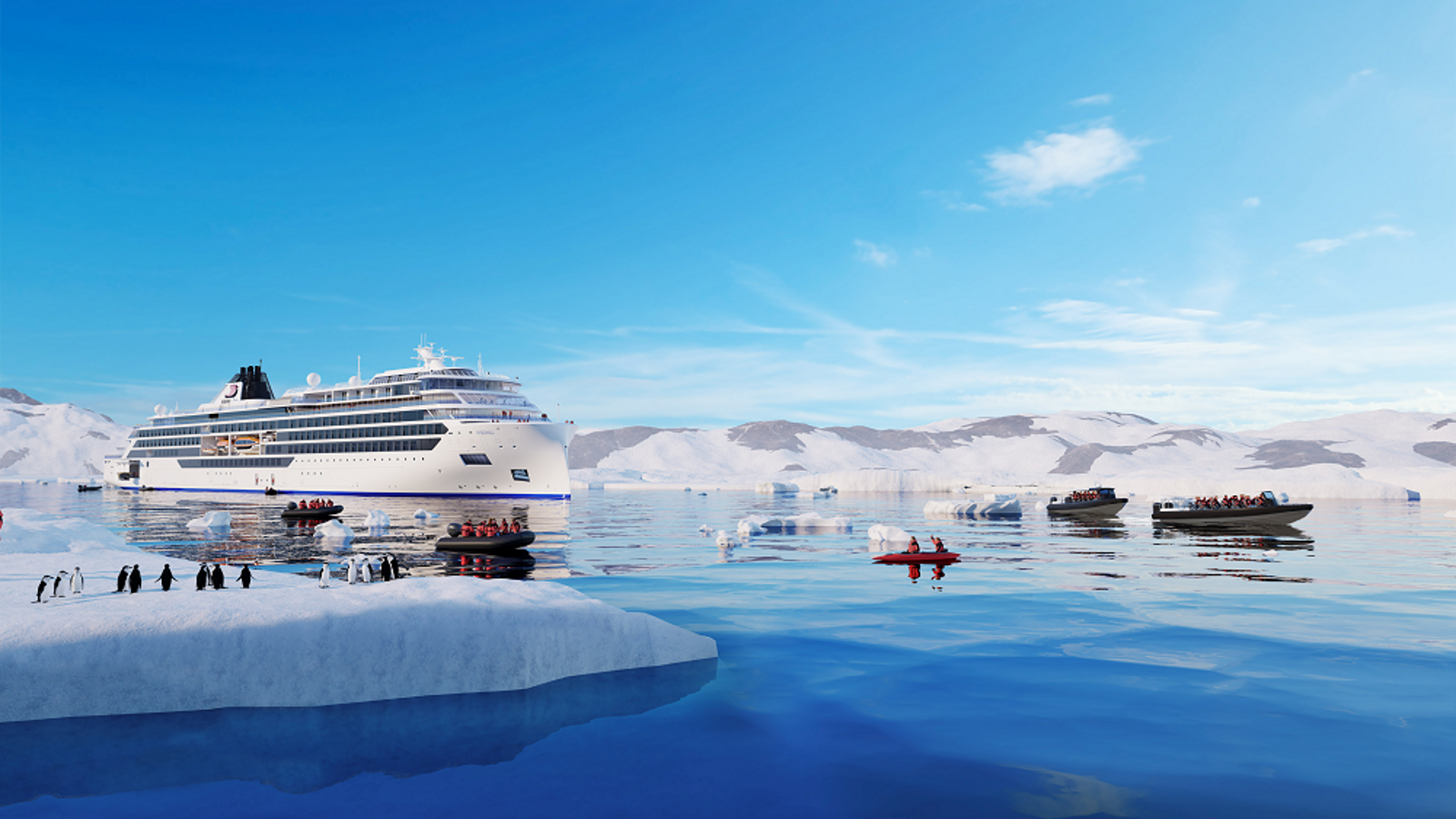 Career in Cruise Expedition
Wilhelmsen Ship Management handles the technical and crew management of the Viking Ocean Cruises fleet. Viking Ocean Cruises is a fast growing, multi award winning cruise company, with good career opportunities.
Wilhelmsen Ship Management is currently preparing for delivery of Viking Ocean new fleet. This recruitment drive is open for Maritime Officers and Crew with expedition experience. Candidates with ice navigation certificates, DP certificates and other relevant experience will be preferred.
Open positions:
Engineer (1st ENG, 2nd ENG, 3rd ENG)
Chief Officer Safety and Security
Chief Officer (Submersible Operations Officer)
For further info about Viking Ocean Cruises see: www.vikingcruises.com or www.vikingcareers.com
No Recruitment Fees
As a ship manager working on behalf of owners, Wilhelmsen Ship Management utilizes internal manning agents and external manning agents for crew recruitment. During the recruitment process, we neither accept or ask for any payment/gift from seafarers as recruitment/placement fees or any related cost. Read more.