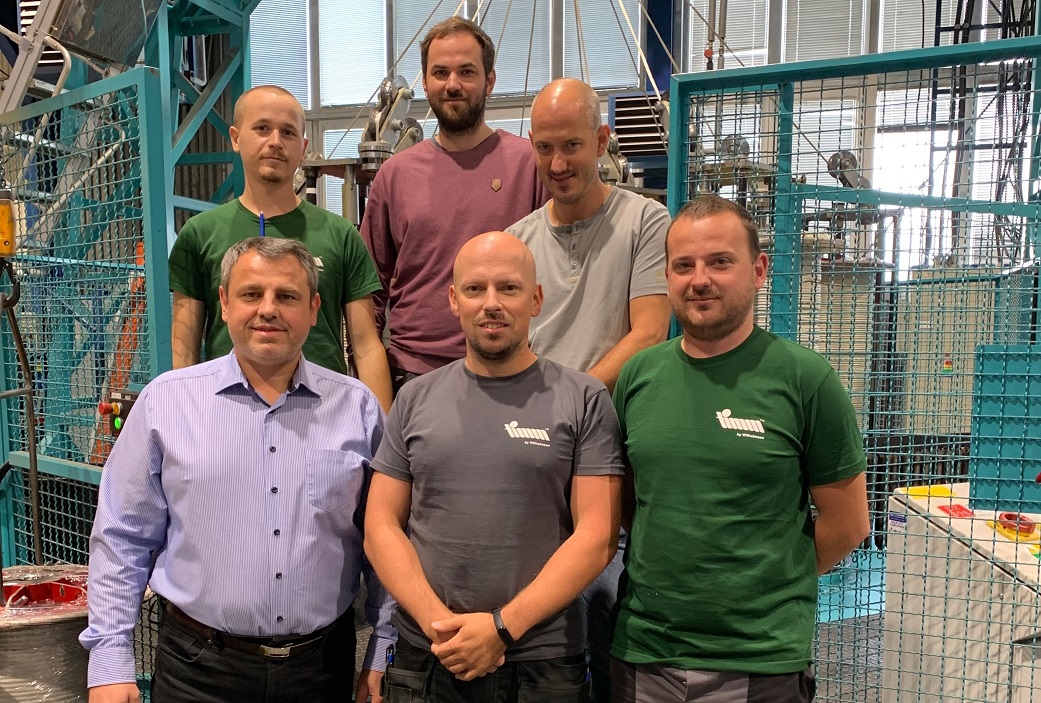 Acera Amundsen and Acera daGama SBA ropes officially certified by ClassNK
We are proud to announce that after eight months, the hard work and dedication put in by the Research and Development and Quality departments in TIMM Slovakia has finally granted us the ClassNK certification for our Acera Amundsen and Acera daGama SBA ropes.
The ClassNK certification process was very stringent and required our rope products to pass numerous tests like break load tests, abrasion resistance tests and resistance to UV radiation on rope level. In addition, acid resistance tests were also conducted by adding sulphuric acid and caustic soda to fiber levels.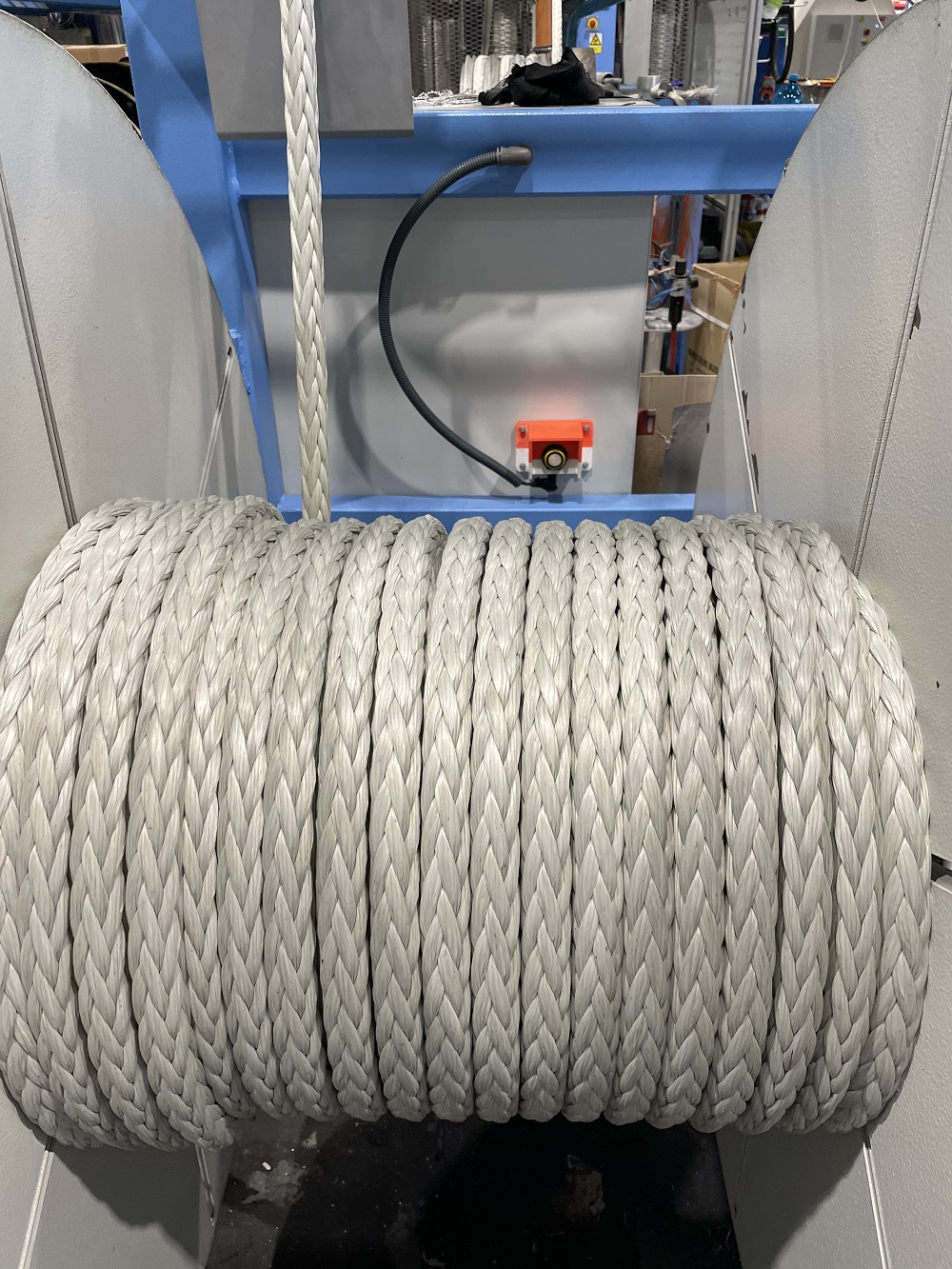 This certification is a testament to the quality and safety of our SBA ropes. It is also an addition to our expanding database of available third-party certificates, consisting of DNV and MEG4 certifications. ​​​​​​​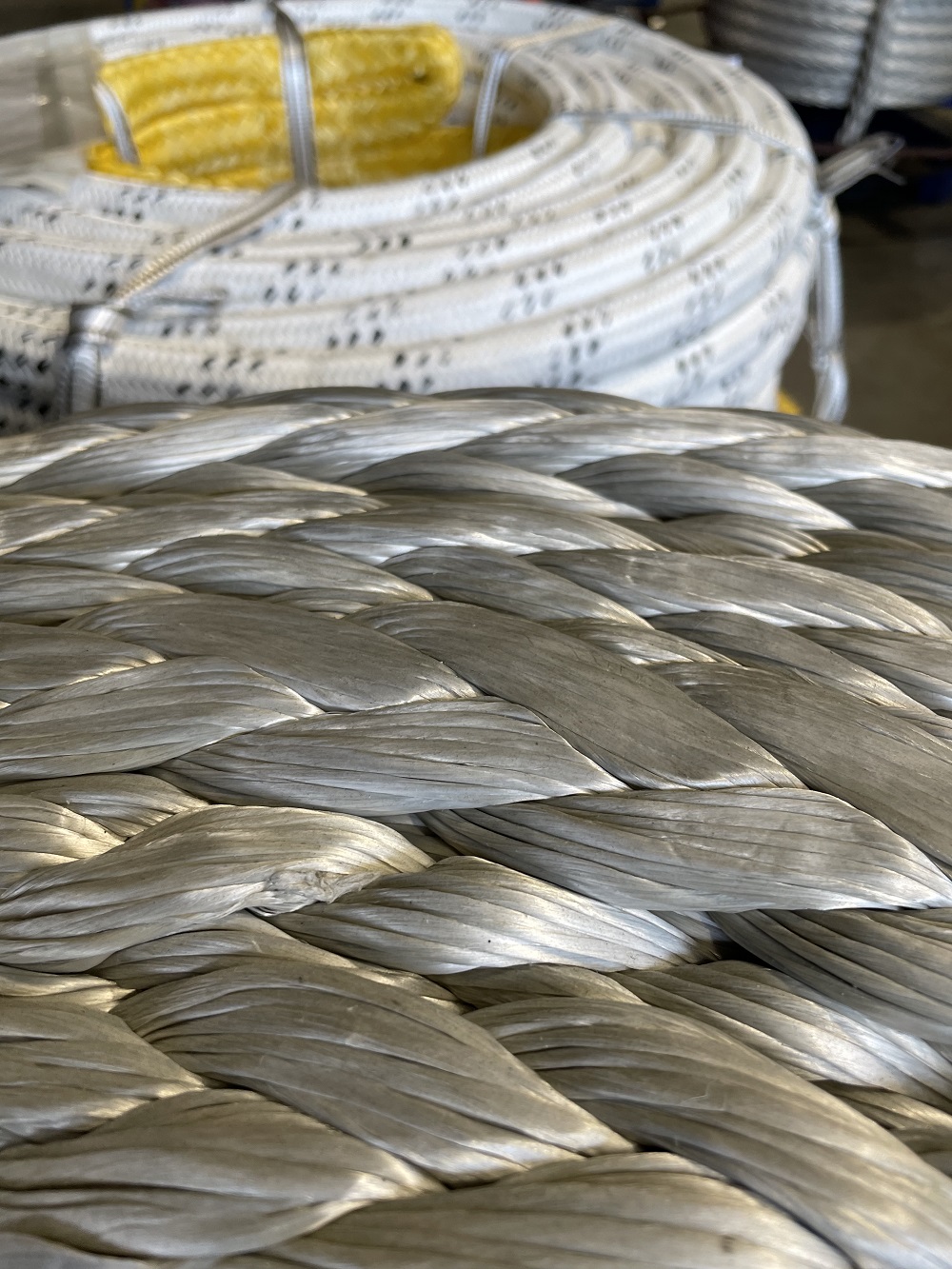 ​​​​​​​"We would like to thank the team and the people involved in making this happen for their hard work, especially with the COVID-19 complications. With this certification, we will be able to support deliveries to our Japanese customers," says Jozef Oriesek, Technical & Quality Manager, TIMM Slovakia.
​​​​​​​Onwards we sail!
For more information on our range of Acera mooring ropes, visit our New Era of Safer Mooring landing page here: https://www.wilhelmsen.com/marine-products/ropes/the-new-era-of-safer-mooring/