Wilhelmsen insights
Balancing performance and safe usage of chemical solutions
Making sure a product performs up to its specifications is critical to ensure performance and safety. By demonstrating stringent and careful product analysis prior to launch, this led us to a unique product innovation while reducing any risks to human health or environment.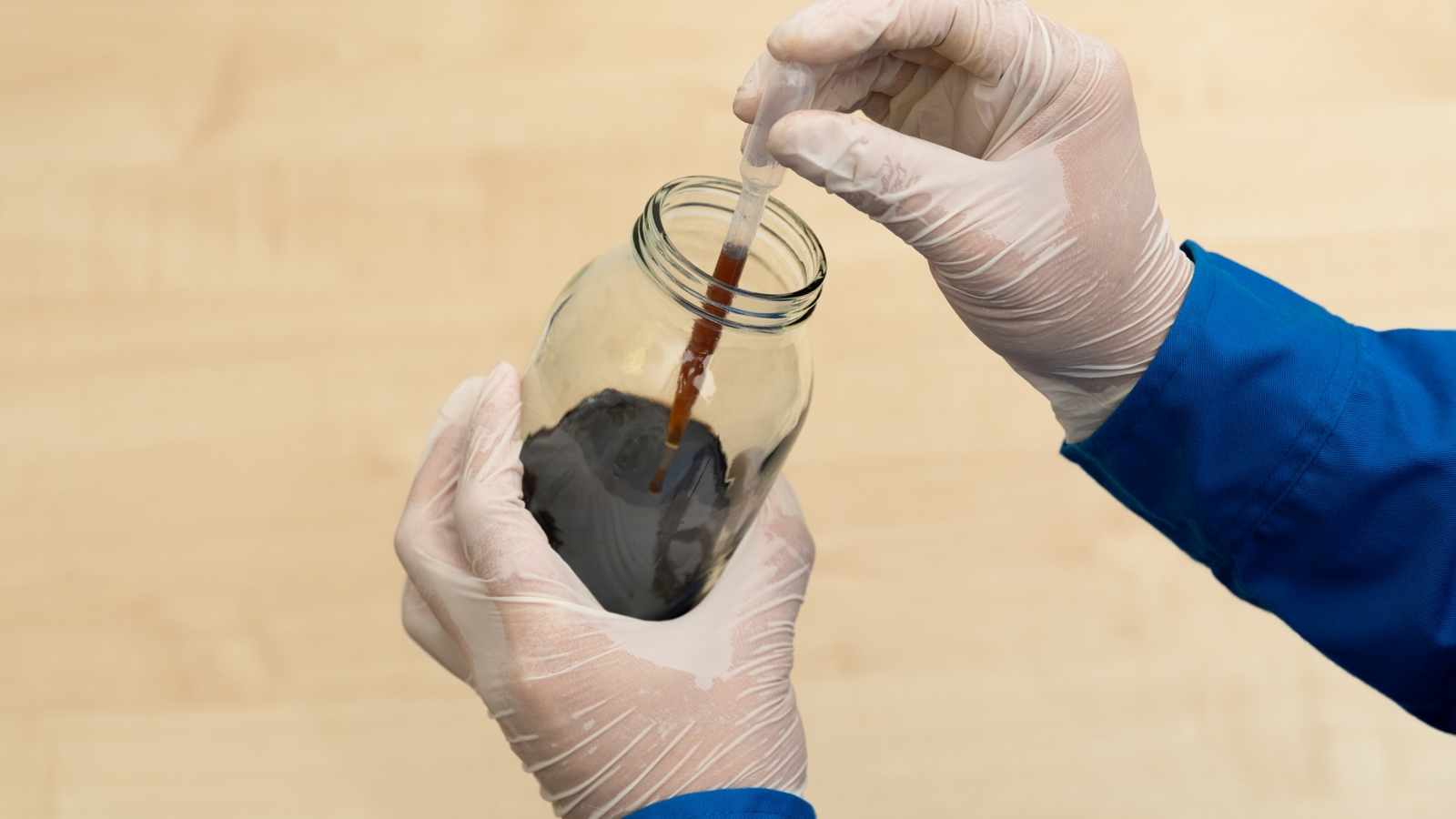 Wilhelmsen insights |
Jonas Ostlund, Head of Product Management - Energy Solutions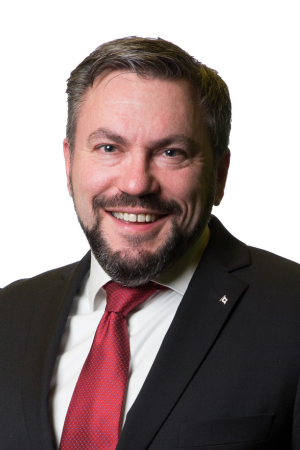 Ensuring a product performs as required is critical in any application in today's world, but even more so given increasing technical complexity and increasingly strict regulatory considerations. The future of any product is making it as easy as possible to work with. Consequently, in the marine domain, at Wilhelmsen Ships Service, we always strive to adjust our chemical solutions for optimal safe handling and least impact on the environment while not compromising on performance – which this case study on our Unitor DieselPower CFPP fuel additive serves to illustrate.
Cold weather operability
The active material in DieselPower CFPP is a mixture of polymers blended with a suitable solvent whose main task is to ensure optimal cold weather properties so the fuel is easy to handle at lower temperatures. This can be critical for vessels burning distillate fuels that have a high 'pour point' and which is exacerbated in cold weather. Cold weather operability may also be an issue in the future with new fuels like biodiesel.
In line with our continuous product improvement strategy, including stringent vetting of component substances, we recently encountered a situation where we received a revised recipe for DieselPower CFPP from a supplier that featured improved performance, but which our analysts immediately identified as containing a solvent whose naphthalene content was higher than the existing product.
The problem with naphthalene
Naphthalene content over a certain level poses a carcinogenic risk to human health, which is of course unacceptable from a handling perspective, both for technicians at our chemicals manufacturing plant and onboard customers' vessels. The following brief summaries from Scandinavian regulatory authorities elucidate the risks:
The Danish Environmental Protection Agency (DEAP)'s List of Undesirable Substances (LOUS) is intended as a guide for enterprises regarding 'substances of concern' whose use should be reduced or completely eliminated. Naphthalene has been included in LOUS since 2004 mainly due to its harmonized classification as 'harmful if swallowed', 'suspected of causing cancer', 'very toxic to aquatic life' and 'very toxic to aquatic life with long-lasting effects'.
The Swedish Chemicals Agency also includes naphthalene in its PRIO database of chemicals of high concern to human health and the environment as a 'priority risk reduction substance'. This means that users of the substance are recommended to review the risk of the envisaged use.
Naphthalene is also found in the International Chemical Secretariat (ChemSec)'s SIN List, a globally recognized and scientifically credible database of hazardous chemicals used by professionals worldwide, due, again, to its classification as a possible carcinogen and very toxic to the aquatic environment. This means that naphthalene meets the SVHC (Substances of Very High Concern) criteria as defined by the European Union's REACH (Registration, Evaluation, Authorisation and Restriction of Chemicals) regulation that entered into force in 2007.
Minimizing risk is key

As a leading provider of chemicals to the maritime market, we always strive to supply the least dangerous version of a product as possible. It isn't always possible to eliminate risk entirely, but we work hard to minimize potentially adverse effects on users and the environment.
In view of the above guidelines, the challenge we faced this time was to maintain the improved performance of the new solvent while reducing the naphthalene content to an acceptable level.
Two-step approach
Having swiftly initiated a dialogue with the supplier on how we could reduce the hazard, we decided to take a two-step approach, primarily to address stricter regulation around naphthalene in the US versus the rest of the world.
In the US, the limit for carcinogenic product labelling for naphthalene is lower than 0.1%, whereas in the rest of the world the requirement is less than 1%. As we wanted to be able to offer the same product globally without the need for carcinogenic labelling, our ultimate objective was to keep naphthalene levels below 0.1%.
During the first months of 2019 we worked closely with the supplier to identify a higher-grade, less hazardous solvent and by August of that year we successfully produced an updated version of DieselPower CFPP with the same level of naphthalene as the existing product, but with better performance. This second-generation product was made available at the beginning of 2020.
Going the extra mile
That was the first step. However, to be able to offer the same product in the US without a risk phrase on the labelling we had to reduce the naphthalene content tenfold to below 0.1%. In a continued joint effort with the supplier, we implemented various changes in the manufacturing process that allowed us to successfully secure an ultra-low naphthalene version, which we have been offering globally since April 2020.
The journey highlights both the diligence of WSS experts and our collaborative engagement with suppliers to reduce risk to human health and the environment. Together we were able to achieve a unique product innovation in a remarkably short time. Collaboration and transparency pay dividends while we also believe that health and safety trump price.