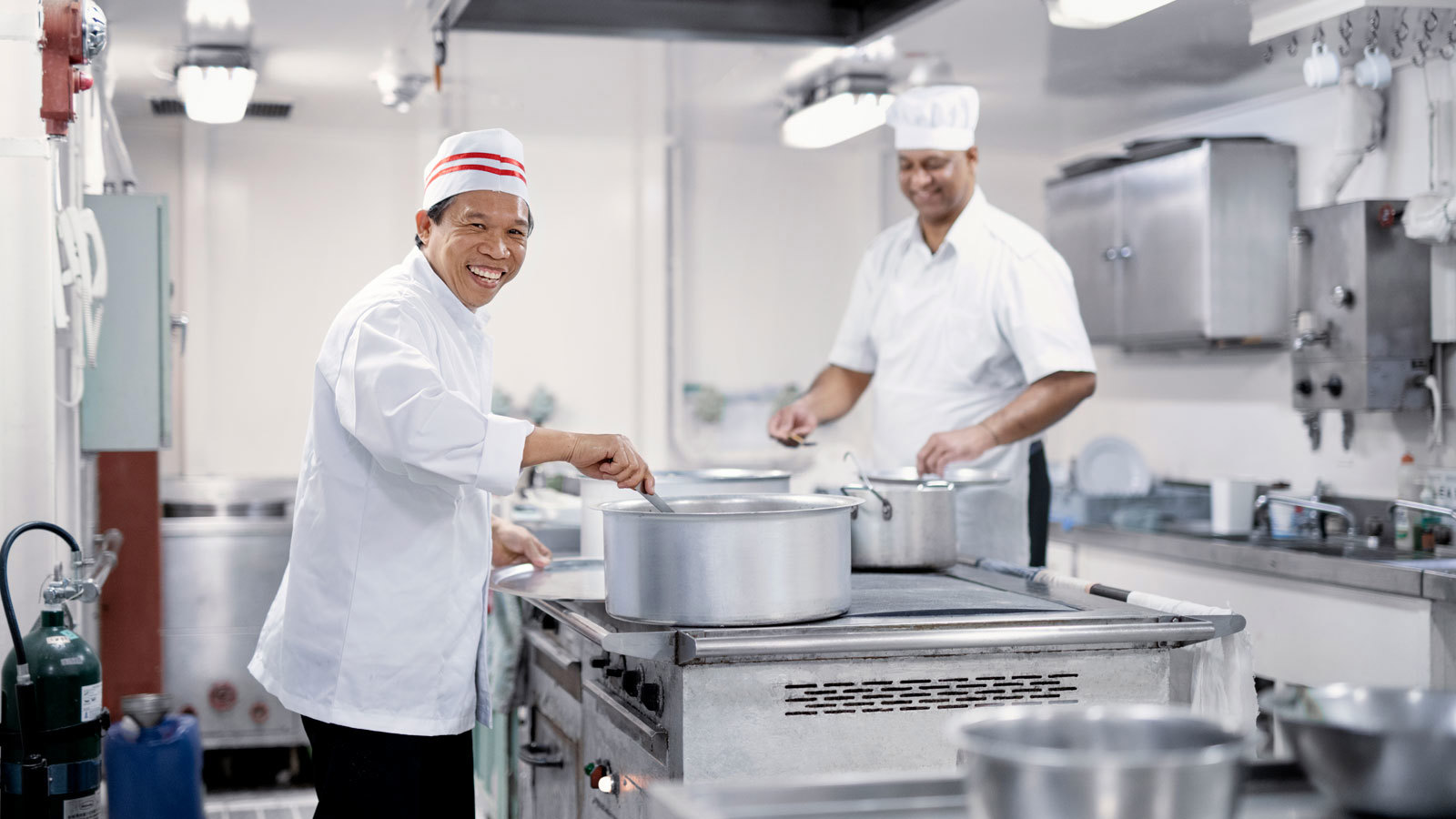 Employees
We recognise that retaining and attracting talent is key to ensure future growth and essential for delivering on our long-term strategic ambitions. In our daily operations, we continuously work to provide an engaging and safe work environment where equal opportunities are available for all. We want our employees to come home safely every day after work.
The Wilhelmsen group consists of a diverse portfolio of maritime related companies operating on six continents. We have the world's largest maritime network with 255 offices in 67 countries on call 24/7 and deliver products and services to more than 50% of the merchant fleet.

We strive to create a culture where our employees around the world deliver the right results in the right way. The governing elements are the foundation for our culture. Employee performance is measured through performance appraisals and annual activity plans, and employee engagement is measured and addressed in the employee engagement survey.

Learning and innovation is one of our core values, and we believe that a learning organisation with motivated employees contributes to efficient operations and has a positive impact on long-term sustainable growth.
Visit our careers page
Find out how you can contribute to Shaping the maritime industry
Read more