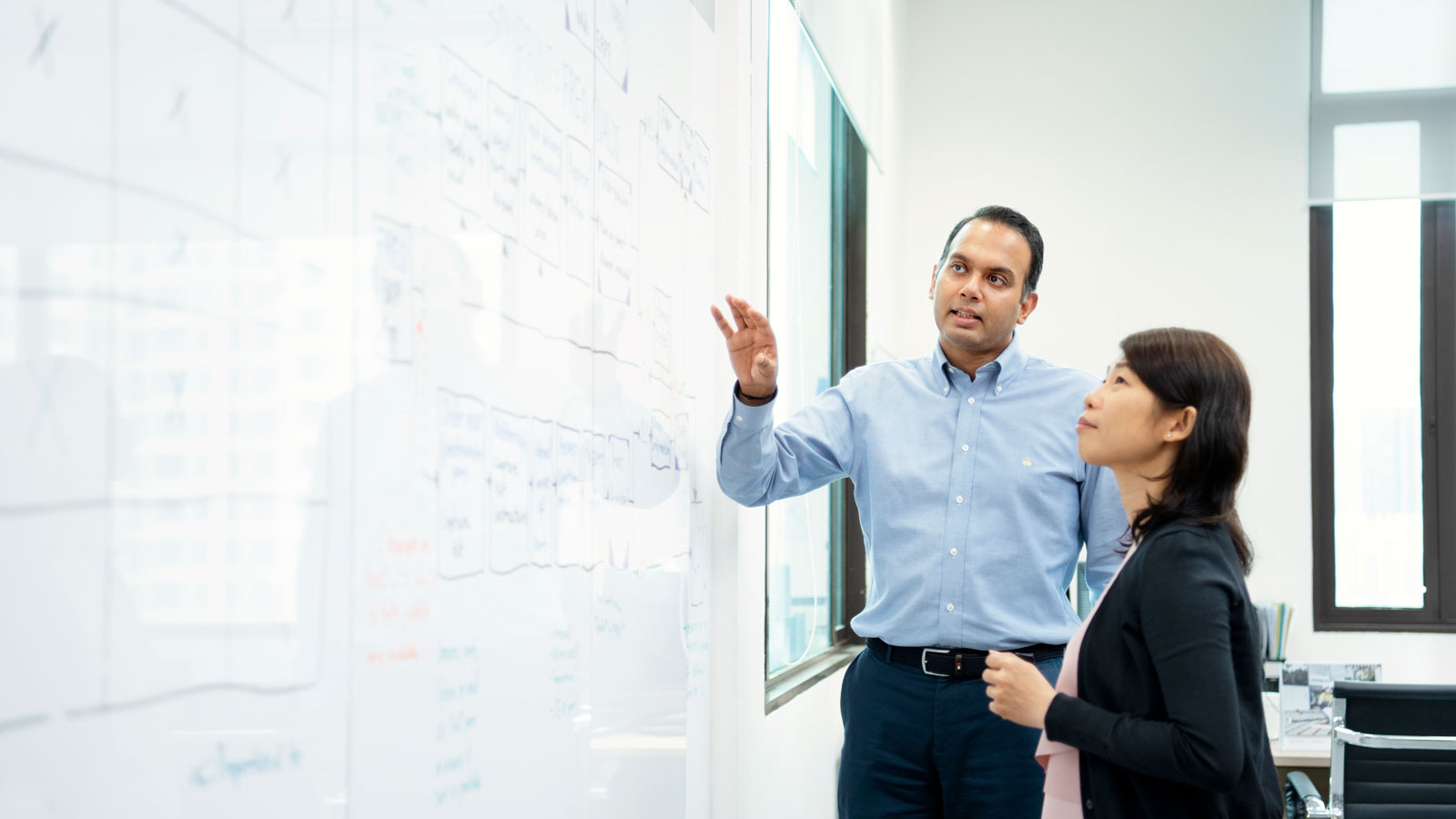 Learning and development
Learning and innovation is one of our core values, and we believe that a learning organisation with motivated employees contributes to efficient operations and has a positive impact on long-term sustainable growth.
Competence development
We are committed to supporting employees in developing their competence and experience to perform in their role and develop their career. We believe and support on the job training as the most important initiative to improve knowledge. In addition, personal development plans are integrated in the performance appraisal and review process. In 2018, the average hours of training recorded per employee was 38 hours.
Seafarers have extensive training throughout the year to comply with rules and regulation and best practice. Our systems are built to ensure proper certificates and competencies for the seafarers, and not for collecting quantitative statistics such as number of training hours/days. We are therefore not able to report on the average number of training hours per year for seafarers.
Digital trainee program
To increase the digital competence in the group and challenge existing mindsets, Wilhelmsen recruited three digital trainees (two female and one male) in 2018, all graduates from Norwegian University of Science and Technology (NTNU). The trainees are assigned to digital projects in the group over an 18-month period. Two out of four participants in the initial 2017 program are now employed in the company. Wilhelmsen will review the program for a third round of applications in 2019.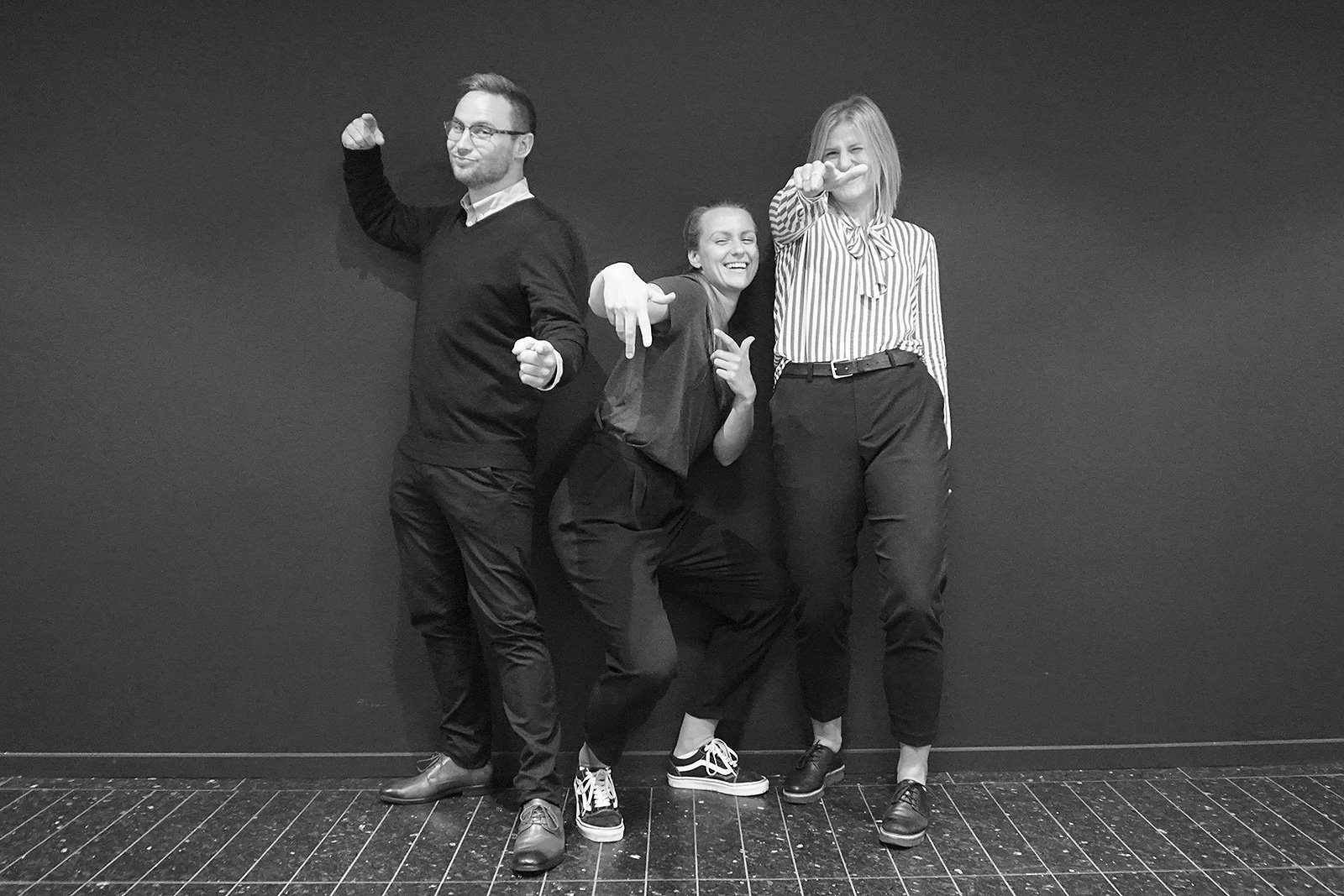 Maritime trainee program
In 2018, two maritime trainees completed their 18-month program in ship management and were employed in the company.

Two new maritime trainees were also recruited and will be exposed to ship management operations in Kuala Lumpur, Oslo, India and the Philippines over a 20-month program period.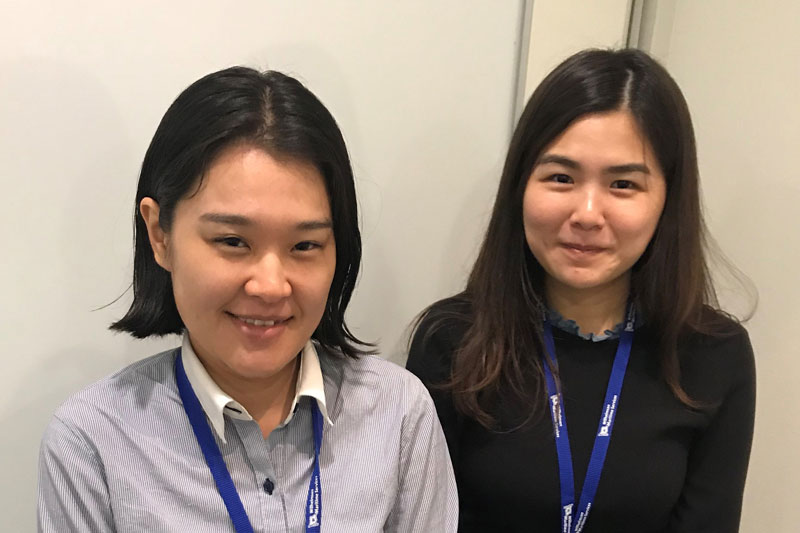 Name: En-Yu Du (Ann)
Nationality: Republic of China
Qualification: Degree of Associate of Applied Science (Department of Navigation) from National Kaohsiung Marine University
Experience: Ann comes with experience in the Navigator's department as a Deck Cadet & Training Officer with Evergreen Marine Corporation and took up the role as a Tugboat Deck Officer and Tugboat Captain with Yu Pin Enterprise CO., Ltd - China.

Name: Menae Maeba
Nationality: Japanese
Qualifications: Bachelor of Maritime Science and Technology from Kobe University
Experience: Menae brings with her experience working as an Assistant Marine Superintendent - overseeing the ship management department with World Marine Co., Ltd. - Ship Management Group, Japan.
Leadership potential (LePo) program
In 2018, eight females and 14 males, from nine different nationalities participated in the three module Leadership Potential program held in Oslo and Singapore. The program focused on design thinking methodology, leadership toolboxes, and an agile mindset. All participants were assigned senior and experienced mentors during the program and were required to complete a project demonstrating their application of the learning. Wilhelmsen will review the program for application in 2019.