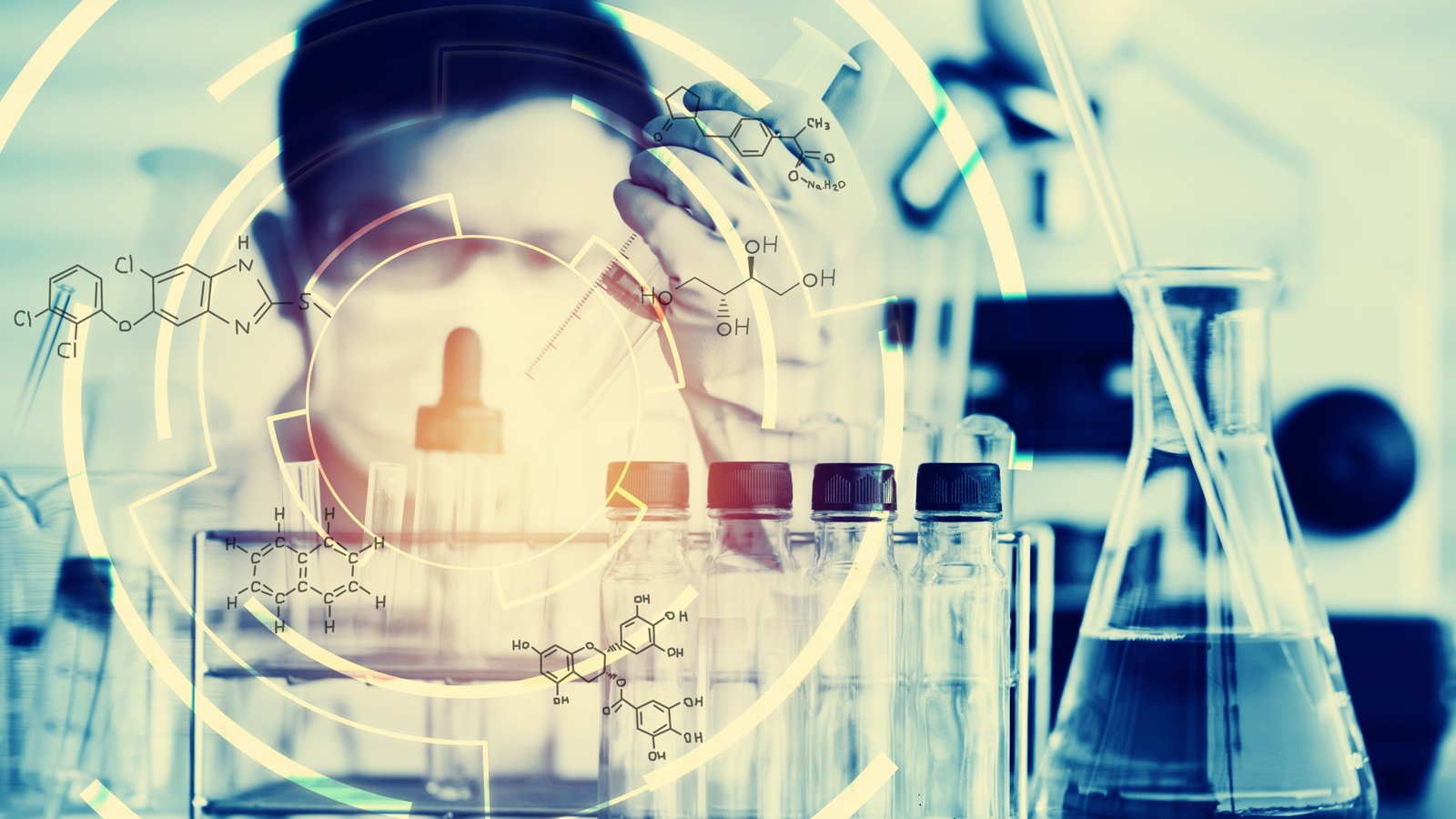 Waterproof Software
Water testing is an essential shipboard activity that should be performed on a regular basis - having the right tools and software to enable you to analyse and store these test results goes a long way in being time and cost efficient.
Regular testing of the technical water systems and review of the resulting data provide vital insight into the health of valuable equipment. Waterproof® is a software package developed by us to support customers using our technical water treatments.
A smart solution that ensures control and compliance.
With it, you can store test data digitally and receive action notifications if results fall outside recommended limits. It also allows you to submit results to us for evaluation and get direct feedback from our technical team. A report from our water treatment experts will be returned within days after the defined test period is closed.
Waterproof software is:
Easy to install, no administrative rights are required
Easy and quick to set up
Only takes a few minutes if results are entered on a regular basis
Reports can easily be generated and printed when needed
Designed so that the onboard test results can easily be sent out to our water treatment experts for review and comments

Install today - and make your data Waterproof.
To get access to the Waterproof Customer Portal, please contact our local representative with the following mandatory information:
Name of your company:
IMO number of one vessel in your fleet (to ensure correct company):
User name (given/family):
Your email address (login ID):
We will then reply with information enabling you to log on to the Waterproof Customer Portal. There you will find product downloads, FAQs, videos and a wide range of supporting documents to get the most out of your ASP/Waterproof portfolio under the "Customer support area".
Contact us about Waterproof Software