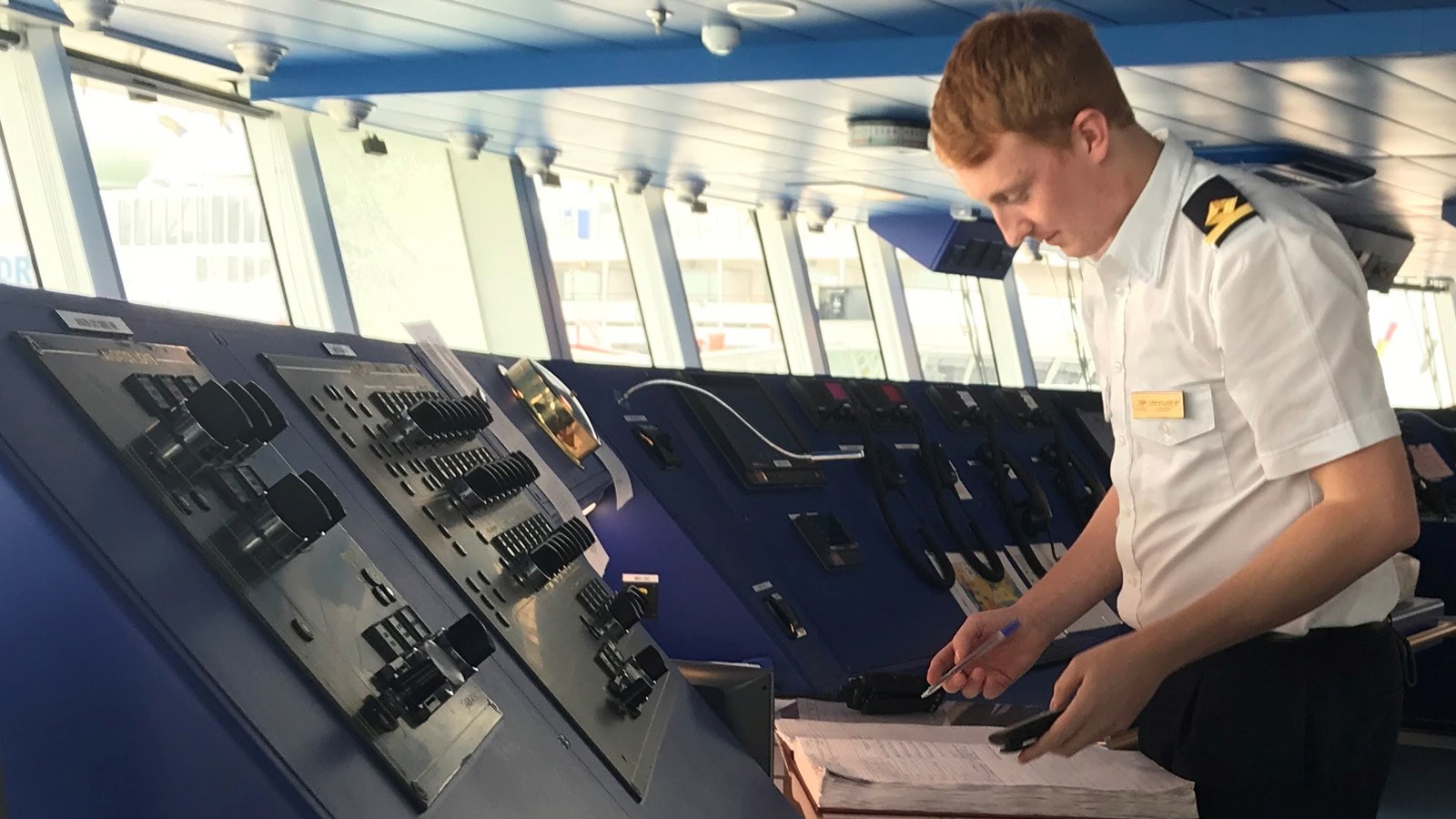 Career with Viking Ocean Cruises
Set Sail Your Career with Us
We seek highly motivated individuals who strive to deliver their best and passionate to shape the future of the cruise industry. We offer rewarding career opportunities on board our award-winning fleet of ships.
Viking Ocean Cruises is a financially stable, dynamically growing company—one of the largest, award-winning ocean cruise line sailing over 100 itineraries around the world.

Great Company Culture That You Will Thrive
We foster a challenging and rewarding environment where you will join a community of like-minded individuals from all walks of life and background that is commited to deliver the best guest experience to the passengers.

Accelerate your carreer with us. We are actively recruiting positions in the expedition cruise and ocean cruise.