Wilhelmsen insights
Maximising productivity, efficiency, and safety in your shipboard repair operations
In the maritime industry, pivoting to more efficient and effective technology will enable ship operators to achieve the benefits of improved productivity and reducing the risk of disruption to ship operations. Read more here.
Wilhelmsen insights |
Chris Teoh, Senior Product Manager – Welding & Repair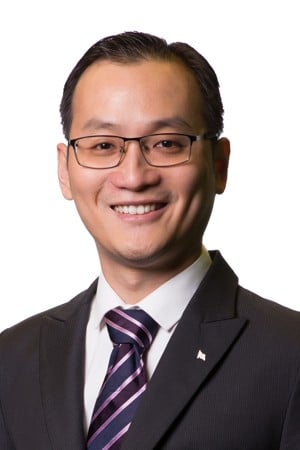 Shipboard welding and cutting are critical aspects of the repair and maintenance process to ensure that vessels remain operational. Today's ship operators have a range of options for better and faster welding and cutting, and making the right decision on which to use can improve operations on board.
A growing number of ship operators are turning to wire welding and plasma cutting as safer and more effective solutions to increase productivity, with a lower total cost of ownership compared to other methods.
While neither process is new, their popularity has increased in recent years. Wire welding currently represents over 45% of the total global welding consumables sold in the welding industry over the past decade.
While traditional welding and cutting processes are still commonly used, it's time to consider other methods that are more versatile and portable, ones that will maximise efficiency, productivity, and safety.
According to ResearchAndMarkets, the global ship repairing market is expected to grow from $30.16 billion in 2020 to $32.29 billion in 2021 at a compound annual growth rate (CAGR) of 7.1%.