Refrigerant CO₂ Calculator
Hydrofluorocarbons (HFCs) have high global warming potential (GWP) or carbon dioxide equivalent (CO₂e) and are being phased down under F-gas regulation and Kigali Amendment to the Montreal Protocol.

The refrigerant CO₂ calculator is developed to guide and encourage ship owners to adopt low GWP refrigerants. The calculator allows you to estimate the direct CO₂e emission you can avoid from your ship with low GWP alternatives. It is simple to use and requires only a limited amount of information from you.
Our video shows you how you can easily get started and calculate the CO₂e emissions you save when you switch to a low GWP alternative.
The calculations are based on annual emission from the previous 12 months. In the EXISTING SHIP tab, you will be able to estimate the annual CO₂e reduction of your system if the low GWP alternatives are used. In the NEW BUILD tab, it will show you the potential annual CO₂e reduction based on the low GWP refrigerant you have selected for the new systems. The calculator also helps you visualise your CO₂e reduction in real-world terms when you use a low-GWP refrigerant.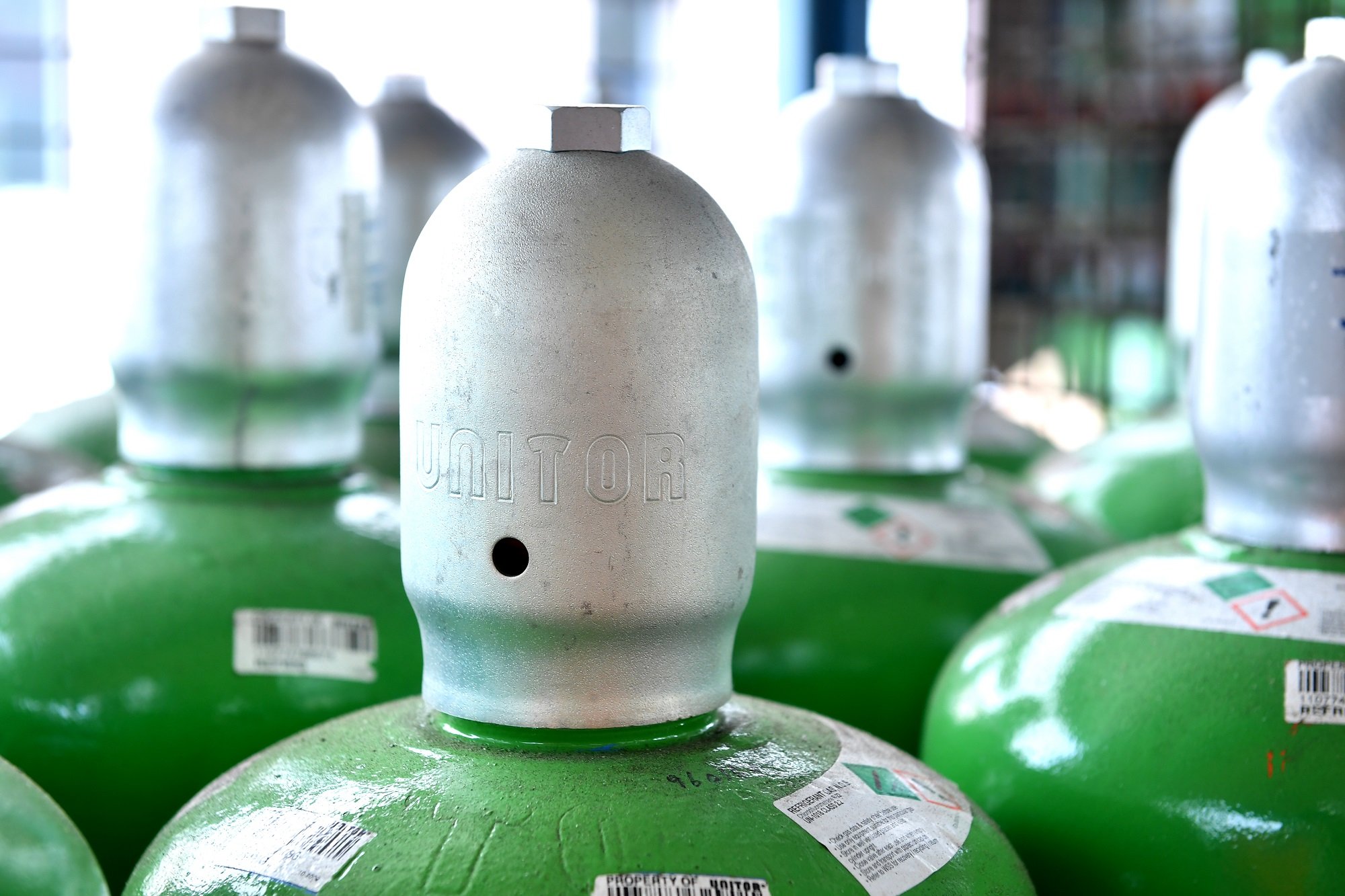 Refrigerant CO₂ Calculator
Calculate the potential CO₂e saving
Low GWP alternatives allow you to stay compliant with regulations and achieve emission reduction at the same time. To further cut down emissions, adopt responsible refrigeration approach and focus on proper refrigerant recovery, leak prevention and system optimisation. 
Let us work together to reduce the carbon emission of international shipping together.  
Find out more about our Responsible Refrigeration solutions today.