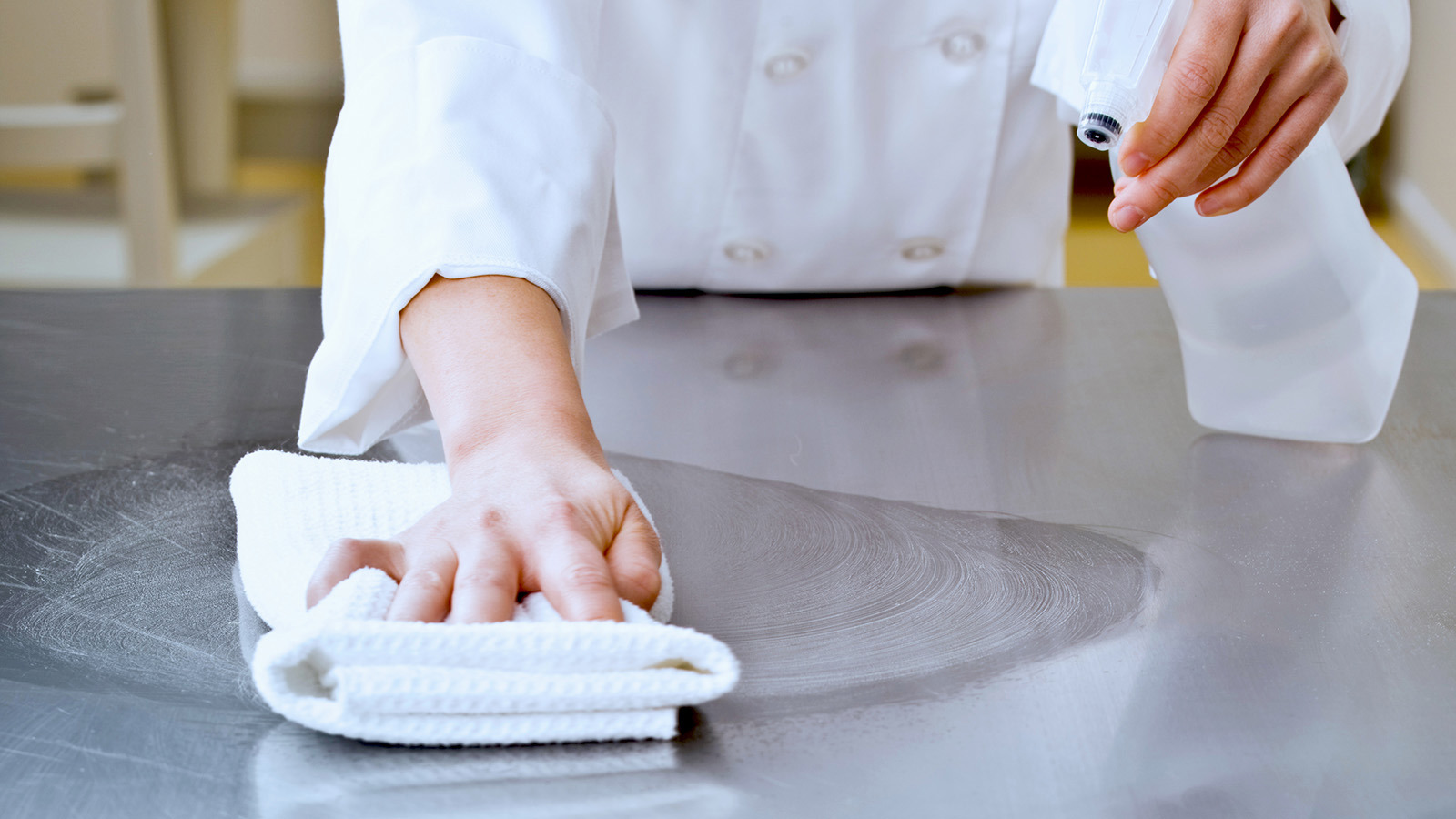 Reduce cost on galley and accommodation cleaning without compromising on safety and quality
By taking advantage of our standardised range of galley and accommodation cleaning products.
Managing hundreds of chemicals can be a safety hazard!
For each chemical there are different:
Product information
Safety datasheets
User instructions
OHSE hazards
Storage instructions
Rules and regulations to consider
OEM recommendations and approvals
The more chemicals there are to manage, the higher the risk of incorrect use and safety of crew becomes. As a result, being unfamiliarised with chemical usage and application is a safety hazard!
In addition, it can cost you a lot of money!
Chemicals from different providers have different performance that can lead to under and overconsumption
Difficult to control the budget
Frequent crew changes requires new product familiarisation every time they go on board the vessel
Complex inventory management can lead to overstocking
Time spent on sourcing products locally through various suppliers increase procurement and logistics cost
What if you could reduce chemicals from 50-60 individual products to only one solution covering all cleaning tasks?
We have designed and developed a high quality, standardised range of galley and accommodation cleaning products that covers all your cleaning needs onboard. The newly developed Unitor EasyClean and Unitor Gamazyme product ranges offer solutions for surface cleaning and disinfection, system treatment, all supported by effective dispensing equipment, associated products and necessary documentation.
All our cleaning solutions are delivered with documentation, training and technical support. In addition, a dedicated, single-point of customer service and a worldwide logistics network that makes certain you get the same standardised products when you need them.
More information about our Galley & Accomodation product range