Wilhelmsen insights
Suez canal rebates guide: Navigating the rebate system
The Suez Canal Authority (SCA) has implemented a rebate system as an incentive to attract more ships to use the Suez Canal instead of alternative routes. Knowing how to navigate your way through the rebate system's processes is important to understand as it can result in significant reduction in your vessel's toll fee.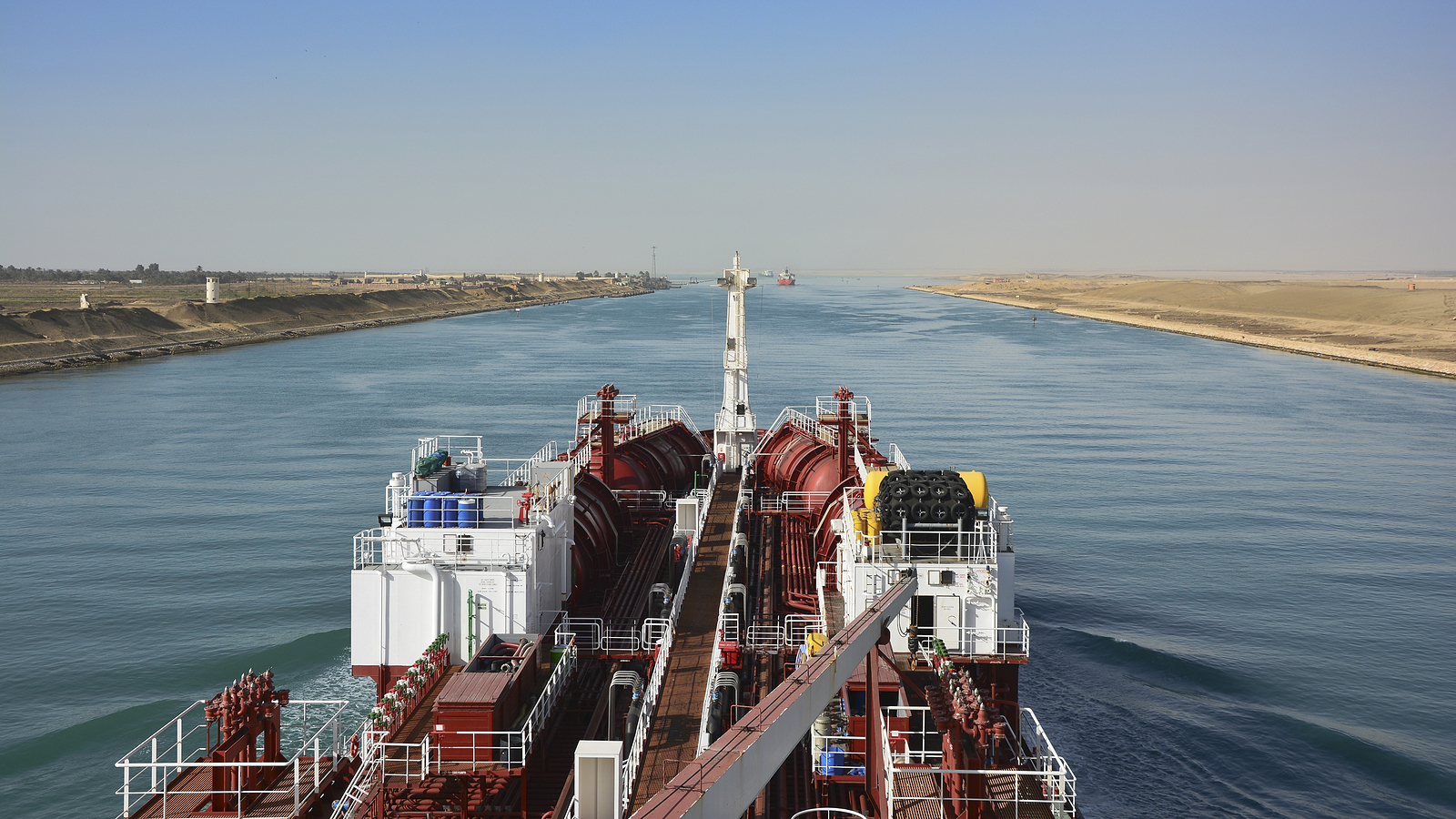 Wilhelmsen insights |
Mohammad Azim Qureshi, Head of Product Development - Port Services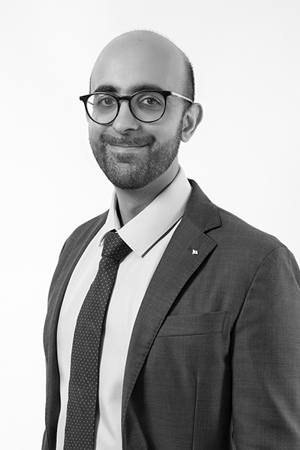 The recent expansion of the Suez Canal will give access to more ships to transit the Suez Canal at the same time. With SCA's ambitious plans to grow the number of transits significantly in the coming years, comes the opportunity to claim various rebates for your vessel. We've received quite a number of questions regarding the rebate process over at our 24/7 transit desk in Egypt, so we've put together this Suez canal rebate guide and compiled a list of the latest Suez canal rebates to help you understand the entire process better:
How does the Suez Canal rebate system work?
There are a number of rebates provided by SCA and the percentage is calculated on a case-by-case basis depending on type of voyage, cargo, vessel size, origin and destination, amongst other variables. Rebates are also subject to market conditions such as freight rates, hire rates, commodity and bunker prices. For example, a voyage from Ras Tanura to Rotterdam will most likely result in no rebate, since routing the ship around Cape of Good Hope is not any cheaper than sailing via the Suez Canal.
After the SCA have completed their review they will reply by fax within 72 hours to the sender of the request (usually the agent) with the outcome of the application.
The SCA has 13 ship classes registered for rebates:
Crude Oil Tankers
Product Tankers
Dry Bulk
LPG
LNG
Chemical Tankers
General Cargo
Ro/Ro
Container Vessels
High and Heavy
Passenger Ships
Special Floating Units
Other Vessels
What happens before the canal transit is completed?
The SCA rebate committee reviews applications seven days per week. They must receive the application a minimum of 48 hours prior to vessel's departure from most recent port of origin, (i.e. the last cargo operation port before Suez Canal, either loading or discharging). Any submission outside this parameter will render the application null and void. It is best to notify your agent of vessel's planned Suez Canal transit as early as possible, in order to ensure all SCA requirements are adhered to, and to increase the chance of obtaining a rebate.
Once a rebate is granted by SCA, the operator needs to send a confirmation with acceptance of the rebate within 72 hours to SCA via the agent. All toll fees have to be paid to the SCA prior the vessel's arrival for transit.
What happens after the canal transit is completed?
After the transit is completed the SCA requires original documents proving the port of origin, voyage details, and the destination of the voyage. This information is verified against the original rebate application information. If details of the completed voyage do not match the vessel schedule and other information provided in the application, then the SCA has the right to either alter or cancel the rebate. The SCA utilises Lloyd's Voyage Record to verify a vessel's voyage details against information provided in the rebate application.
This can be a relatively complex process since requirements constantly change, which is why choosing a ships agent who has local expertise of the rebate system is critical - discuss with your local ships agent regarding how to plan and submit an application according to the latest SCA requirements.
The SCA allows for a vessel to call at intermediate ports for routine or emergency repairs without negatively affecting the rebate percentage, provided no cargo operation is undertaken during such call. This is on the condition that the maximum period for repairs does not exceed six days. The stop for repairs must be supported by a certificate from the relevant Port Authority or Repair Dockyard. Within six months after completion of the transit, the SCA must receive all original documents verifying the actual voyage in order for the rebate to be released.
What type of documents are required by SCA for releasing the rebate?
Bill of lading and cargo manifest (if any).
Signed and stamped declaration from Port Authority office or Customs Authority of the port of origin stating vessel's name, date of arrival, quantity and type of cargo on arrival / departure, date of sailing and port of intended destination.
Signed and stamped declarations from the Port Authority office or Customs Authority at the port of destination stating vessel's name, date of arrival, port of origin, quantity and type of cargo on arrival.
A statement signed by the Master and Owner / Operator confirming that vessel made her voyage without calling any intermediate port for cargo operations.
A signed and stamped declaration from the relevant Port Authority / bunker company if any port was called at during the voyage for the purpose of bunkering.
What other factors does the SCA look at when reviewing applications?
Current time charter rates
SDR rate (Special Drawing Rights provided by the International Monetary Fund)
Bunker prices
Weather forecast
World scale rate (related to Tanker freight rates)
Speed and fuel consumption
Freight rates
Anti piracy costs
What type of information does your ships agent require to complete rebate applications?
Vessel Technical Details such as IMO, Vessel name, DWT, Last transit, SCNT, Beam, Vessel speed, Bunker consumption and Bunker unit price.
Voyage Details such as Last port of origin / First port of destination, Cargo type and Quantity, Daily chartering rate, Bunkering ports during voyage and Weather conditions at loading port.
How do I actively keep track of the latest rebates for my vessel?
We regularly compile and update a list of the latest Suez toll rebates. Your locally appointed ships agent should also regularly update you with the latest information from SCA. For example, in Wilhelmsen, we have extensive experience in handling and submitting rebate applications to SCA on behalf of its principals - we like to keep our customers updated with the SCA "Navigation Circulars" that are periodically issued, updating the rebates to expect by vessel type without charging any commission for handling rebate application submissions as we consider this as part of our Transit Agency Service.
How do I calculate the Suez canal transit toll fees for my vessel?
We have created a freely available web-application that provides our customers with an overview and estimated toll fee for transiting the Suez Canal. This is based on the SCA's official tariff calculator, and is an easy to use, convenient way to obtain an accurate estimate:
Plan your voyage with our Canal Transit calculator for your Suez canal transit, or contact a specialist for a quote on all your ports. Our entire network, in one click.