Greece Cruise
At Wilhelmsen Port Services Greece, we offer both Port Agency and Tour Operator services for Cruise. We see ourselves as an extension of the cruise line, with customer satisfaction and personalized services as our top priorities.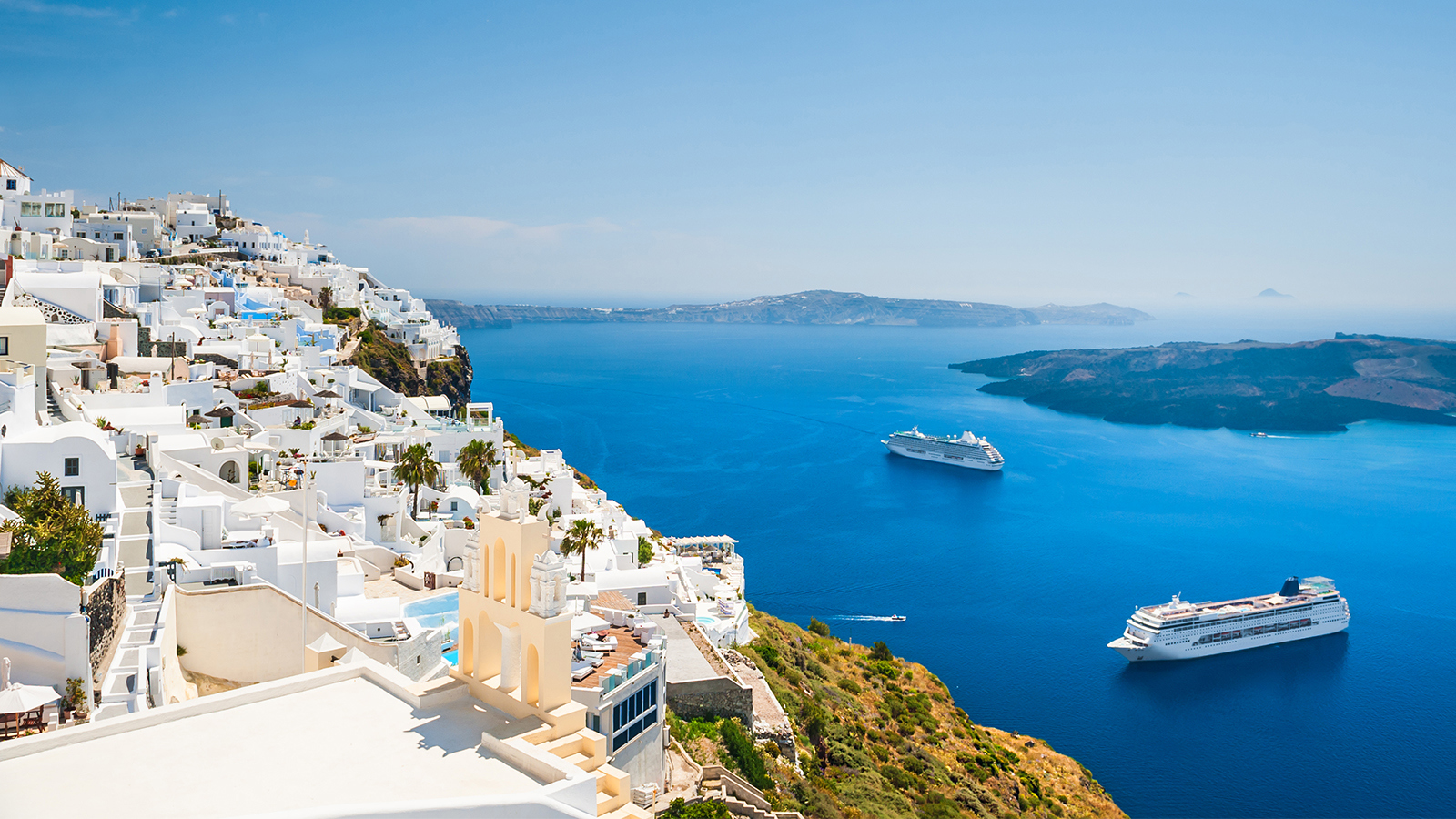 With a team of professionals having more than 25 years' experience in the cruise industry, we offer our services in more than 56 mainland and inland Greece ports.
Port Services
Berth Bookings

We can arrange for berth reservations 3 years in advance, ensuring Port requirements are unchanged and securing you a berth prior announcement of itinerary (subject to conditions from Port).

Itinerary Planning

With deep local knowledge, our team can propose itinerary plans based on local regulations, combined with local flavours, to ensure a smooth and unforgettable experience for you.

Health and Medical Emergency Services

Health and medical emergency services for passengers and crew are available on request 24/7 in every port, and we are well-trained in Marine and Site Incident Handling. We provide up-to-date guidelines from authorities, ensuring passengers and crew embark and disembark safely.

Crew Change

We can provide a range of services and ensure efficient and smooth crew changes according to local guidelines, visa requirements and immigrations clearance.
Logistics, Deliveries, Landings

We offer a full range of logistics, deliveries and landings services such as port arrangements, booking of equipment and manpower, handling of logistics, deliveries, storage, forwarding, loading and off landings.

Concierge Services and Supplies

Whether it is by land, sea or air, our team can find the right solution for your cruise supplies and needs. Our extensive network of local suppliers, ship chandlers and technical workshops, covers a wide range of services with competitive market rates.

Invoicing

Local invoice forms from all ports and suppliers are translated, handled centrally, and costs are input according to standardized international or Cruise unique formats. Invoicing handling platform available on the market or custom made on Cruise applications is used via company's system or per customer's instructions.
Shore Excursions
---
Turnaround Services
---
Special Events