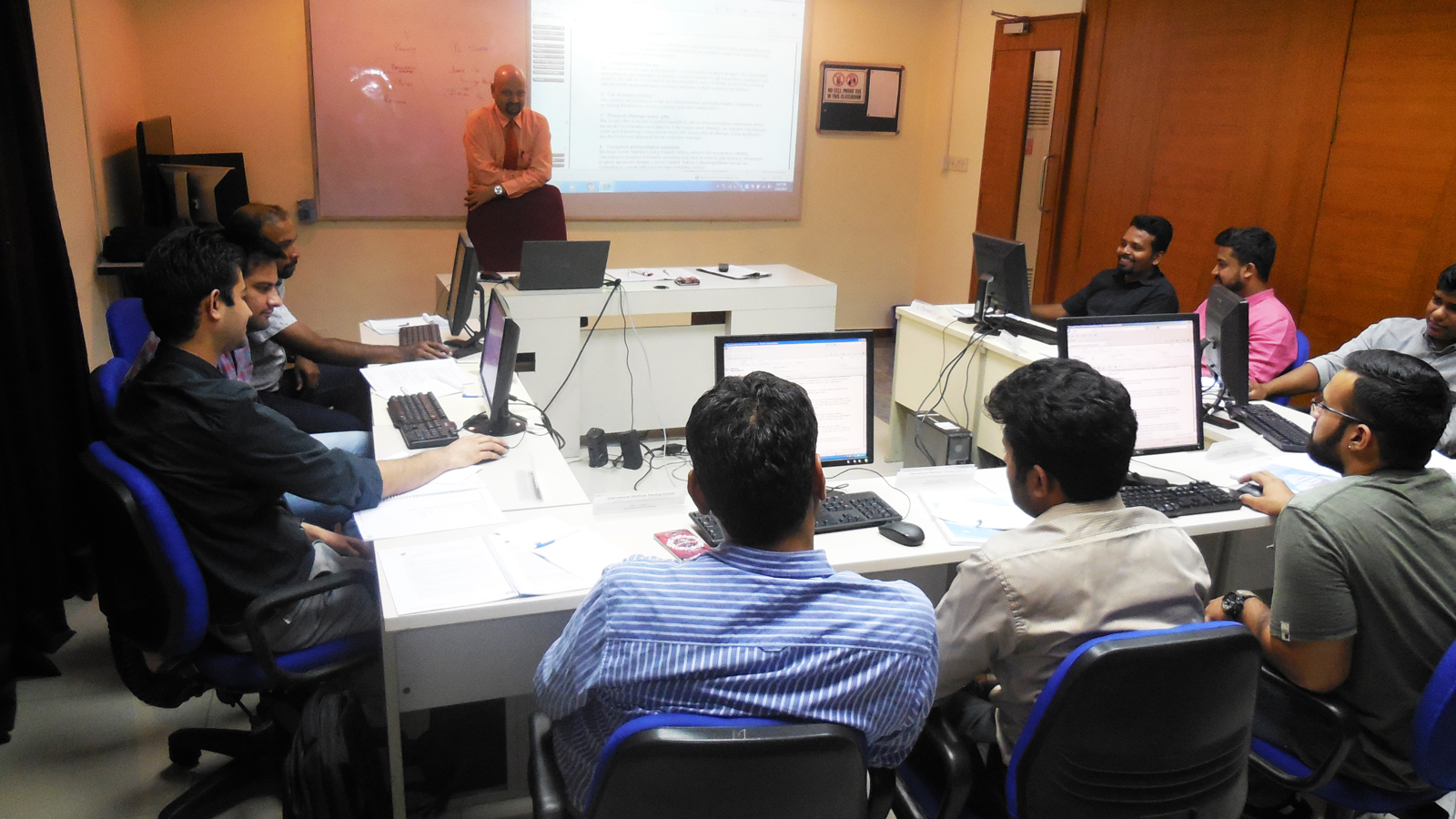 Safety Management Systems Course
Effective implementation of the Company's Safety Management System on board is at the core of ISM Code compliance.
Course dates:
June
Duration: 3 Days
Suggested Target Group: All Management and Operational level staff on board
This course provides the participants a thorough understanding of the S.M.S., with special emphasis on operational procedures, 'continual improvement' elements, and the audit processes. It includes an extensive workshop on the use of Company-specific shipboard documentation, including the electronic application, if used. The Course can be customized for any Company, using their S.M.S documentation.
Course Objectives:
To understand the concept of Quality Management per ISO 9001:2008 Q.M.S.
To review the ISM Code and its compliance through the Safety Management System
To gain a thorough understanding of and familiarity with Company policies and procedures and the shipboard
documentation of the Company's S.M.S., including the use of electronic applications (DocMap) for shipboard S.M.S.
To make useful contribution to the 'continuous improvement' of the S.M.S. through system reviews, non-conformity reporting, and the audit processes.
To be updated with the Company's organization structure, the roles and responsibilities of key persons, in particular the DPA.
Duration: 3 Days
Suggested Target Group: All Management and Operational level staff on board
Course Contents:
Update on the Company's organization structure, and its key personnel.
Quality Management and the ISO 9001:2008 QMS
Co-relation between Quality Management and Safety Management Systems
Structure of a Safety Management System ; Familiarization with the 'Governing Documents' Module of DocMap
Company Policies, Vision and Mission Statements
The Designated Person – role and responsibility.
Procedural requirements for key shipboard operations.
Shipboard review of SMS - process and follow-up.
Non-conformity reporting process and follow-up. Exercise on Non-conformity reporting, using the 'Observation Module' of DocMap.
Handling of internal and external audit processes ; Following up on audit findings ; Exercise on 'corrective action'.
Effective use of the COMPAS Work and Rest Hours onboard module.
Familiarization with the Company's S.M.S. through a workshop on the use of shipboard documentation, including Company forms and checklists, using DocMap