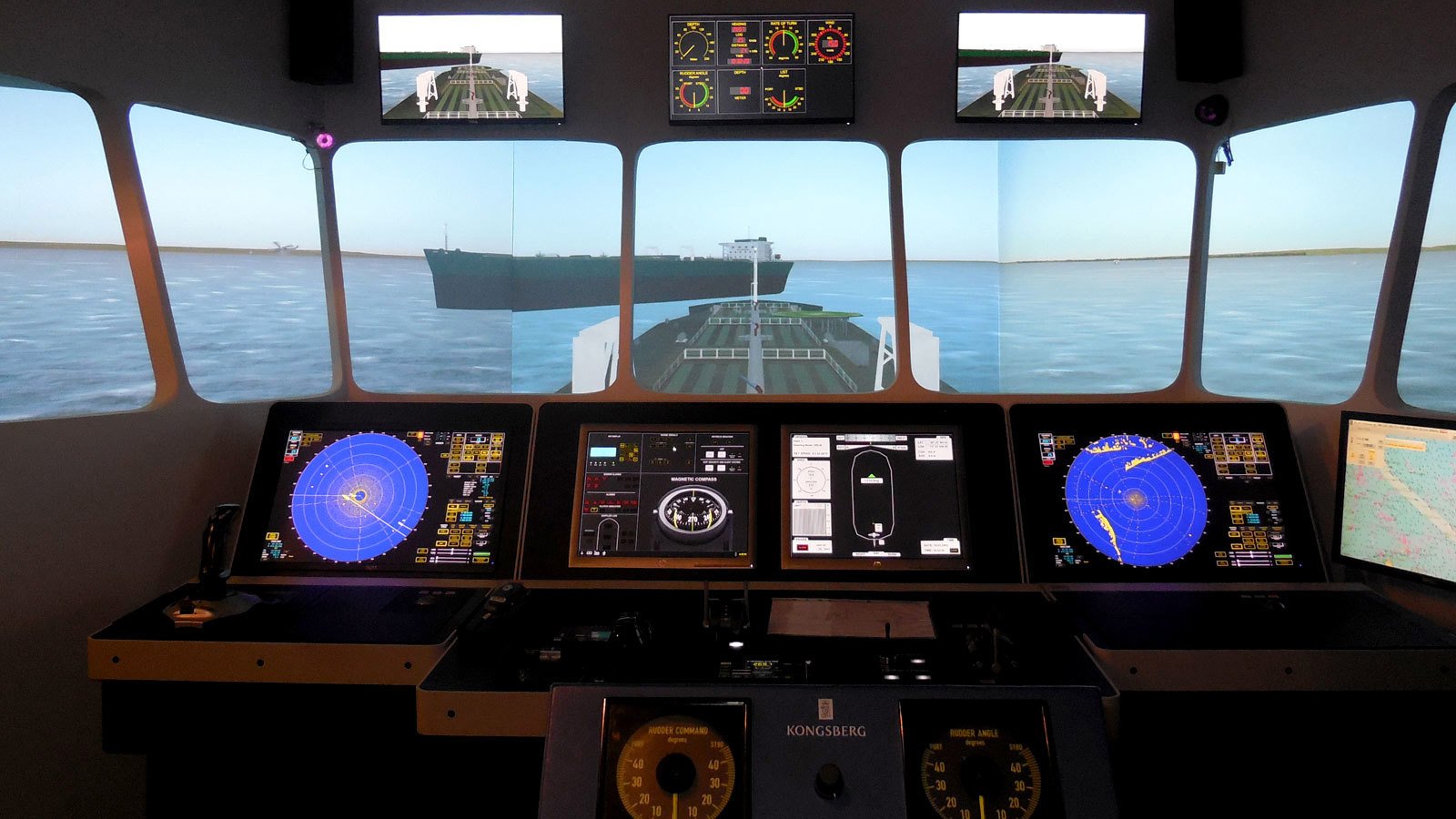 Bridge and Engine Room Resource Management Course
The Maritime industry has been aware that 'Human Error' is the major factor in maritime accidents and appreciates the need for 'Resource Management' training for improving safety and efficiency on board.
This course focuses on the development of human resources and managerial skills of the participants.The course is designed on the lines of "Crew Resource Management" Course of the Aviation Industry. It is highly interactive, involving a number of group discussions, case-studies, and role-play exercises.

The Course fulfills the training requirements for competencies stated in STCW 2010 (Manila amendments) as follows :
STCW Code A II/1, A III/1, & A III/6 - "Application of Leadership and Teamworking Skills"
STCW Code A II/2 & A/III 2 – "Use of Leadership and Managerial Skills"
Course Objectives:
To identify the human resources and managerial skills necessary for enhancing safety, efficiency, and contingency management on board.
To describe the ways of developing these human resources and managerial skills.
To recognize the need of developing a positive attitude so as to make the best utilization of the knowledge and skills.
Duration: Four days (26 Hrs.)
Suggested Target Group: All management and Operational level staff on board. Managerial shore staff may also attend.
Course Contents:
Introduction to 'Human Resource Management' Effective Communication Communication in an Operational Environment
Understanding the 'Human Factors'
Situational Awareness
Stress Management
Fatigue Management
Time and Workload Management
Culture Management
Managing Across Cultures
Effective Team-work
Management and Leadership
Decision-making
Error Management
Contingency management
Integrated Case-studies