Wilhelmsen insights
The Rise of Submersibles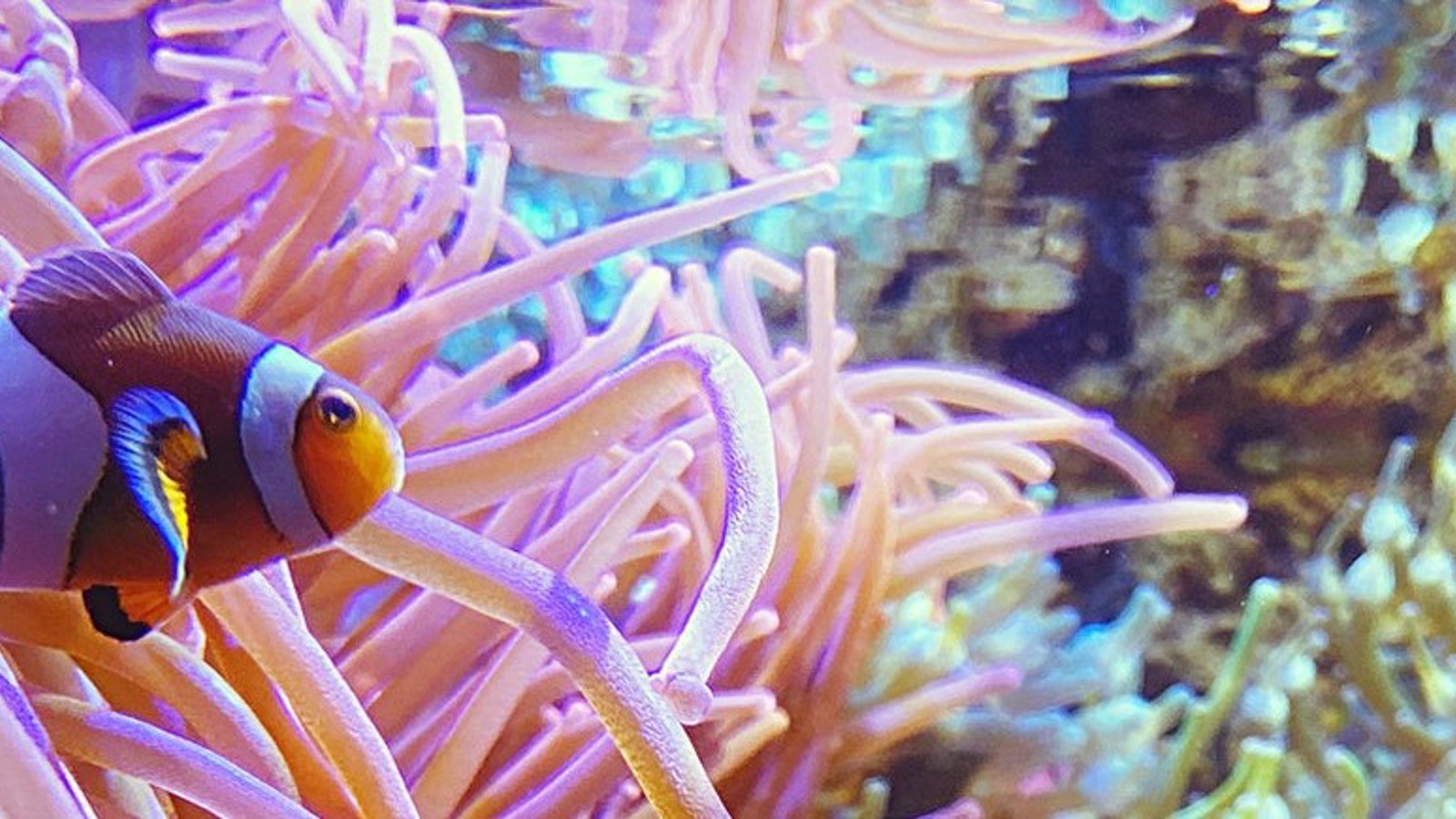 In 46 years of managing floating assets, we have now expanded ship management to assets below the sea. Wilhelmsen Ship Management (WSM) now manages expedition ships with submersibles, a very rare opportunity for most ship managers.
At present, there is only a handful of such expedition ships with submersibles in the industry which makes this segment - a green field for many stakeholders. The management of such ships require a one-of-a-kind skill set that combines excellent seamanship and submersible pilot experience.
In order to meet the future manning requirements of these expedition ships, WSM and our client are working hand-in-hand to develop a comprehensive training programme. This is where Antony Gilbert and Remy Izendooren have come together to lend their knowledge and experience in developing a unique training programme. It is designed for deck officers to progress their careers working on expedition ships with submersibles.
Antony chanced upon submersibles when he was working as a deck officer for a private yacht, he was then trained to pilot the submersible. Remy on the other hand started out his career as a lecturer and researcher in remotely operated underwater vehicle (ROV) for hull cleaning and found the lure of sea too hard to resist when he was given the opportunity to be trained as a submersible pilot.
Both are known in the industry as seasoned submersible pilots, handpicked by WSM to lead the training program and share their deck and submarine experience to the new recuits.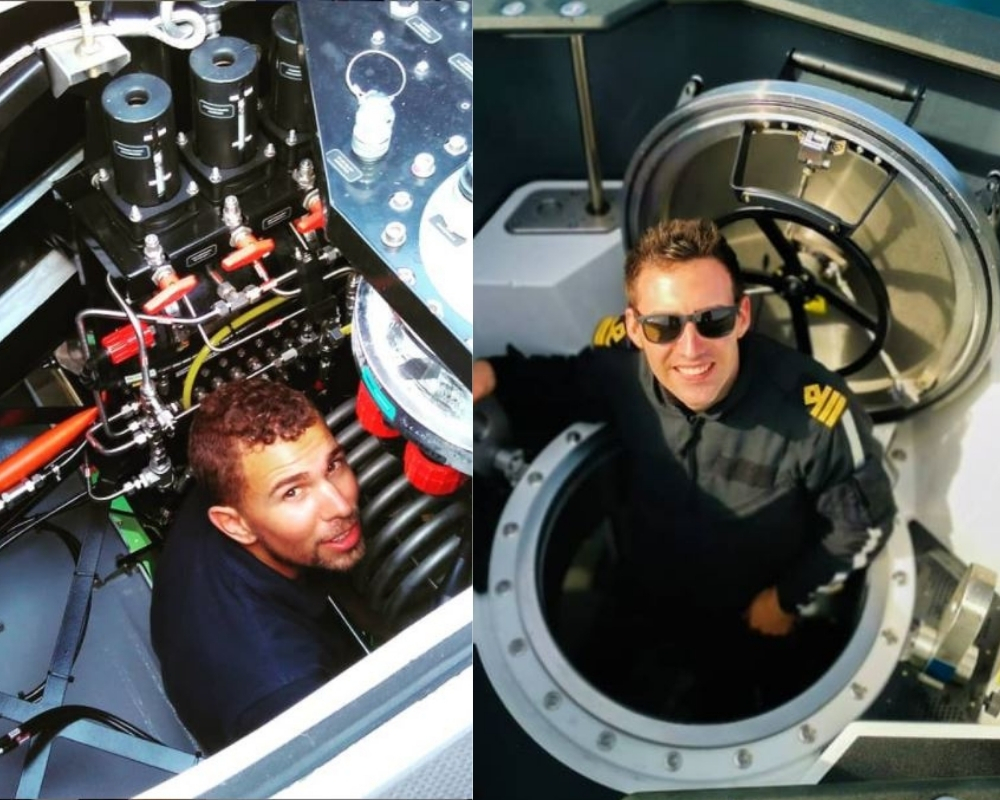 From left to right: Remy pilots one of the submersibles and Antony gets ready to take a dive
The two now work as operation managers, combining their expertise to create an integrated training plan. This gives them an overview of the entire structure that involves training, manufacturer certification and to the final product - the guests' experience.
"Every detail, right down to where we anchor to the weight of the guests are taken into consideration for each dive. As pioneers we hope to bring the best experience to those who want to go on this unique adventure," says Antony.
One of the key resource is talent, people who know how to operate these submersibles. And they believe that developing the talent from within is the best way to create a holistic training. The long term plan is to develop deck officers who are not only well versed in operating cruise ships but also delivering the best guest experience in submarines.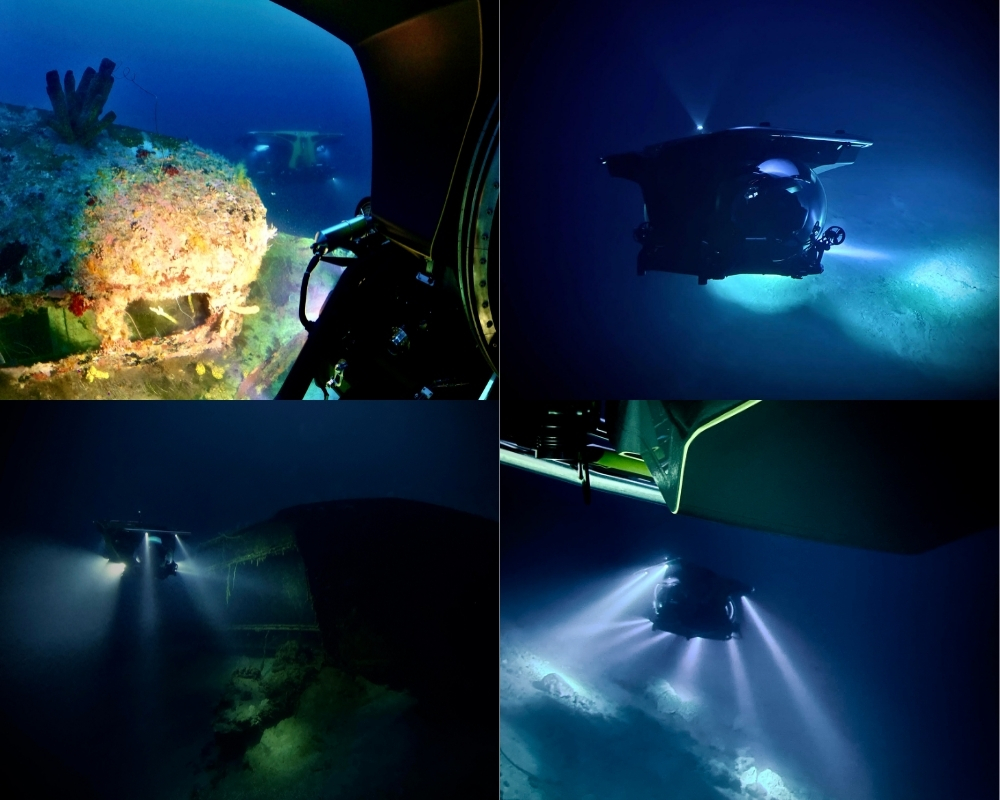 The submersibles in action
The first person to be selected for this programme is Anders Nes, who started out his career with Wilhelmsen Ship Management back in 2011. With a decade of hands-on experience and his love for the sea, Anders was chosen to be part of the pioneering team.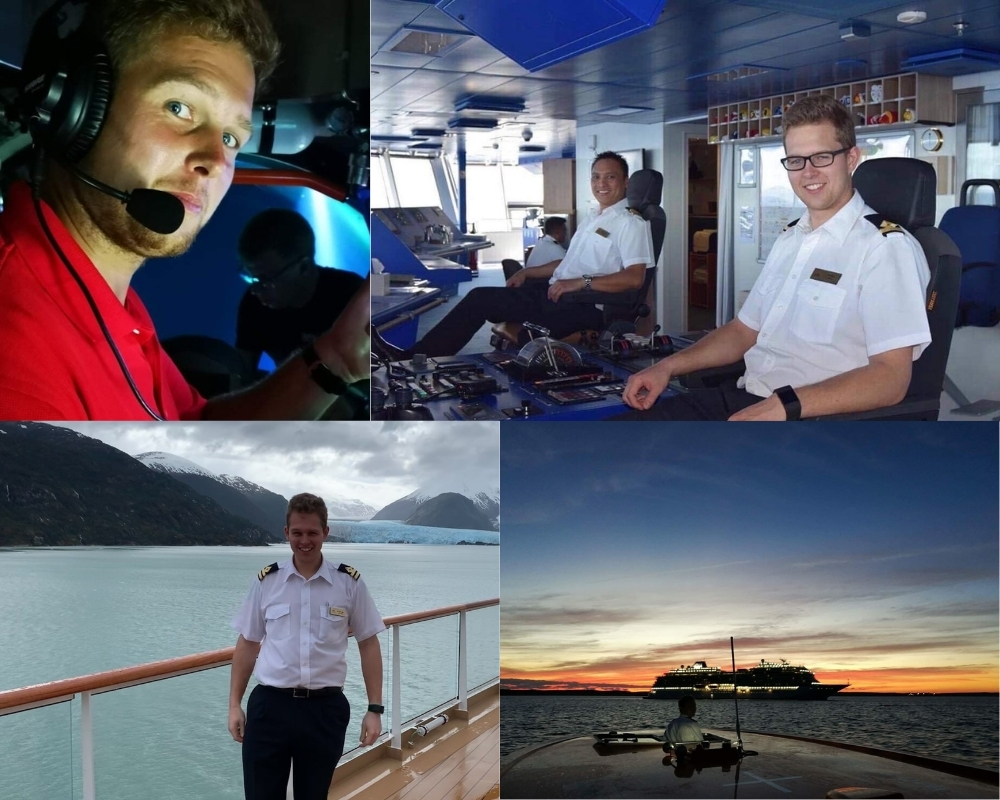 Anders Nes is an experienced seafarer who looks forward to more adventures as he trains to become a submersible pilot
"This is a combination of new experiences that I will definitely benefit from, and a job that I already like (as a second officer). The company allows us to grow by providing us with new opportunities. This was an opportunity that I certainly didn't want to pass up," Anders further explains.
Anders did not think that the working environment of a submersible differs greatly from the working environment of a ship. As a seasoned officer in WSM, he is well versed with the systems, procedures and redundancies in place to ensure safety.
Both Antony and Remy are continuously looking for qualified candidates. They watch out for those who enjoy scuba diving, good communication skills, and possess good eye-hand coordination. But mostly they are looking for those who are keen and willing to learn.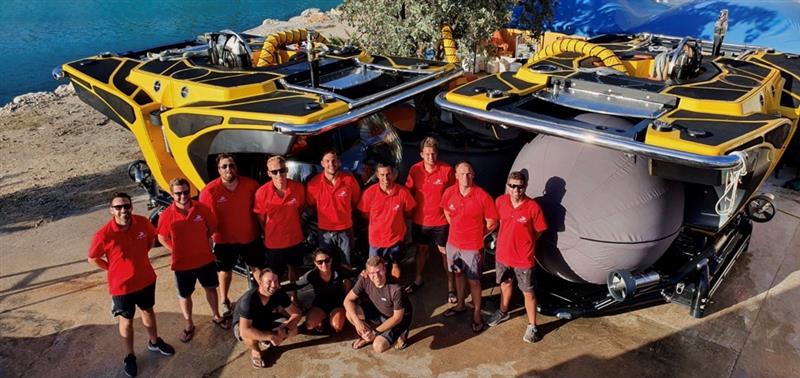 Nine of our officers completing their submersible training at Curaçao
If you wish to take your sailing career to the next level, click on the link for more information.