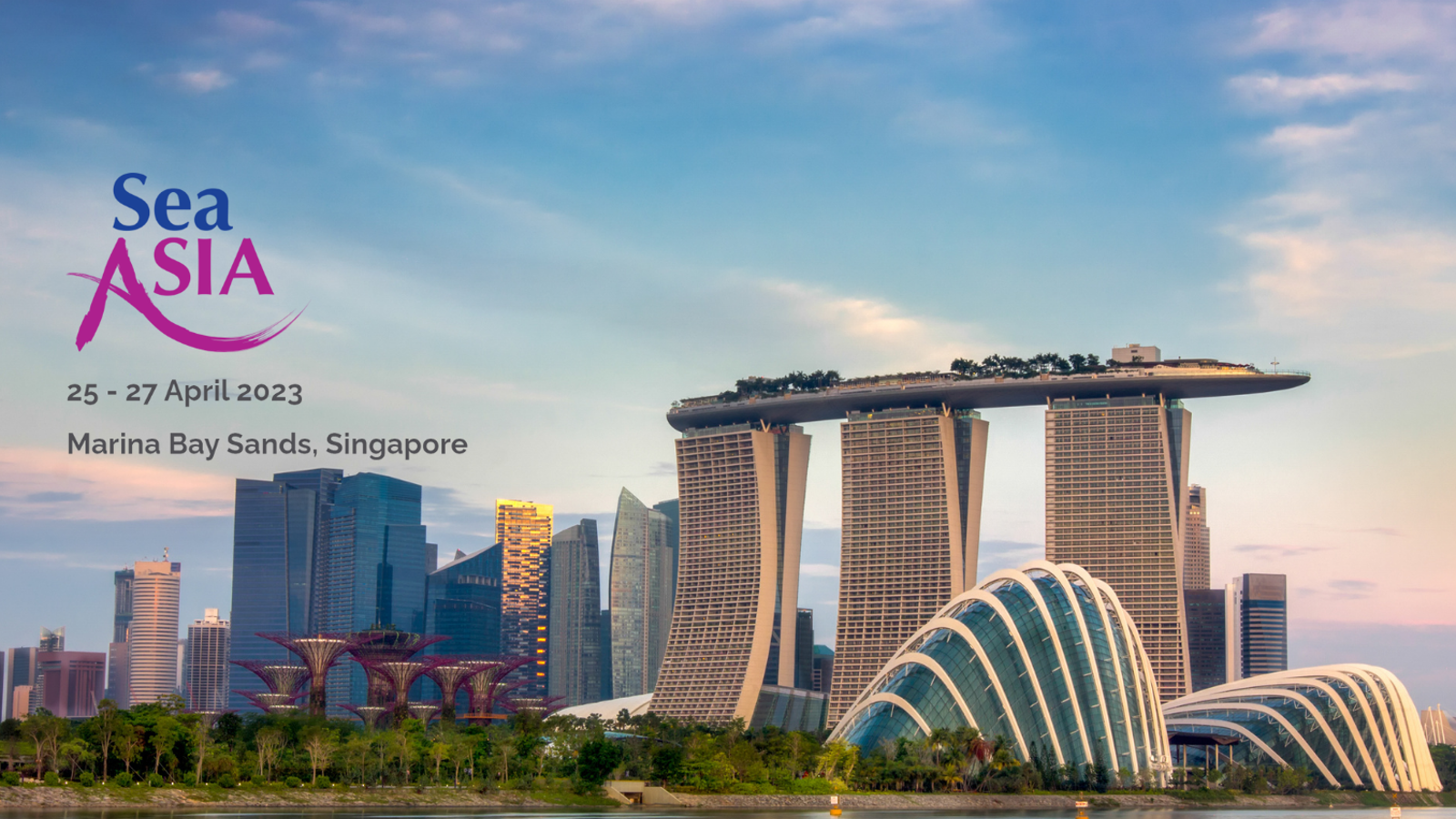 Wilhelmsen Ships Service at Sea Asia 2023
Join us at Sea Asia, Booth B2-L11, where we will showcase the latest products and solutions in our portfolio of maritime essentials.
Sea Asia 2023
Venue: Marina Bay Sands, Basement 2, Hall D-F, Booth B2-L11
Visit us at Sea Asia 2023 in Singapore
We are gearing up to showcase our latest products and solutions at Booth B2-L11. Join us at the event from 25-27 April and discover how our Unitor™, Timm™ and Nalfleet™ brand of products can help you with vessel operations and maintenance.
Take this opportunity to connect with industry contacts and stay up-to-date with the latest trends and innovations. See you there!
For more information on Sea Asia or to register the visitor pass, please visit: https://www.sea-asia.com/en/home.html
The highlights at our booth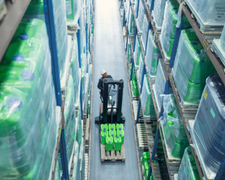 Cleaning efficiency
Our standardized solution comprises easy-to-operate equipment and high-performance concentrated chemicals to make cleaning safer and more efficient for the crew.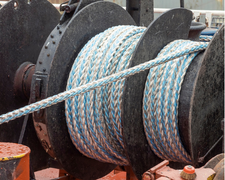 Safer mooring
Stay safe and compliant with the guidelines such as OCIMF MEG4, SOLAS and Intertanko with our mooring ropes. Learn more about our Timm Snap Back Arrestor (SBA™), the world's first anti-snapback rope to receive the DNV Certified Technology certification.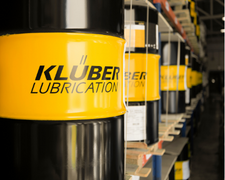 High-performance specialty lubricants
Klüber Lubrication's range of high-performance specialty lubricants for vessel applications is now available through our global network. Learn how Environmentally Acceptable Lubricants (EALS) can help you reduce consumption without compromising performance.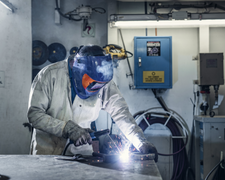 Safer welding
Hot works safety begins with the selection of the right tools and equipment. Our portfolio of Unitor™ welding and cutting equipment help ensure crew safety and fully complies with maritime regulatory and international requirements.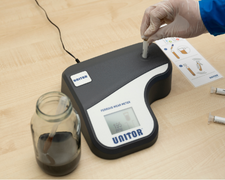 Test and Treat
Preventive maintenance of critical equipment onboard the vessels can prevent unexpected costs resulting from system breakdowns. Our unique Test and Treat program can resolve operational challenges relating to fuel issues and water contaminations in boiler and cooling water.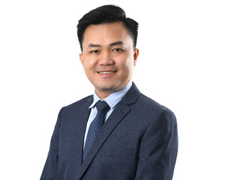 Meet our expert
Our Head of Product Management for Refrigerants, Francis Lai, will also share more insights on the global HFC phase-down in 2024 and how it will impact the maritime industry at the Knowledge Sharing Theatre segment on 27th April (Thu), 2 pm at Hall F. Join us for an insightful session.


About Wilhelmsen Ships Service
With the most extensive global maritime supply network, Wilhelmsen Ships Service is active in 2,000 ports, in more than 100 countries worldwide. Supplying market-leading marine solutions, including the Unitor brand of products, Timm ropes, Unicool refrigerants, and Unitor and Nalfleet marine chemicals, we handle over 200,000 product deliveries every year. The maritime industry's trusted partner in port, onboard and offshore, our marine products portfolio and innovative solutions are available for every conceivable vessel type in every market and region. At Wilhelmsen Ships Service, we keep global trade running and deliver dependable support for continued vessel operations.