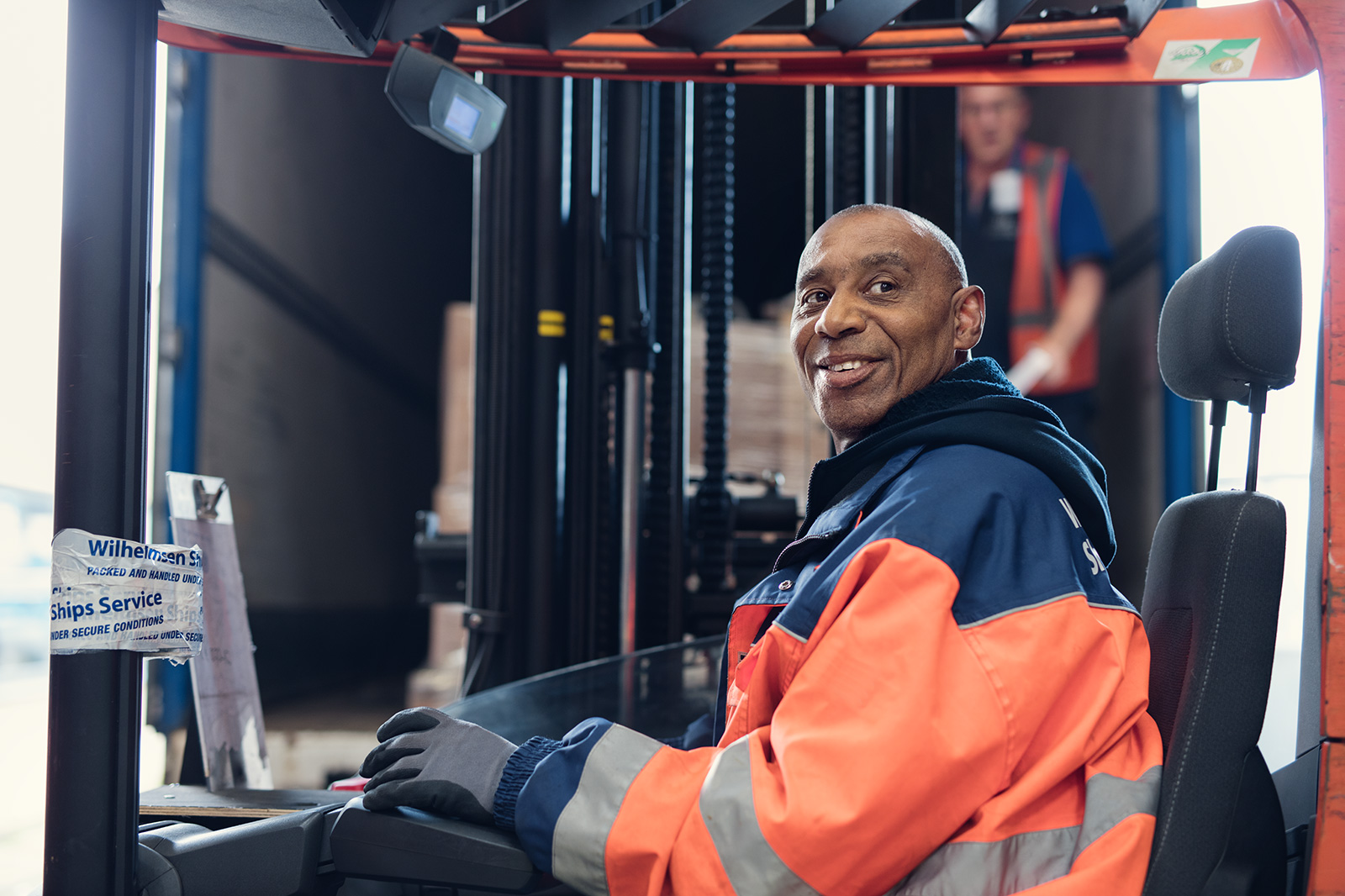 Learning and development
Learning and innovation is one of our core values, and we believe that a learning organisation with motivated employees contributes to efficient operations and has a positive impact on long-term sustainable growth.
Competence development
In Wilhelmsen, we are commit to support employees in developing their competence and experience to perform in their role and develop their career.
We believe and support on the job training as the most important initiative to improve knowledge. In addition, personal development plans are integrated in the performance appraisal and review process. In 2017, 3 766 classroom internal training sessions were conducted and 13 593 e-learning sessions completed. The average hours of training recorded per employee was eight hours.
Seafarers have extensive training throughout the year to comply with rules and regulation and best practice. Our systems are built to ensure proper certificates and competencies for the seafarers, and not for collecting quantitative statistics such as number of training hours/days. We are therefore not able to report on the average number of training hours per year for seafarers.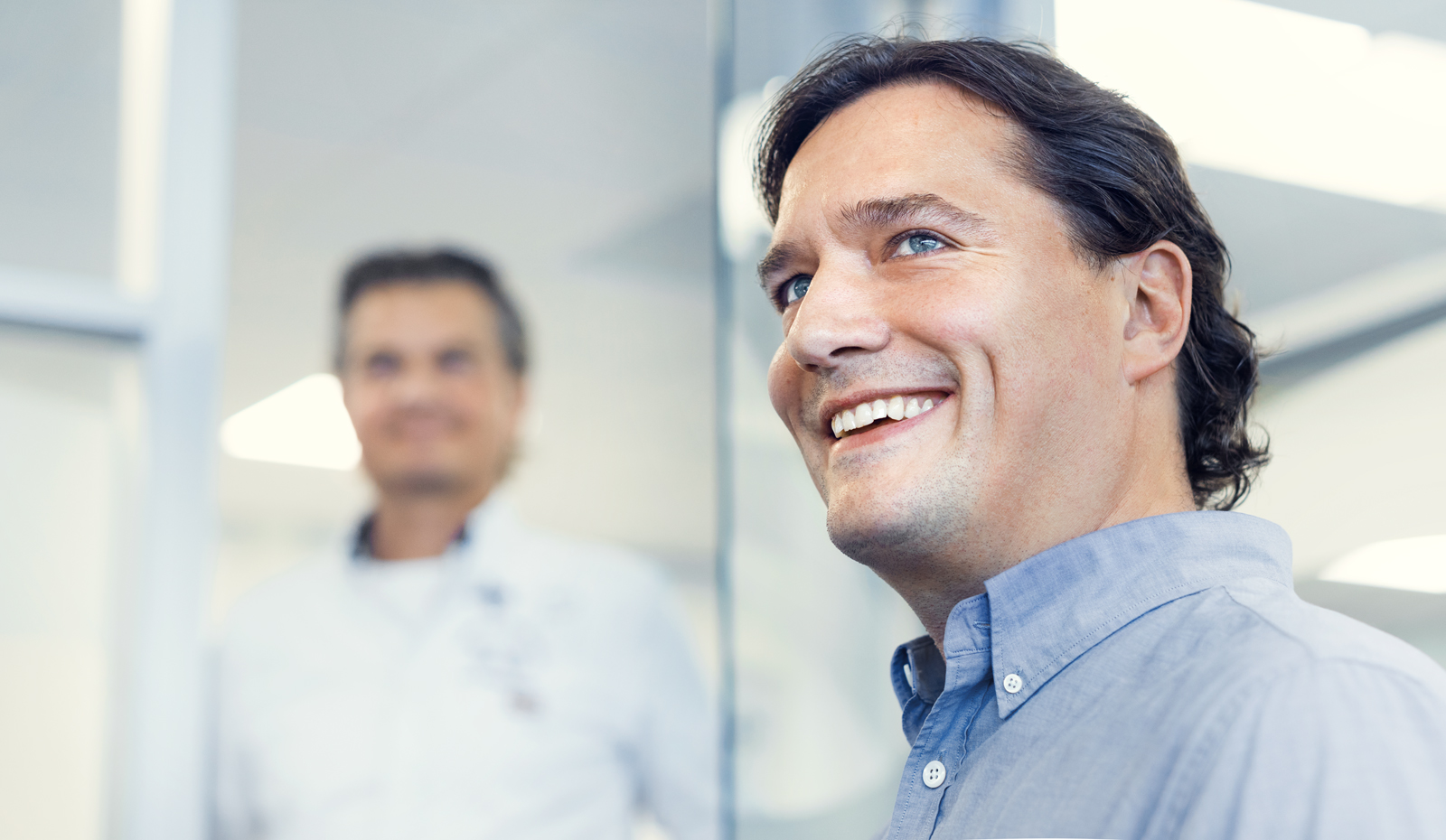 Digital trainee program
To increase the digital competence in the group and challenge existing mind-sets in the organisation, Wilhelmsen recruited four digital trainees (one female and three males) in 2017. The trainees are assigned to digital projects in the group over an 18 month period. During 2017, the trainees have been involved in projects covering drones, smart simulations, 3D printing, and data optimisation, automated boiler water management, new ways of running projects and the setup of the Maritime Innovation Lab. Wilhelmsen will recruit new candidates for the program in 2018.
Lovise Nyvoll
Nationality: Norwegian
Qualifications: M.Sc in Economics and Business Administration from Norwegian School of Economics (NHH) in Bergen. University of California, Berkeley – Summer school, were she as part of the studies worked for a startup company in Silicon Valley.
Jonas Borchgrevink
Nationality: Norwegian


Qualifications:

Bachelor in Entrepreneurship and economics from BI. Jonas is an entrepreneur who owns several start-up companies such as CryptoCoinsNews.com and Hacked.com. He is a member of Global Shaper Oslo and part of the Expert Network World Economic Forum.
Magnus Dickens
Nationality: Norwegian


Qualifications:

Master of Science, Naval Architecture and Marine Engineering at Norwegian university of science and technology (NTNU) Trondheim - 2016
Sigbjørn Rudaa
Nationality: Norwegian


Qualifications:

M.SC Marine technology – Hydrodynamics from NTNU in Trondheim. Before coming to Wilhelmsen he worked as a project engineer in QTAGG R&D AB.
Read more aboute our digital trainees here.
Maritime trainee program
As part of an ongoing commitment to developing maritime competence, ship management recruited two maritime trainees (one female and one male) in 2016 to embark on an 18 month maritime trainee program. The objective was for the trainees to build a good understanding of the organisation, business conduct and the ship management business environment. The trainees completed their program in 2017 and ship management will recruit two more trainees in 2018 to continue building this competence in the industry.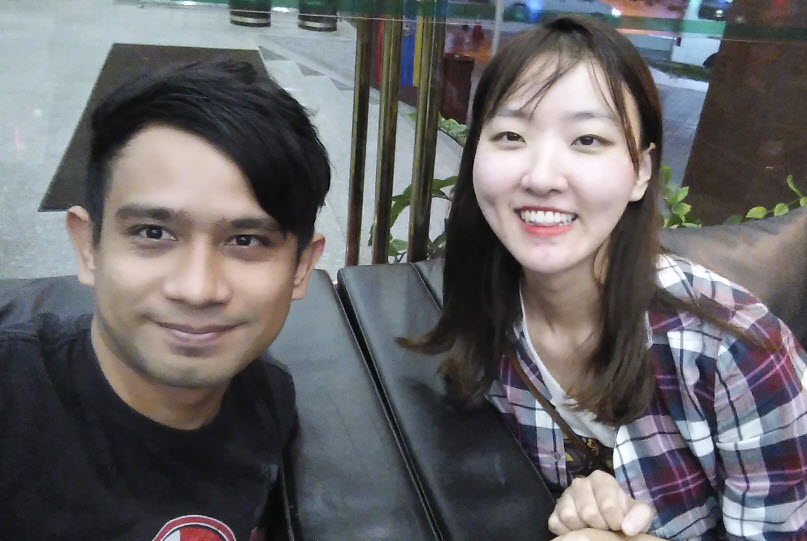 Muhammad Naufal Mohd Azhar
Nationality: Malaysian
Qualifications: Bachelor of Engineering and Technology in Shipbuilding and Ocean Engineering; Major in Naval Architecture. St. Petersburg State Marine Technical University, Russia).
Jeong Min Lee
Nationality: Republic of Korea
Qualifications: Graduate of International Maritime Transportation Science. University of Mokpo Maritime, Mokpo, South Korea. Exchange study program: Australian Maritime College, Tasmania, Australia
Leadership potentials (LePos)
In 2017, Wilhelmsen introduced a new program for developing a pool of potential leaders (LePos) ready to take on the future. From September to December, 24 LePos (9 females and 15 males, 11 different nationalities) from around the world participated in the four module program held in Oslo, Singapore and Dubai. The program focused on design thinking methodology, leadership toolboxes, and how to adopt an agile mindset. All participants were assigned a mentor from the senior management teams during the program and were required to complete a project demonstrating their application of the learning. Wilhelmsen will review the program for application in 2018.