Wilhelmsen insights
Safety update for welding on Tankers
What are the revisions in OCIMF SIRE 2.0 and what actions do you need to take to stay compliant?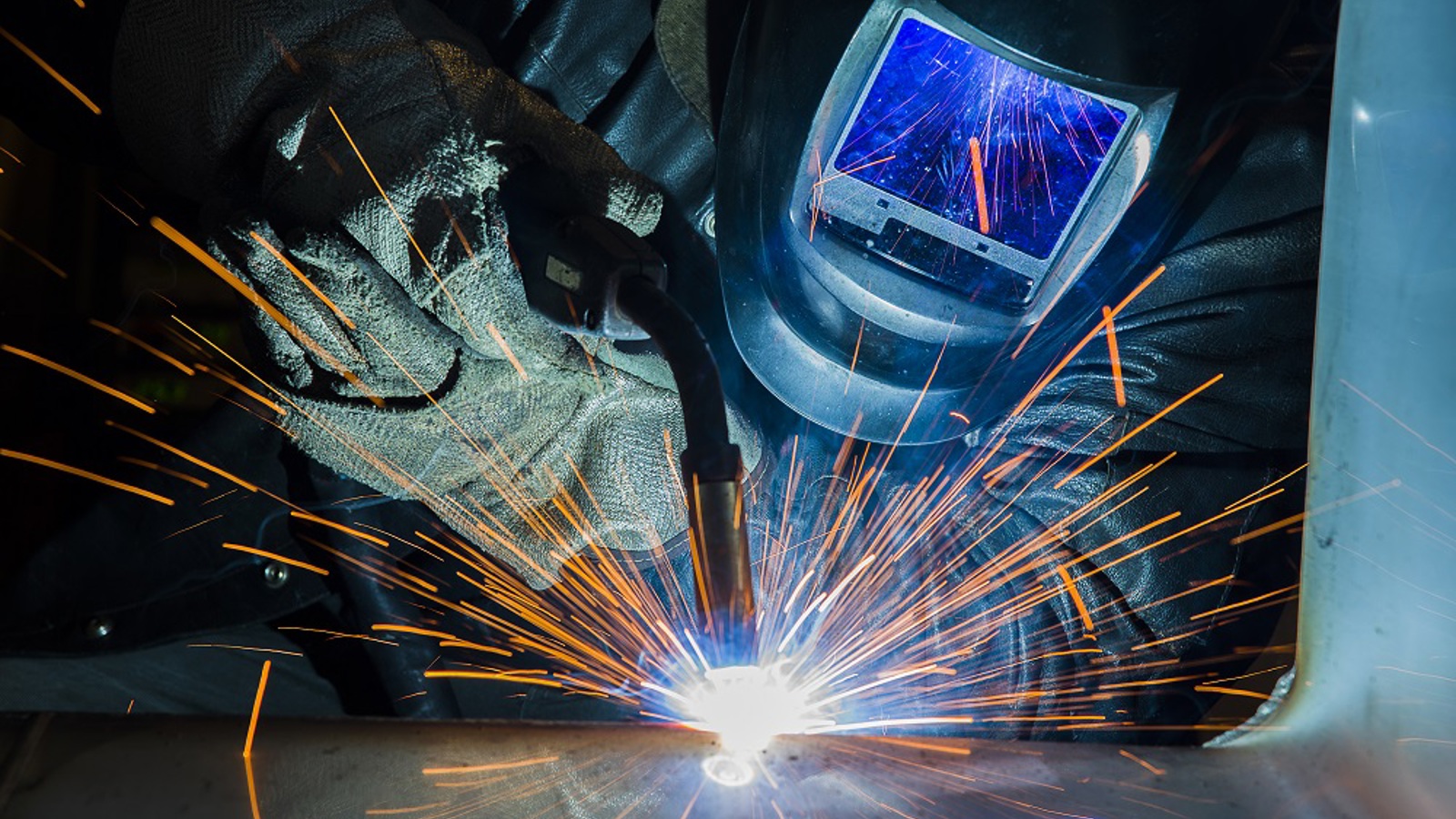 Wilhelmsen insights |
Chris Teoh, Senior Product Manager – Welding & Repair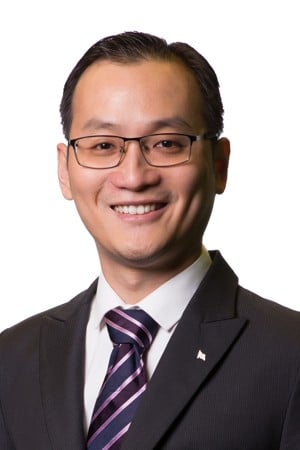 Seafarers have to carry out a variety of challenging tasks to ensure optimal maintenance and smooth operation of the vessel. Welding and other hot work can be particularly risky. Fires or explosions onboard tankers are especially dangerous as flammable cargoes can potentially cause crew fatality and destroy the entire vessel. Hence, proper safety standards and inspections must be enforced to ensure the safety and welfare of crew members at all times.
Launched in 1993, the OCIMF governs tanker safety through its risk assessment tool and Inspection Report Program (SIRE) database, with the Vessel Inspection Questionnaire Seventh Edition (VIQ 7) requiring all ship operators to annually inspect and replace/refurbish all critical gas equipment every five years.
Human factors take center stage in new approach
The SIRE inspection regime has now been revised and enhanced, with the launch of SIRE 2.0 expected in Q4 2022. SIRE 2.0 transforms operational safety culture through a risk-based approach that takes human factors into account across the entire inspection process. As an example, the questionnaire comparison below clearly illustrate the difference between VIQ 7 and SIRE 2.0 on Hot Work Procedures and Management:

Everything you need to know to comply
Based on the SIRE 2.0 Question Library and supporting documentation, this article explains the key updates for welding and how tanker operators can remain compliant with the new regulations.
SIRE 2.0 Q10.3.7:




Gas Welding & Cutting Equipment (VIQ 7 Q5.26) updates – changes you need to implement
Use of flashback arrestors on both torch and gas regulators for long lengths of AC-OX gas hoses.
Ensure the AC-OX gas hoses are in compliance with ISO 3821 / EN 559 and in good condition by performing bend test and visual inspection.
Ensure good safety practices by purging all remaining gases in-line and keeping the gas equipment and cylinder valves closed after completion of the work.
Ensure all Personal Protective Equipment (PPE) for Gas Welding and Cutting use is well maintained.
Ensure signages and safety posters are available, especially "No Smoking" sign
SIRE 2.0 Q10.3.8:




Electric Arc Welding Equipment (VIQ 7 Q5.25) updates – changes you need to implement



Ensure Engineers, Officers and Ratings are all aware of safety precautions for electric arc welding equipment and its use, with written guidelines posted in the vessel workshop.
Ensure adequate main power supply capacity with auto cut-off in event of a fault.
Ensure the welding machine's open circuit voltage (OCV) is in compliance i.e., max 25 VAC or 70 VDC, and that the machine is in well-maintained condition.
Ensure the welding machine's accessories e.g., electrode holder, return clamp and welding cables are in good condition and fully insulated. The return clamp must be clamped as close as possible to work piece and not on the ship's structure. Twisty-type electrode holder with no electrode should be left on holder after completion of work.
Ensure proper storage for welding consumables.
Ensure all Personal Protective Equipment (PPE) for Electric Arc Welding use is well maintained.
Ensure the welding fumes extraction unit, welding curtains or screens are in good condition
Reference: https://www.ocimf.org/ja/news-and-events-7/news/bulletins/sire-2-0-question-library-published

Helping you stay compliant with SIRE 2.0 for Welding Safety

Welding Safety Inspection (WSI)
Our Global Port Service Engineers provide an annual inspection service to help you ensure safe management of welding equipment and accessories onboard your vessels
Compliant Products
Through our global network we provide easily available, high-quality welding and cutting products that are safe and compliant with maritime regulations and requirements including SIRE 2.0.

Global Technical Support
Members of our global technical support team are always on hand to help you with technical and product enquiries, as well as providing advice on Welding Standardization.
Trusted and reputable supplier for all onboard welding and cutting solutions
Our portfolio of Unitor™ welding and cutting equipment is fully compliant with all maritime regulatory and international requirements, promoting crew safety and peace of mind for customers worldwide.