Wilhelmsen Marine Products are still here for you
Amidst the rapidly changing COVID-19 situation, securing the availability of our products for our customers is a priority. Adaptability is key to business continuity for our customers and we are taking several measures to ensure that they continue to get access to our high-quality products throughout our network. Stay in touch with our local representative and together we'll work towards a good solution to support continued vessel operations.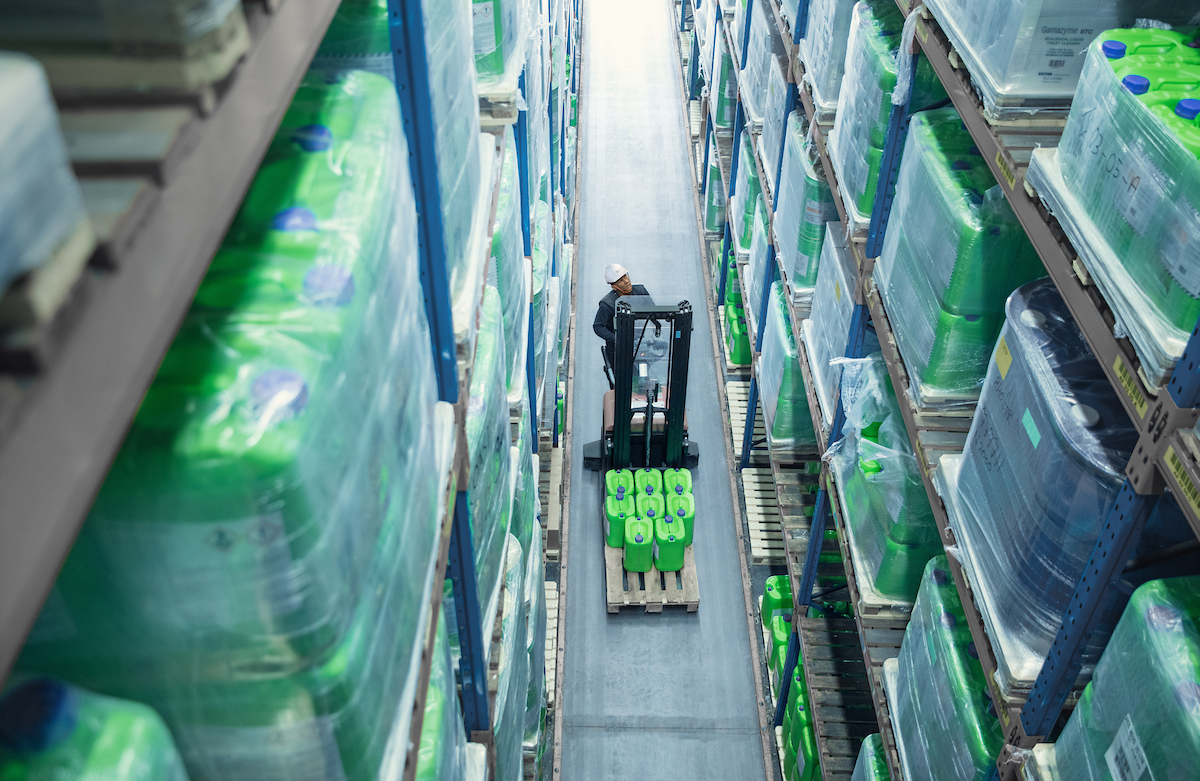 Many customers have contacted us with questions about our ability to serve them in light of the ongoing COVID-19 situation and how we secure the availability of our products. Well the short answer is we are doing a lot and we can also do things together!
What we're doing
First of all, we have a whole-hearted focus on the wellbeing of our own and our customers' personnel and we are following local and WHO COVID-19 guidelines and requirements, including the use of appropriate personal protective equipment and home office solutions.
Currently we are experiencing minimal inventory, in-transit and availability problems in our network. Customers continue to get access to our high-quality products throughout our network. We have put in place a number of measures to help ensure that our products are available for you. These include, but are not limited to:
Extra inventory is pushed out to our key locations
We have taken precautions to ensure warehouses and offices remain operational
Considering direct shipment from suppliers to key warehouses
Setting up alternative sourcing warehouses for various ports
A number of contingency plans for all supply chain critical activities to ensure minimal disruptions
Increased level of communication internally and with suppliers to ensure we are on top of things and can act swiftly, if issues occur
We would like to reassure you that we in WSS will strive to continue to operate as per normal and that any disruption to the supply chain will be handled as best as possible to ensure that our inventory is sufficiently stocked and that we are able to deliver you the products you need.
What can we do together?
Let's Keep Talking
Although the WHO has strongly advised all physical gatherings and travel to be put on hold, where possible, connecting with our customer service and sales team is still of course possible, through email, regular phone calls and virtual online meetings. Let us make sure we continue to talk! The earlier you as a customer communicate what you need, where you need it, or if your sailing schedule has changed, the easier it is for us to make it happen.
As we all know, the COVID-19 situation is changing rapidly. In cases where delivery of our products and services are, or become impacted, we will be in touch with affected customers and together we'll figure out a good solution to support continued vessel operations. 
Flexible Approach To Deliveries
Where it is not possible to obtain a physical signature on a Delivery Note (DN) due to the COVID-19 situation, WSS will stamp the DN and write on the DN that signature was not possible to obtain due to the COVID-19 situation. We will also, where permitted, take a photo of the goods at the agreed delivery location (preferably with a crew member in the photo if they consent). This "Alternative Delivery Evidence" will be attached to the customer invoice for payment. We trust that this Alternative Delivery solution will not delay payments and we will monitor the situation closely. (Use of this solution will be subject to any local laws and regulations).
We are here for you through these rough waters. Should you require any assistance, please do not hesitate to reach out to your WSS contact or representative. Check out our contacts and locations directory here: https://wilhelmsen.com/contacts-and-locations/
Stay in touch and stay safe!