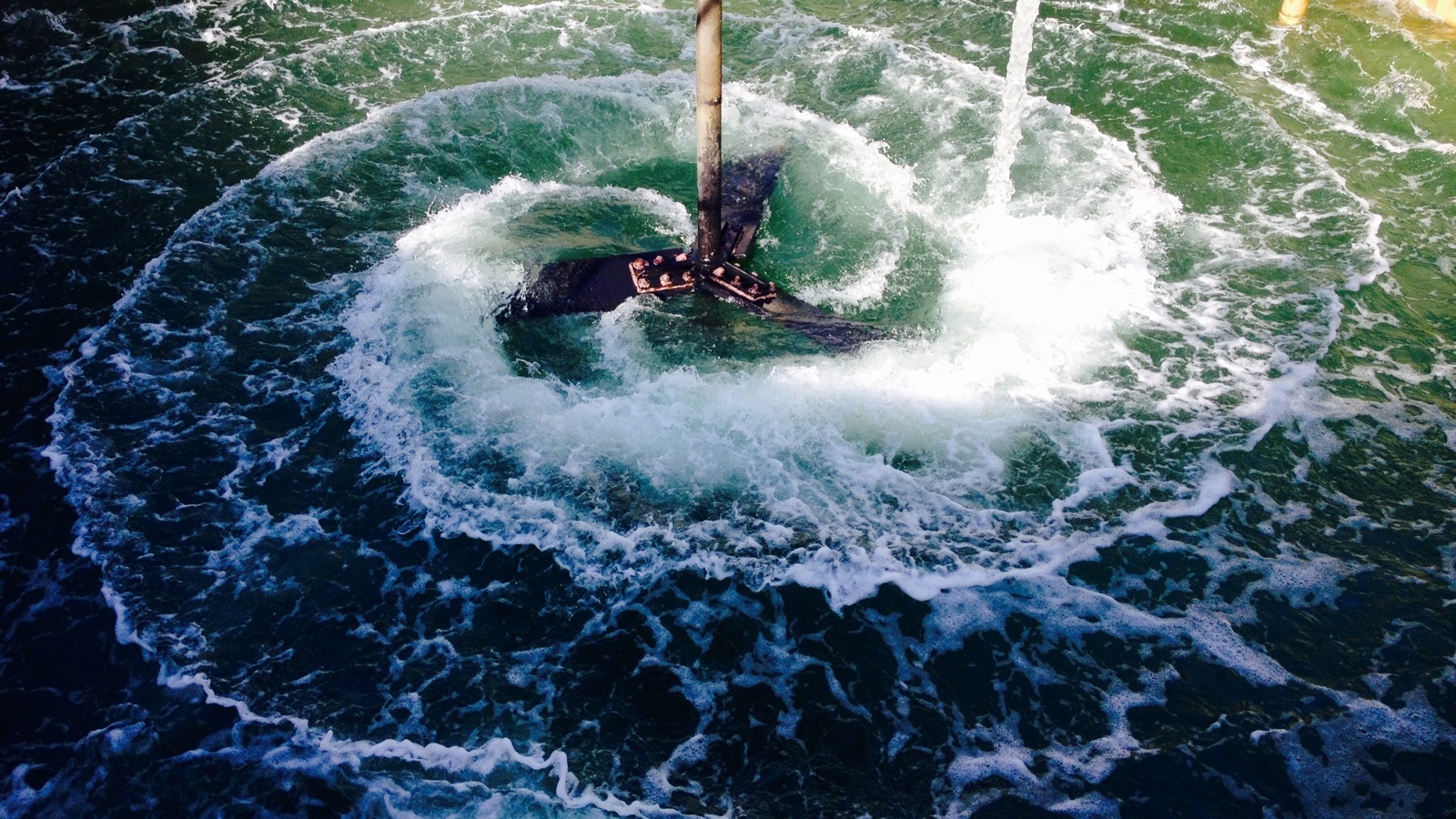 Offshore: Water solutions
The Nalfleet™ Water Solutions contain of products designed for the marine and offshore market. The Nalfleet product range will give a complete solution for the relevant water system, dosing equipment, chemicals, test kits and monitoring software. All supported with instructional videos and e-learning programs.
Water Treatment – Boilers & Cooling Water Systems

Complete solution for asset protection and maximized health and environmental focus. The products are easy to dose and control through the Aquaguard dosing systems with associated test kits. Our cooling treatments includes biocides that reduce micro-biological growth and general corrosion inhibitors. For boiler water treatment we offer multifunctional, liquid boiler water treatments, formulated with alkaline compounds, scale inhibitor, dispersant, and volatile amines for the protection of the feed, boiler and condensate systems. In addition we offer liquid catalysts (diethyl hydroxylamine) that protects against oxygen corrosion.
Boiler system treatment chemicals
Cooling system treatment chemicals
Dosing & measuring equipment
Test kits & equipment
Our Waterproof software records and stores your water test results
Potable & Technical Water Production Treatment

Complete solution for water production and quality monitoring. The treatment products with associated test kits provide safe water for technical and potable use. The test kits are for offshore water quality monitoring as a standalone test or in combination with laboratory testing. More in detail, our potable water and water treatment offer stabilisers (polyphosphates) for scale and corrosion challenges, polymers to treat evaporators, sodium
hypochlorite to reduce bacteria growth, scale inhibitors for reverse osmoses systems as well as sodiummetabisulfit to pre-treat RO water production systems. Our range of products and test kits helps you maintain the quality of your potable water and comply with MLC 2006 Maritime Labour Certificate.
Potable water treatment
Water production treatment
Reverse osmosis (RO) treatment
Anti- foulants
Test kits & spectrophotometers
Download Offshore Solutions Brochure