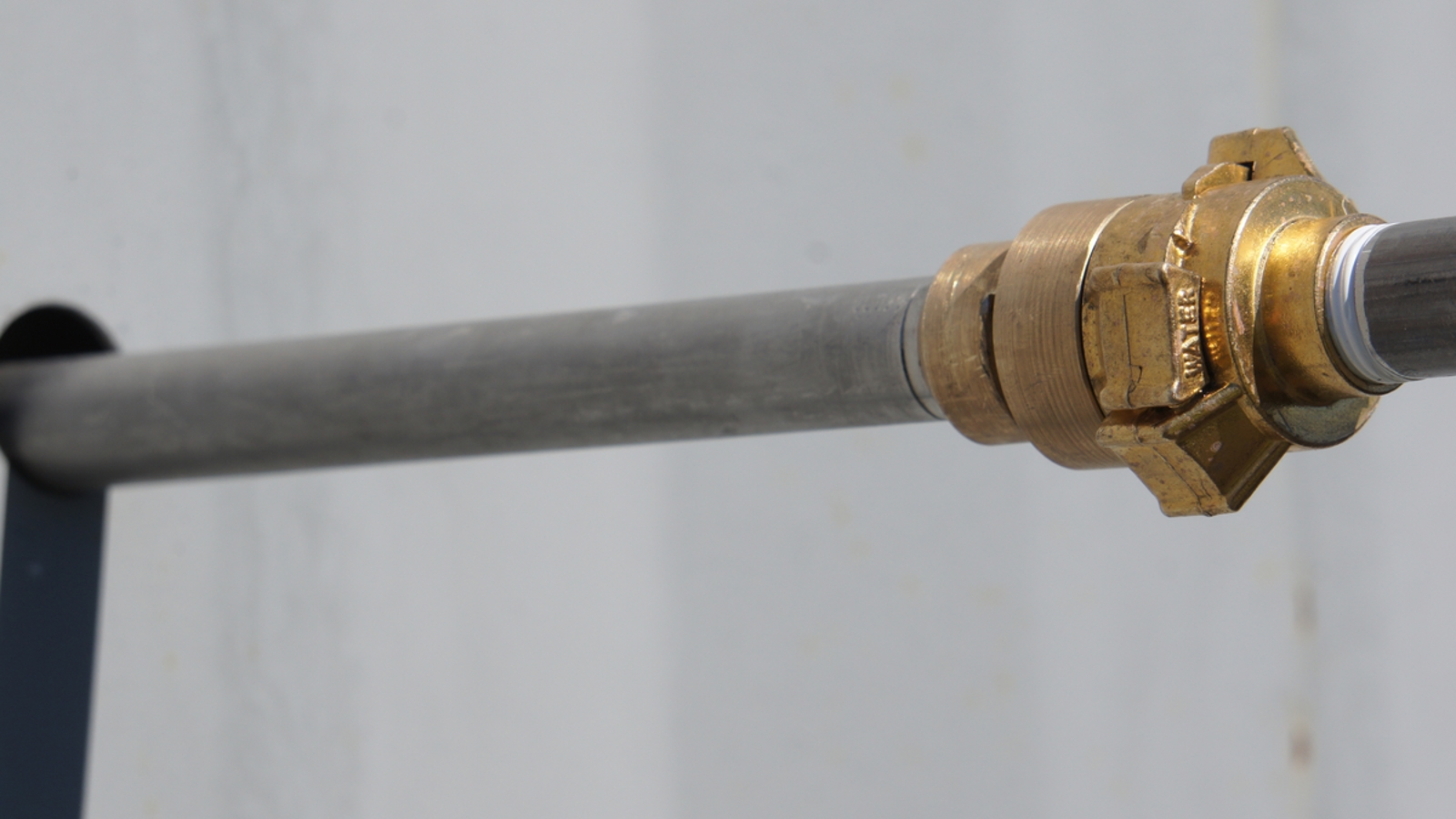 Offshore: Tools and Workshop Equipment
We offer a wide range of workshop equipment for all offshore tasks and challenges. The tools offered are of high quality and the reputable UNITOR™ brand is highly appreciated by offshore workers all over the world.
Tools
We offer a well tested and approved range of tools. The range consist of products like needle scalers, chipping and scaling hammers, angel grinders and impact wrenches. All products are delivered with the high quality standard and reputation of the UNITOR brand. Our range supports general maintenance and upgrade of living quarters, weather deck and load bearing structures to mention some application areas. Designed with durability in mind our products are used in the toughest maritime and offshore environments. Ergonomic design, and excellence in manufacturing adds up to long lasting and hard hitting impact tools. All air tool products have been tested and tried in harsh offshore and maritime environments.
Workshop Equipment
For workshop equipment we offer a variety of tools like band saw machines, grinders, jig saws, drills and hydraulic nut splitters from well known and approved suppliers. Cleaning surfaces, removing gaskets and general surface preparation is no problem for our line of grinders. Our compact and powerful workshop tools are specifically engineered to make your job easier and you more productive. Adding to this, enhanced ergonomics makes our equipment easy to use.
Drills, angle & die grinders
Needle and chisel scalers
Chipping and scaling hammers
Impact wrenches & deck planners
Heavy duty workshop equipment
Cutting discs, air hoses & clamps
Download Offshore Solutions Brochure